Sofort versandfertig, Lieferfrist 1-3 Tage
Our 100% natural source of best Omega-3-fatty acids, made in Germany! Find out more about our salmon oil! Rich in healthy omega fatty acids. Ideal for dogs, horses and cats.
HEALTHY BODY: Our lax oil contains important omega fatty acids. They strengthen bones, skin and coat!
HIGH VALUE CONTENTS: We use natural salmon oil from Norwegian farmed salmon, carefully extracted and sustainably produced.
LESS IS MORE: What it says is in here. Lax oil is salmon oil - nothing else!
SCIENTIFICALLY BASED: Omega-3 & 6 fatty acids - in science a hot tip for animal health, which of course we do not keep to ourselves!
MADE IN GERMANY: The salmon comes from Norway and is pressed in Germany - so we have full quality control.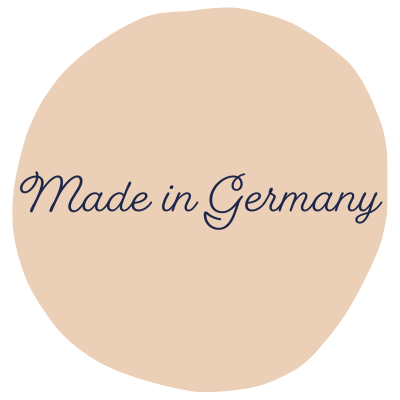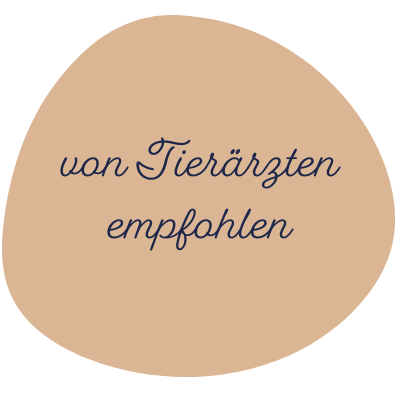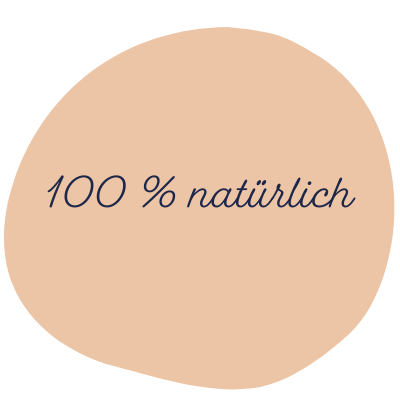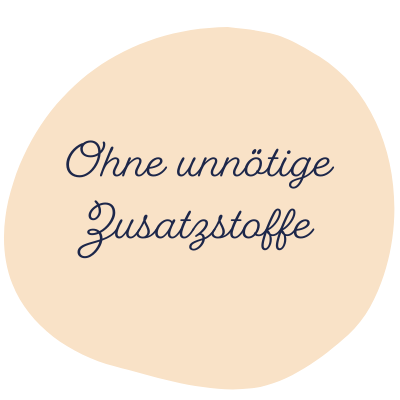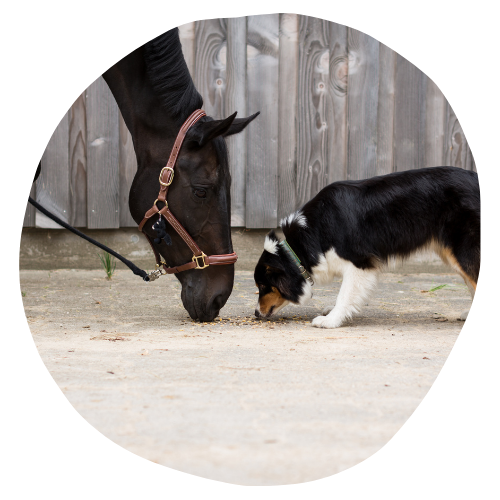 Salmon oil for dogs, cats & horses
Strong bones, healthy skin and a shiny coat: the right supply of omega fatty acids is essential. Unfortunately, your animal cannot produce these itself, they have to be fed – preferably naturally. Salmon is a great source of natural omega-3 fatty acids, but the important omega-6 fatty acids should not be missing either. That's exactly why our Lax-oil consists of 100% salmon oil from Norwegian salmon.
An all-round health maker
Our natural salmon oil provides your dog (and, by the way, your cat or horse) with polyunsaturated omega fatty acids. These are not only important for coat, bones and skin. In addition, the fatty acids keep your pet's brain fit. They also strengthen the immune system and bring the metabolism into the right flow. Older or sick animals in particular often suffer from a lack of appetite, so it's good that our salmon stimulates the appetite.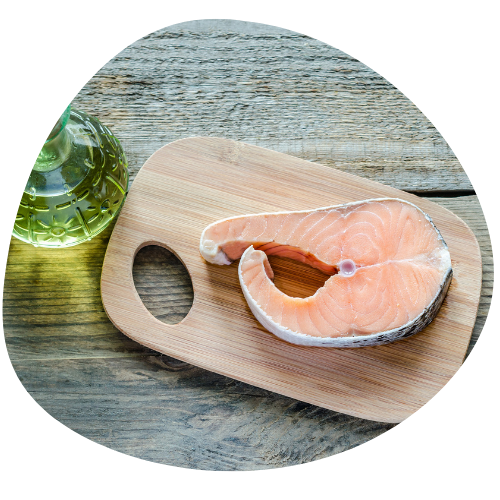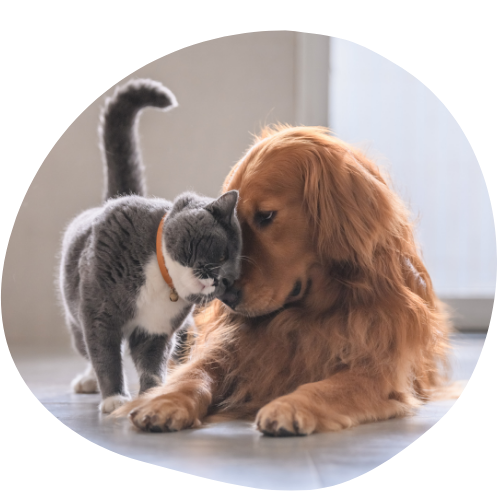 Why salmon oil for dogs, cats or horses?
Natural salmon oil is full of vitamin E and antioxidants. It contains polyunsaturated omega fatty acids (EPA, DHA, ALA): EPA, DHA, ALA, linoleic acid, eicosadienoic acid). And these are essential for animal health.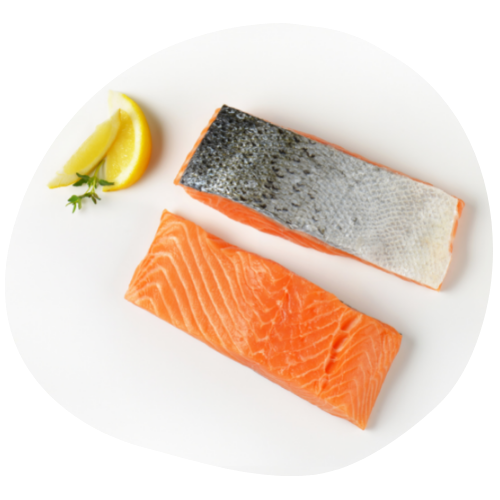 100 % salmon
Our salmon oil consists 100% natural salmon oil from Norwegian, sustainably farmed salmon - 100% natural and without chemical additives.
Dog salmon is rich in omega fatty acids, which are essential for your dog's body but cannot be produced by your dog itself, so it is important to add them to your dog's diet.
Salmon is therefore an excellent food supplement for BARF or as an addition to your dog's home cooking. Even the most boring dry food becomes a culinary highlight with our salmon oil.
How to dose the salmon oil
You can give our salmon oil to your dog, cat or horse daily with the food.
Dogs get 2 ml per 10 kg body weight. So if your dog weighs 20 kg, he gets 4 ml.
A total of 1.5 ml per day and animal is sufficient for cats.
A horse gets 25-50 ml per day. Note: Some horses do not like the taste of fish. You can start with 2 ml and increase slowly.
Salmon oil composition
We could actually dispense with this paragraph. Our salmon oil contains 100% natural salmon from Norwegian, sustainably farmed salmon. No other additives, no chemical additives!
Ingredients
100% salmon oil cold-pressed
Analytical ingredients:
Crude fat 100 %
Omega-3 fatty acids: Eicosapentaenoic acid (EPA) 5.92 %, Docosahexaenoic acid (DHA) 4.97 %, Alpha-linolenic acid (ALA) 0.41 %
Omega-6 fatty acids: Linoleic acid 2.81 %, Eicosatetraenoic acid 0.10 %
Total omega fatty acids content: 14.21 %


Independently laboratory tested
You can download the laboratory analyses for the omega fatty acids contained below
Notes
Storage
Store the product out of the reach of small children. Please store in a dry place, protected from light and not above 25°C.