Sofort versandfertig, Lieferfrist 1-3 Tage
HIGH QUALITY SKIN CARE: Skin Care Pro unfolds its protective effect with regular use and cares for the skin of your four-legged friend.
HIGH-QUALITY INGREDIENTS: Liverwort, aloe vera, high-quality oils - the spray contains only natural ingredients.
LESS IS MORE: Bye, bye frills - you can look for additives for a long time with us!
SCIENTIFICALLY BASED: Every ingredient is subject to scientific testing and the professional eye of veterinarians.
MADE IN GERMANY: Protecting the environment is our goal, which is why we use short delivery routes: We produce in Germany.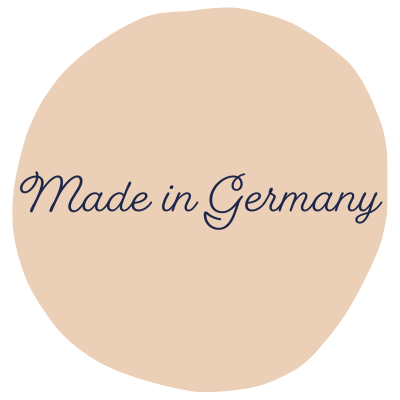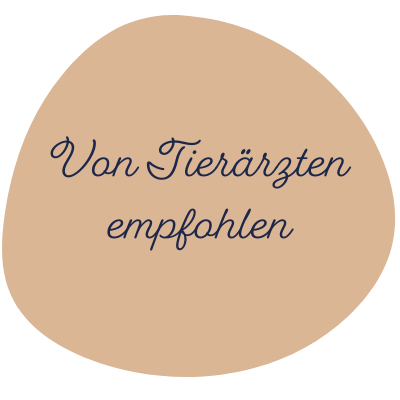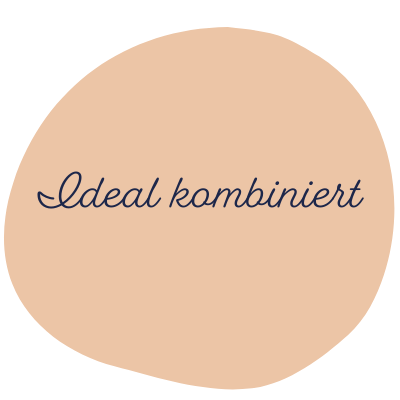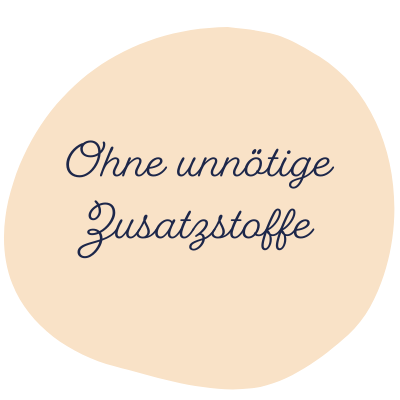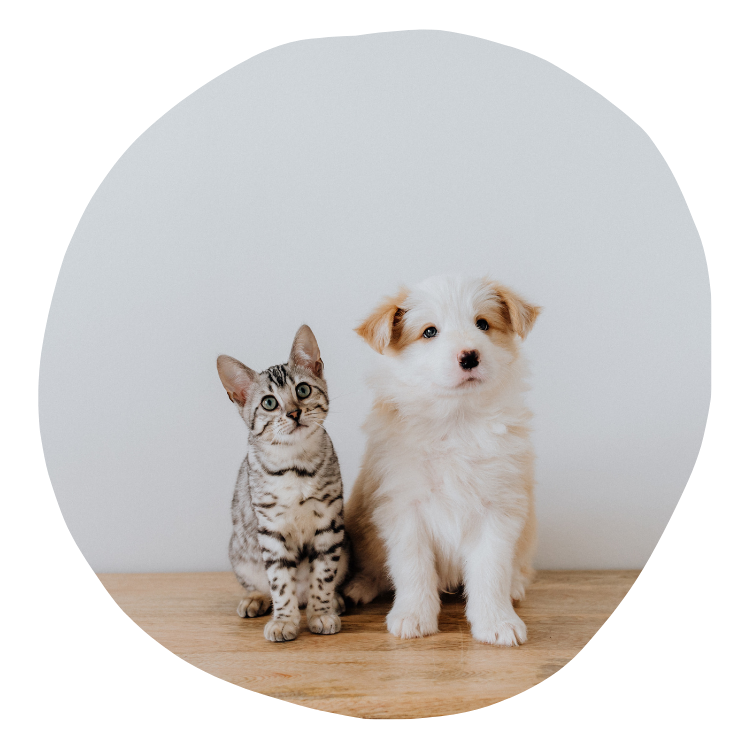 Skin Care for Dogs, Cats & Horses
Skin Care Pro is the ideal support for dry and flaky skin in dogs, cats and horses. The skin of our four-legged friends can be subject to great challenges and skin irritations. Dog breeds with wrinkled skin are particularly prone to this. The cuddly flaps of skin we love so much are unfortunately particularly susceptible. Skin Care Pro protects the skin of your paw friend in a natural way with nourishing oils.
Natural content
Our care spray is of purely natural origin, so it does not additionally irritate the skin and is also wonderfully suitable for allergy sufferers. This makes cuddling and hugging together possible again quickly. Our skin care spray is also ideal for dogs with long coats: Thanks to its spraying function, it reliably reaches the skin of even the shaggiest pelt.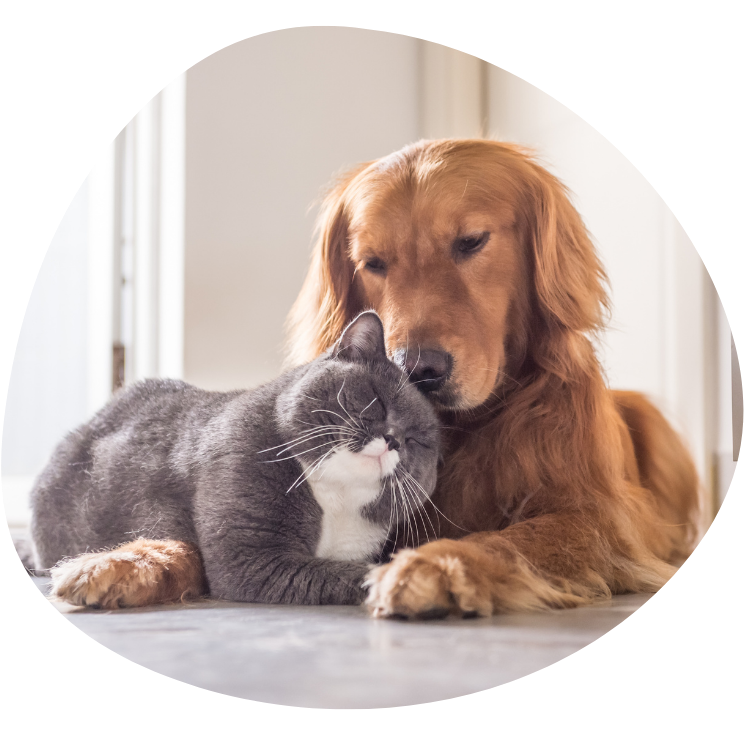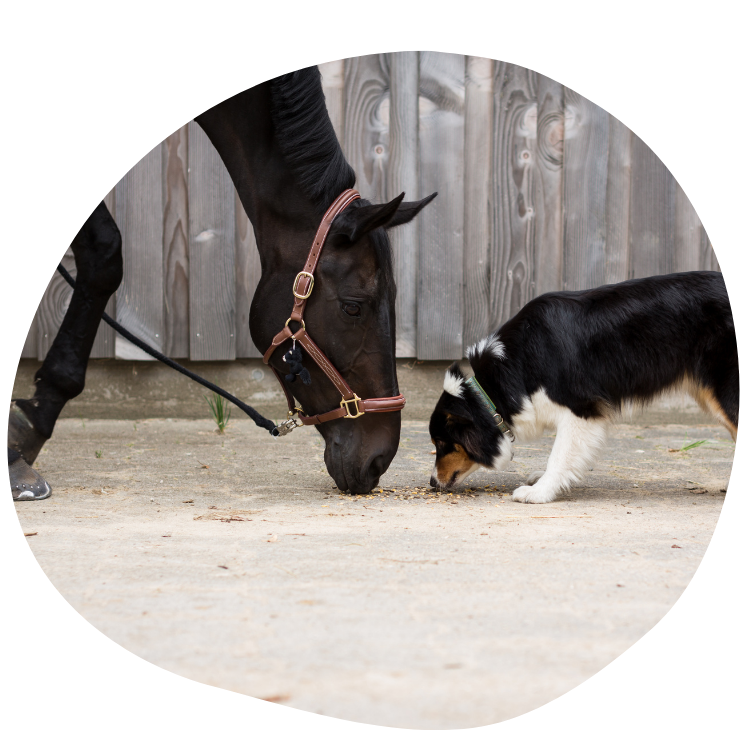 Support for dry & flaky skin
The ingenious combination of liverwort extract, aloe vera, dead sea salt, lemon oil, lavender oil, tea tree oil, grapefruit oil, manuka oil and geranium oil to support dry skin in dogs, cats & horses. A perfect formula of essential oils, plant superfoods, precious salt and cagey moss that can also support flaky skin in dogs, cats and horses.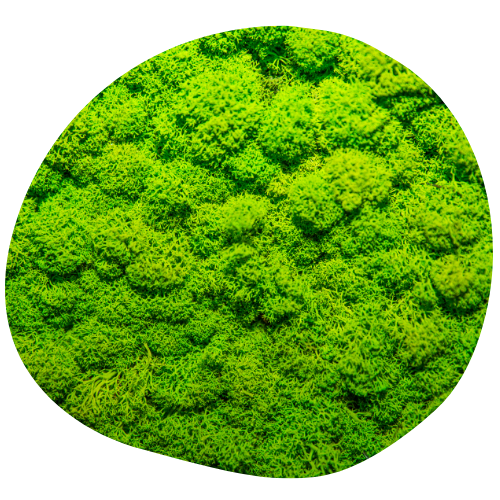 The liverwort contained is, like all mosses, particularly robust and can withstand even the harshest conditions – they have been around for more than 35 million years.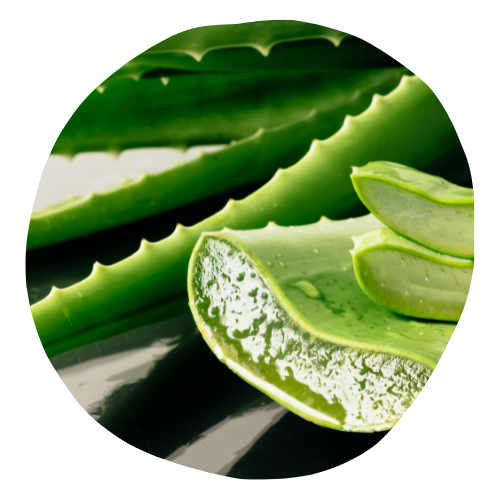 A real all-rounder is the juice of the aloe vera plant. So this power plant could not be missing from our skin care spray.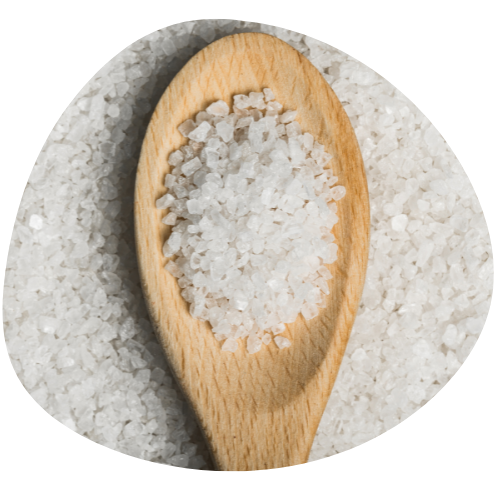 We humans also use the valuable salt to improve the skin; it is no longer possible to imagine skin care without it as an ingredient (even in animals).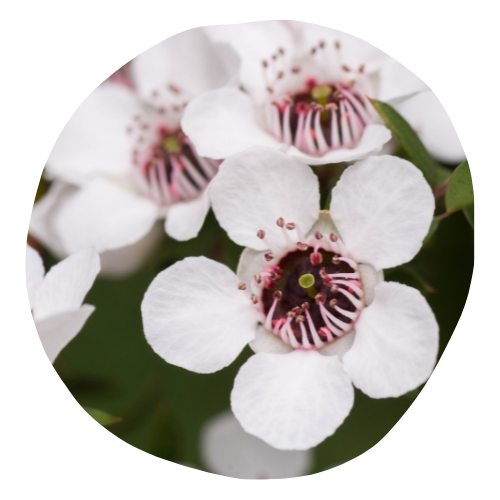 New Zealand manuka oil is very versatile due to the unique composition of its active substances.
Tea tree oil is highly effective and very versatile. It is used as an alternative for humans. The universal remedy can support, vitalise and make dry skin supple again. It can also be given to dogs, cats and horses for dry and flaky skin.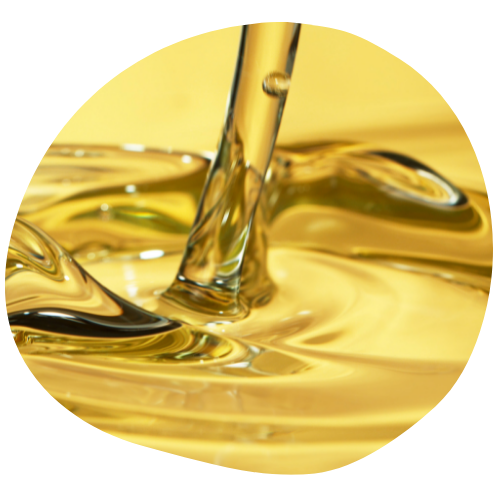 Lemon oil, grapefruit oil and geranium oil are true all-rounders and also support the skin's status.
This is how you spray best
If necessary, simply massage the affected areas against the coat line. By the way: Your fur friend will love a little massage like this! Avoid eye contact. If necessary, you can use our Skin Care Pro several times a day with a clear conscience!
Composition of the skin care spray
At Annimally, we pay special attention to high-quality ingredients. This way you only get the best for your pet.
Ingredients of Skin Care Pro
Liver moss extract, dead sea salt, aloe vera, lemon oil, lavender oil, tea tree oil, grapefruit oil, manuka oil, geranium oil
Notes
Avoid eye contact!
Storage
Store the product out of the reach of small children. Please store in a dry place, protected from light and not above 25°C.