Long walks through tall grass and woods - no problem with our natural tick protection for dogs! Protect your dog with natural ingredients like black cumin oil and brewer's yeast.
All-round HEALTHY: For optimal protection on a natural basis. 
HIGH QUALITY INGREDIENTS: Cistus herb, black cumin oil, seaweed meal and brewer's yeast.
LESS IS MORE: We only use the ingredients that are on it - and as few as possible.
Scientifically BASED: We trust our experts! Zec ProTec was developed together with veterinarians.
MADE IN GERMANY: Just ordered, already with you! We avoid long delivery routes and produce in Germany.
Through woods and fields: Who doesn't enjoy romping through nature with their favourite paw? If it weren't for these annoying side effects! Our dogs are usually much more active than humans and like to run across country. At the same time, however, their fur and their love of off-roading make them more susceptible than us two-legged friends. While most remedies want to show off with a hefty load of chemicals, we rely on natural protection. Cistus and black seed are proven remedies that naturally protect your dog while sunbathing in the grass and romping through the forest.
Cistus and black seed: Natural protection
Cistus was already used in ancient times. The edible plant has a high content of secondary plant substances, so-called polyphenols. These are particularly helpful when humans and animals spend a lot of time outdoors. The oil of black cumin is rich in essential oils, unsaturated fats and vitamins and has a very special scent. It has been used as a remedy for 2,000 years.
And what else?
Seaweed can support the thyroid function due to its natural iodine content. The seaweed flour also contains zinc and carotenoids, which are good for the skin and support the immune system. The brewer's yeast in Zec ProTec is bursting with vitamins, minerals and trace elements and is also really delicious. The B vitamins contained in the yeast change the smell of the body and can thus contribute to protection. In addition, vitamin B stimulates the skin's metabolism, which helps to maintain the skin's natural protective barriers.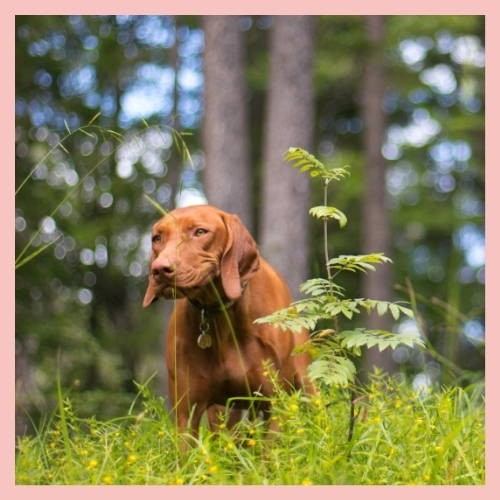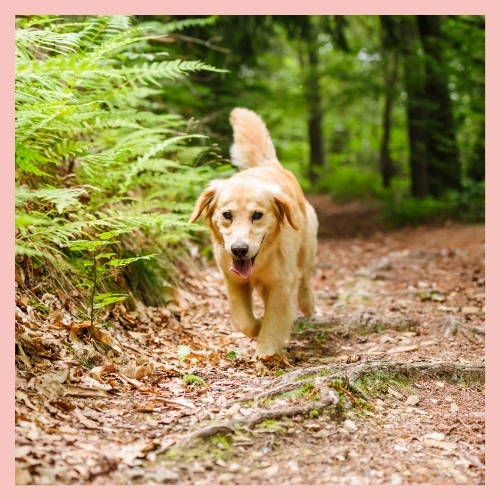 What else can I do?
In addition to our Zec ProTec, you can rub your furry friend with coconut oil. In some areas where the danger is particularly great (e.g. in the Black Forest), it can make sense to put on an additional tick collar. It is best to start prophylaxis about two weeks before the start of the tick season.
What is in the vitamin b complex?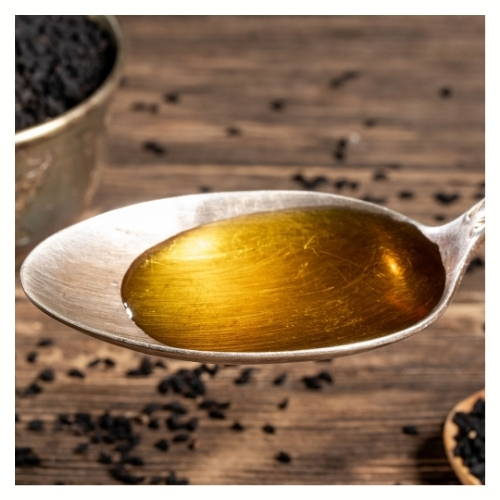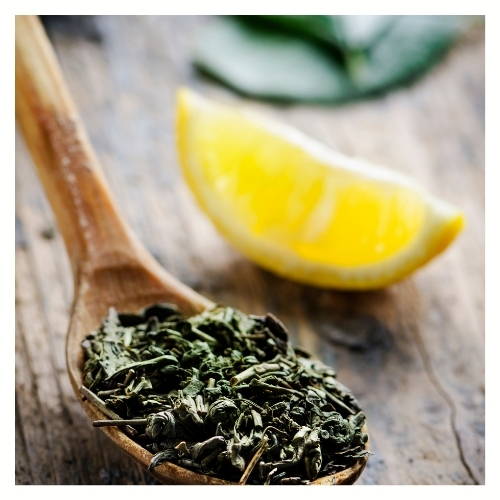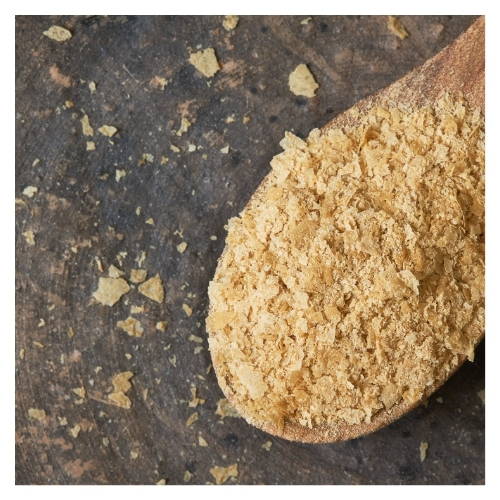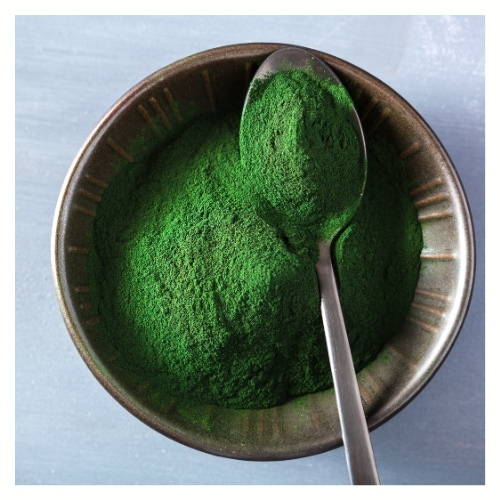 How to dose correctly
For every 20 kg of body weight, your furry friend gets 5 g of Zec ProTec powder. This corresponds to one level scoop full. The measuring bottle is enclosed. Simply add the powder to your food… hmmm delicious!
It is best to start feeding 1-2 weeks before tick season! Don't worry, the powder is completely safe.
Composition of Zec ProTec
.
At Annimally, we pay special attention to high-quality ingredients. That way, you only get the best for your pet.
Ingredients of Zec ProTec
Yeast (inactive Saccharomyces cerevisae); cut cistus herb 10 %; black seed; seaweed meal
.
Analytical ingredients
.
Crude protein 25.8 %; crude fibre 7.6 %; crude fat 8.3 %; crude ash 4.7 %
Notes
Start of feeding 1-2 weeks before the tick season. Not suitable for cats due to the black seed contained.
Storage
Store the product out of the reach of small children. Please store in a dry place, protected from light and not above 25°C.
Storage
The product must be stored out of reach of small children.
Frequently asked questions
What does black cumin oil do to dogs?
The oil of black seed is rich in essential oils, unsaturated fats and vitamins and protects with its very special scent.
When to protect your dog from ticks?
Especially in the pleasant temperatures of spring and autumn, ticks show their greatest activity. The risk of tick bites is highest from March to November. Therefore, you should protect your dog from ticks especially during this time.
Which tick repellent is most compatible for dogs?
Natural tick protection products are best for dogs as they are free of additives and chemicals.