That makes us special!
ANNIMALLY is a feed and care product manufacturer based in Heidelberg, founded in 2020. So far, so interchangeable - so what do we do differently? Quite a lot! Our products are manufactured in Germany, so they are really and truly "made in Germany". So they reach you and your pet directly via short delivery routes. They are of course laboratory tested, but above all they are very well tolerated, effective and affordable! We want your pet to be healthy and alert - without you having to pay for a house and a helicopter. Sounds great, doesn't it? It is!
Us and the others
While many other food supplements on the market have long lists of ingredients with cryptic terms, Annimally focuses on natural active ingredients with high bioavailability. We distance ourselves from flavour enhancers, inadequate testing, unhealthy fillers and other kerfuffle that nobody needs.
This is how quality works
We work closely with scientists and veterinarians to bring well-dosed products for animals to the market. An independent laboratory, naturally based in Germany, tests our products for their composition. Our demands on ourselves are enormous! We want products that are as effective as possible without being crammed full of unnecessary additives. By the way - they taste good too!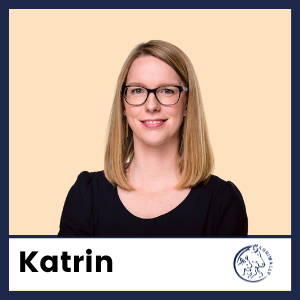 Katrin, our managing director has been dealing with the topic of health for many years. She brings a lot of expertise from the field of product development of high-quality dietary supplements for people. The desire to help quadrupeds to stay healthy for a long time drives her every day.
Noël is our digital expert. For example, he takes care of our relevance on Google: SEO, keyword research, analyses and so on are his speciality. You have no idea what that is? No problem, Noel has an idea.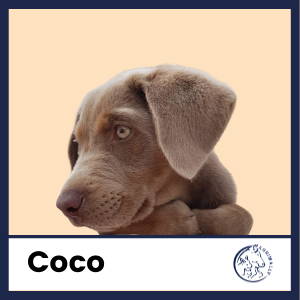 Labrador girl Coco, born 2019, is the Feelgood Manager of our company. She is always in a good mood, loves people and especially what they carry with them ("Snaaaacks?"). She tests our products for their taste quality and actually always gives them a culinary grade of 1.
Cat Tokio, born 2009, is probably the laziest employee Annimally has. Actually, he always sleeps through his shift reliably. When he does feel comfortable opening one of two eyes, he loves to test our cat products.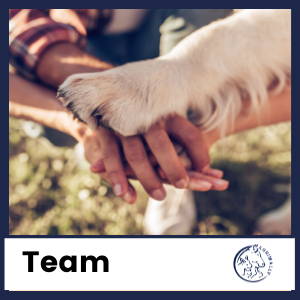 In addition to the employees listed here, there are many great people behind the scenes who support us. A team of top scientists, a wonderfully creative designer, our really good text agency, absolutely experienced marketing specialists and such important tax-understanders work every day to make Annimally even better.