Sofort versandfertig, Lieferfrist 1-3 Tage
The hooves of many horses do not receive sufficient moisture. The right care is therefore extremely important. Our Annimally Hoof Balm helps due to laurel oil and the best ingredients!
CARE FOR HOVE: The hoof cream Exklusiv provides moisture and ensures healthy, shiny hooves.
HIGH VALUE CONTENTS: Cold pressed laurel oil, vaseline and natural oils for all-round care of horse feet. Content: 500 ml
LESS IS MORE: artificial additives have no place in our hoof ointment. Here is what is good - and works!
SCIENTIFICALLY BASED: Developed together with vets, optimally adapted to your horse or pony.
MADE IN GERMANY: Developed and produced in Germany - really good for the environment and quickly with you!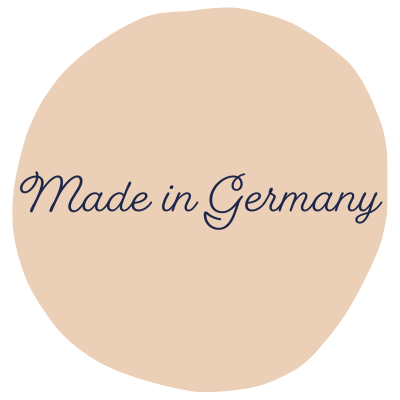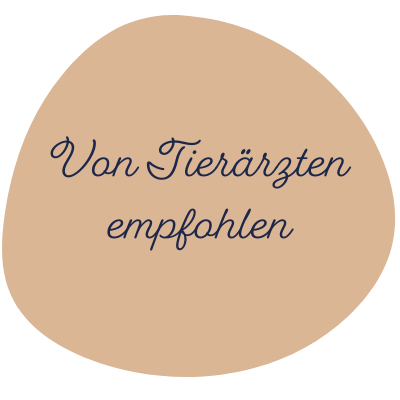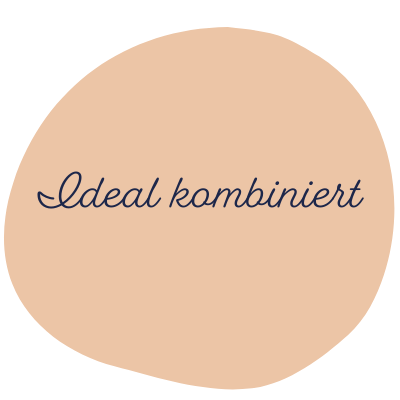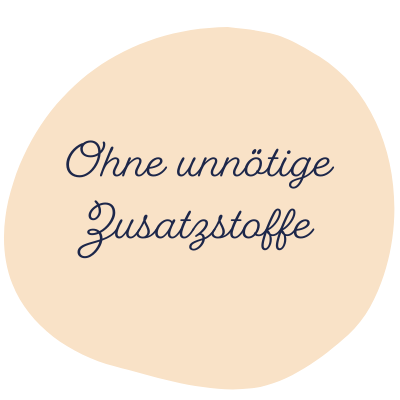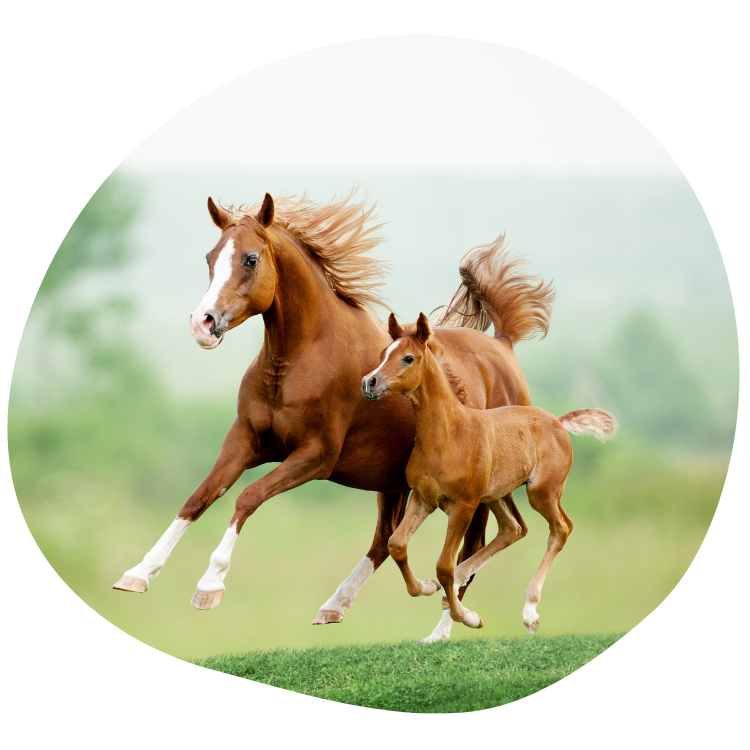 Horse hoof care
Day after day, your horse or pony trots through woods, over sandy fields or paddocks. Only in deep sleep do horses really lie down and rest their bodies. No wonder hooves are often affected. The right care is therefore really important. This is where our Hoof Ointment Exclusiv comes in handy!
Healthy hooves need moisture
The hooves of many horses and ponies are not sufficiently moisturised.This is due to the fact that the ground often removes a large part of the moisture. The result: splashes, dry hooves or even cracks. And at the same time it is very important for our horses that they are on the move on healthy hooves. A healthy hoof acts like a shock absorber and thus protects joints and tendons.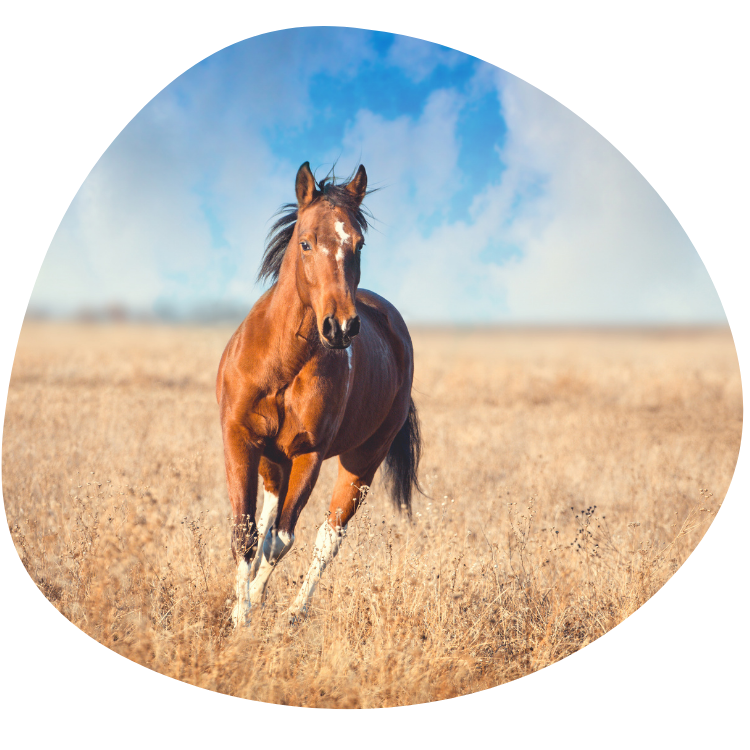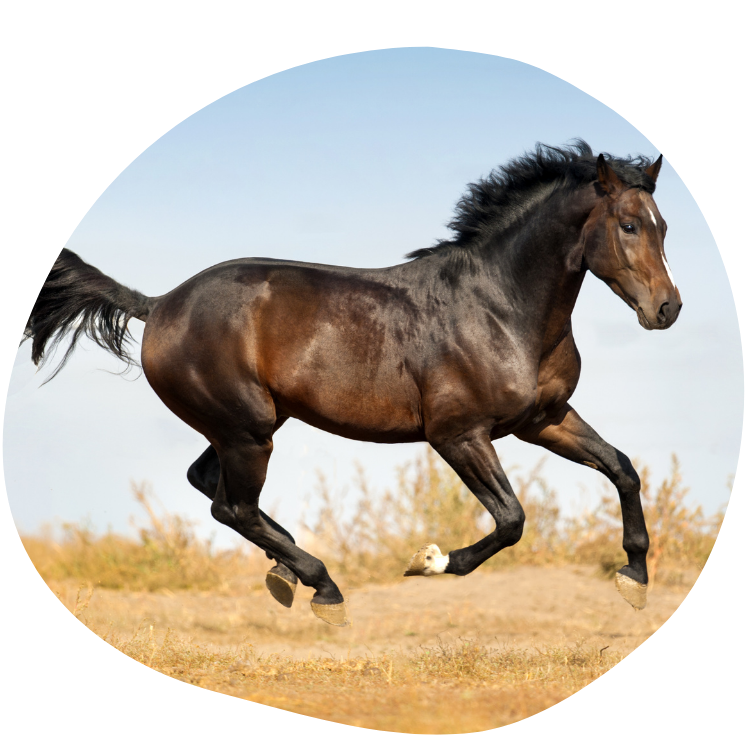 The right hoof care makes the difference
If you regularly treat your pony or horse with our hoof ointment, you will quickly notice that its hooves regenerate. The oils and fats contained in the ointment prevent the hoof from drying out. In this way, the hoof helps itself to heal. Dried out horn layers, cushions and unpleasant chipping are a thing of the past.
Better adhesion than hoof oil
We are particularly proud of the consistency of our hoof ointment, which is similar to that of hoof grease and makes the application of our hoof ointment child's play.The hoof ointment is very easy to apply and spread with a brush or cloth. Thanks to its consistency, the ointment stays in place and does not run as quickly as hoof oil.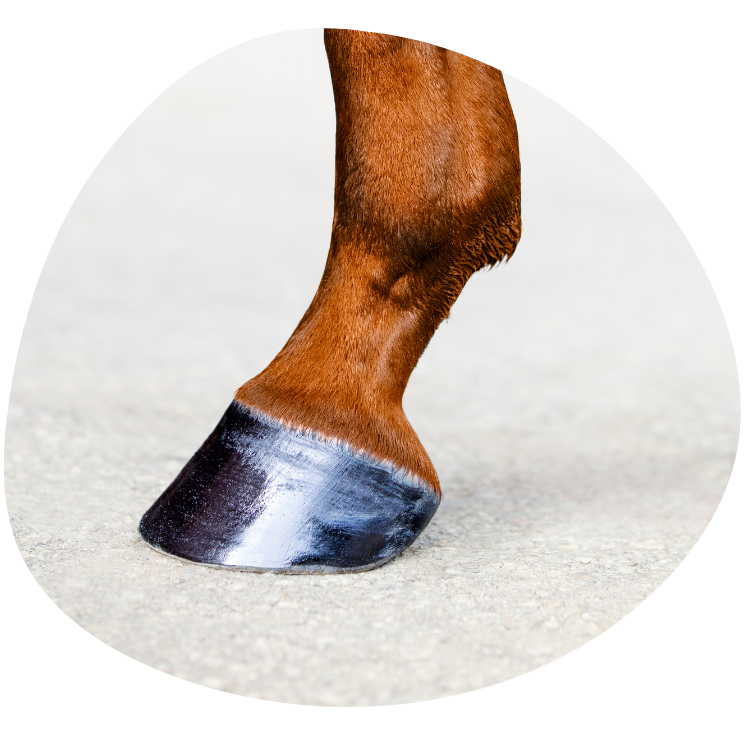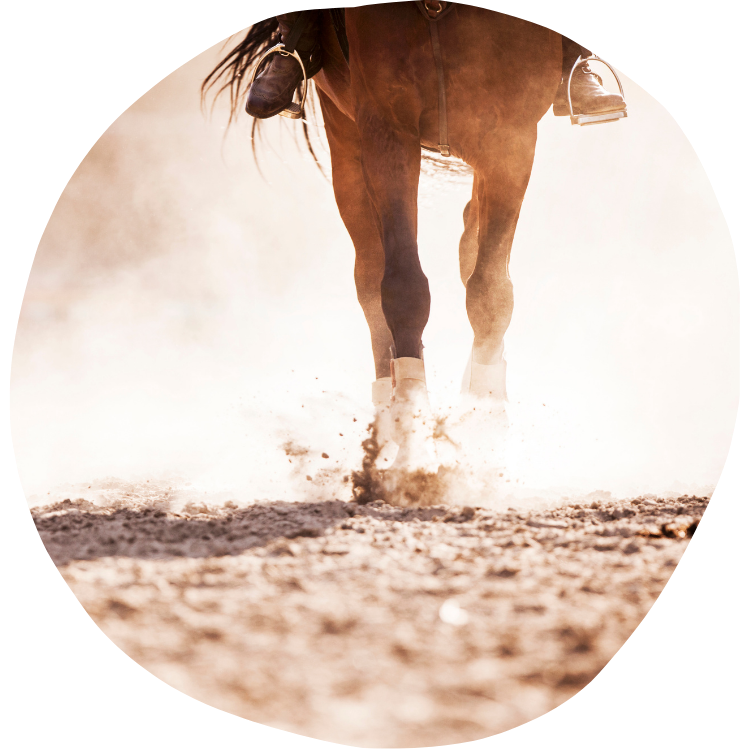 The difference to hoof oil and hoof grease
Unlike hoof oils, which are designed to prevent further moisture penetration, our hoof balm is used on horses with cracked and brittle hooves, low heels, loose hoof horn to moisturise the hoof. At the same time, our hoof balm has a breathable effect and thus ensures a healthy elastic hoof. The nourishing laurel oil sustainably promotes the resistance of the hoof horn. As with hoof grease, the wall and sole become more supple and also strengthened at the same time.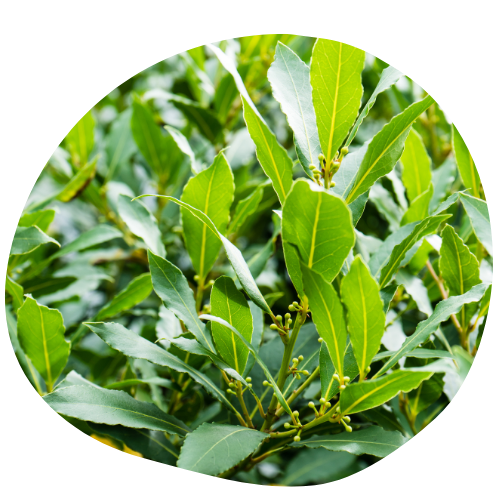 The laurel oil contained has been gently cold-pressed and gives our hoof fat its rich green colour. It has been used for centuries as a natural aid. It is said to have an antiseptic and antibacterial effect. In addition, laurel has a vitalising and caring effect and promotes blood circulation in the hoof.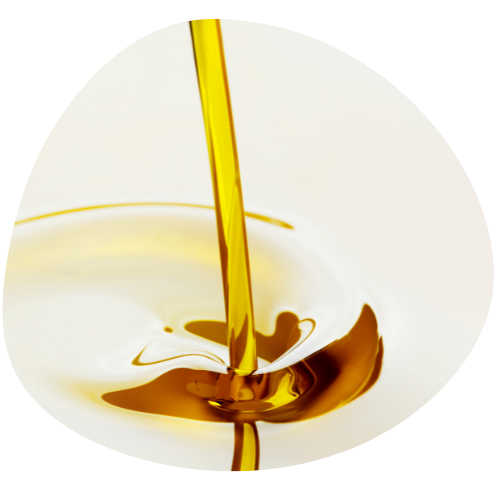 Vaseline and other natural oils also have a moisturising effect. In this way, our hoof cream supports the hoof growth and the horn quality of your horse.
Application of the hoof ointment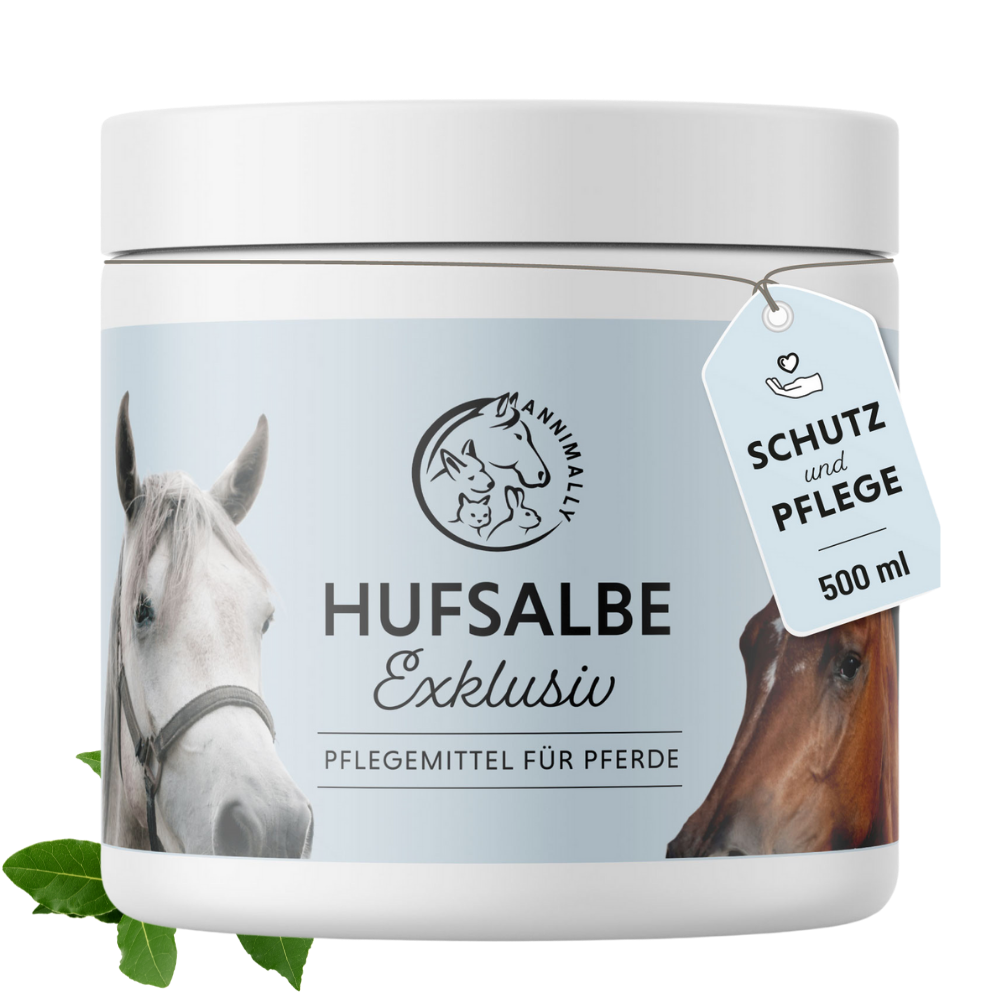 When should the hoof ointment be applied?
It is best to use the ointment regularly after cleaning and scraping the hooves. However, if your horse already has problems with dry hooves or even chipping, you should act immediately and apply the cream daily.
This is how you apply hoof ointment
Once the hooves of the horse or pony have been cleaned with a brush and water, the hoof ointment can be easily applied with a brush or cloth up to 2 cm above the coronet hairline.
It is best to apply the ointment after every cleaning. Alternatively, use acutely in case of symptoms such as cracks or cracked hooves.
Composition of the hoof ointment
At Annimally, we pay special attention to high-quality ingredients. That way you only get the best for your animal.
Hoof ointment 500 ml
Ingredients: Vaseline, laurel oil and botanical oils
Notes
Storage
Store the product out of the reach of small children. Please store in a dry place, protected from light and not above 25°C.