Sofort versandfertig, Lieferfrist 1-3 Tage
ALL-ROUND HEALTHY: The herbal active ingredients ensure more relaxation in everyday life and calm down in particularly stressful situations.
HIGH QUALITY INGREDIENTS: We rely on the power of nature. In our products you will find predominantly natural active ingredients.
LESS IS MORE: We don't use unnecessary chemicals and frills.
SCIENTIFICALLY BASED: So that Fiffi and kitty can really relax, we leave nothing to chance when it comes to the "effect". Our Liquid Rescue was developed in close cooperation with scientists and veterinarians.
MADE IN GERMANY: Order, lean back and relax. Because we rely on German production, your order will be with you in no time. Good for you, your four-legged friend and the environment.
FOR DOGS AND CATS: Since our Rescue Liquid does not contain valerian, it is also suitable for cats.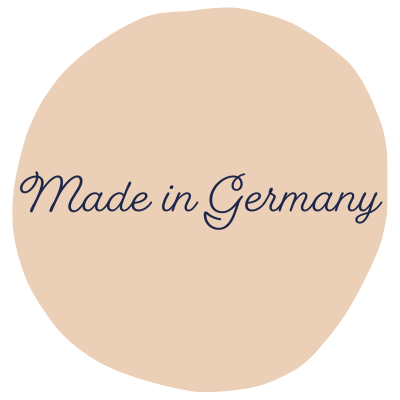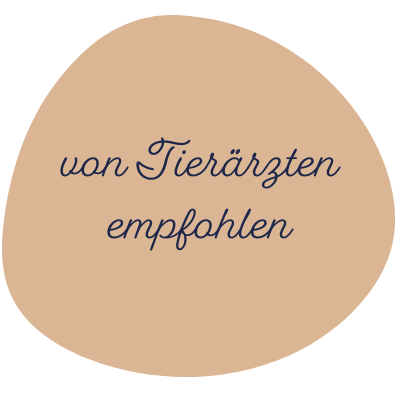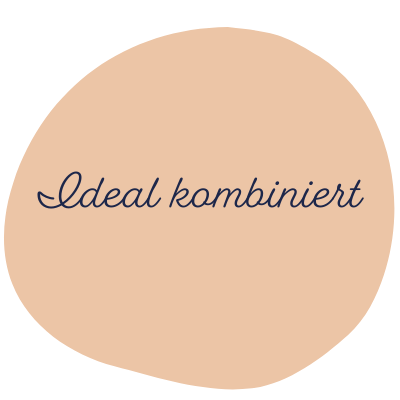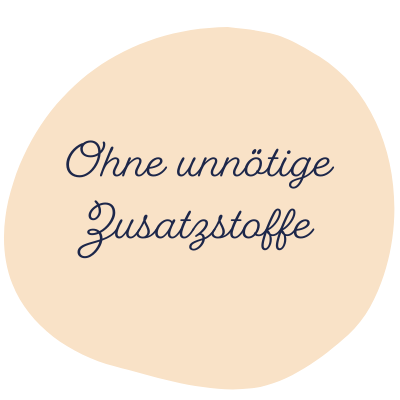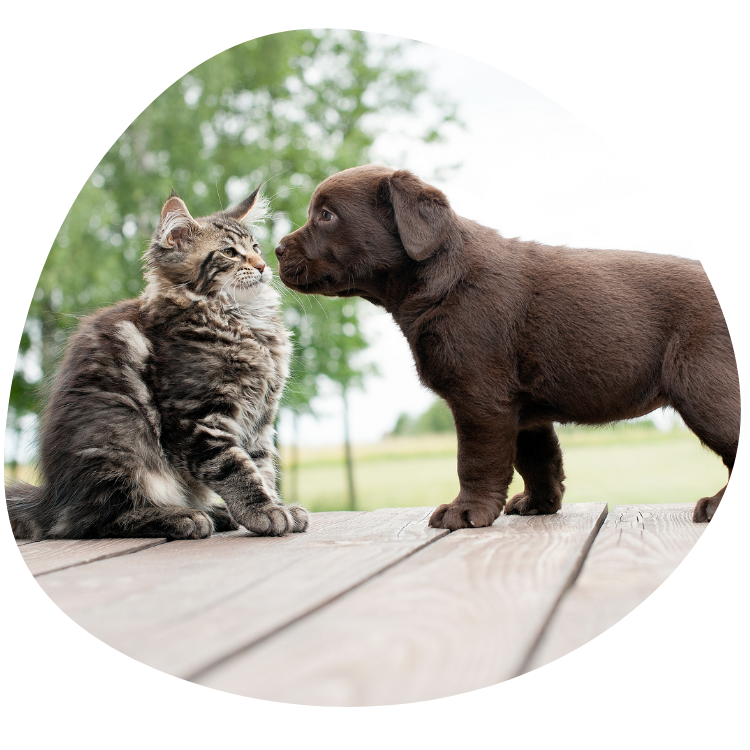 Stay cool!
Veterinary visits, long car journeys, New Year's Eve lights – our four-legged friends are sensitive creatures.Just like for us humans, unfamiliar situations and loud noises often mean a lot of stress for them. They become nervous, irritable and jumpy. This can lead to overreactions, but also to loss of appetite and poor condition. This is where our Relax Rescue Liquid comes in handy.The natural ingredients calm the nerves and are ideal to prepare for stressful situations.
Rescue drops for dogs & cats
The ingredients of the Rescue Drops stand for calm, relaxation and good mood. The tried and tested remedies magnesium, passion flower, moringa, St. John's wort, ashwagandha and hops stand for balance and relaxation. These are complemented by the amino acid L-tryptophan, which is considered a natural mood enhancer and the basis of the happiness hormone serotonin.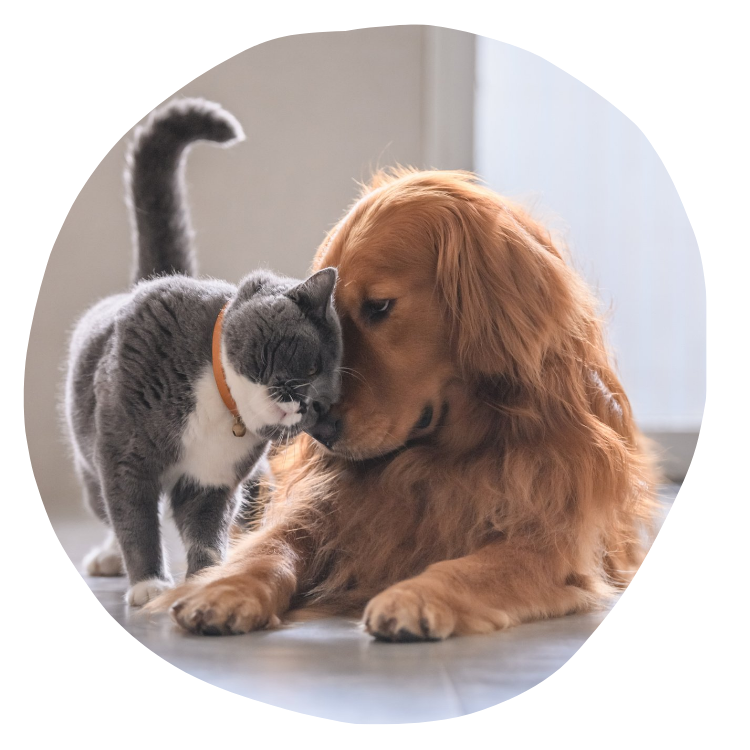 The ideal companion for anxious dogs and cats.
The concentrated plant power of passion flower, moringa, St. John's wort, ashwagandha & hops for the ideal calming of dogs & cats. We have deliberately chosen hops instead of valerian, as hops work faster and also calm cats.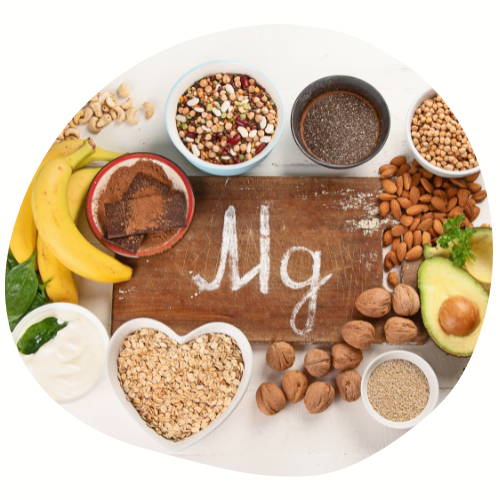 Magnesium relaxes the nerves and muscles. It can also improve learning ability and comprehension. By the way, this applies to both humans and animals!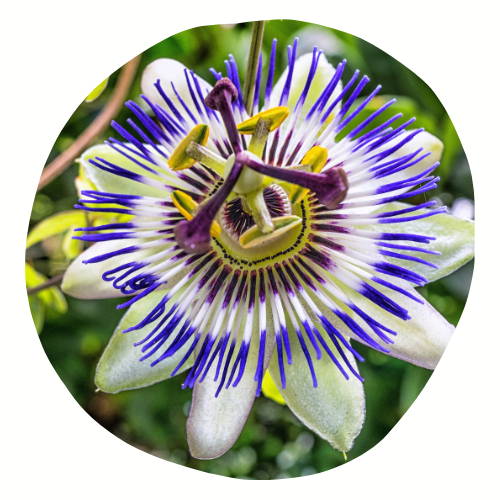 Passionflower gently supports the natural nervous function. It is therefore particularly suitable for moderate stress situations.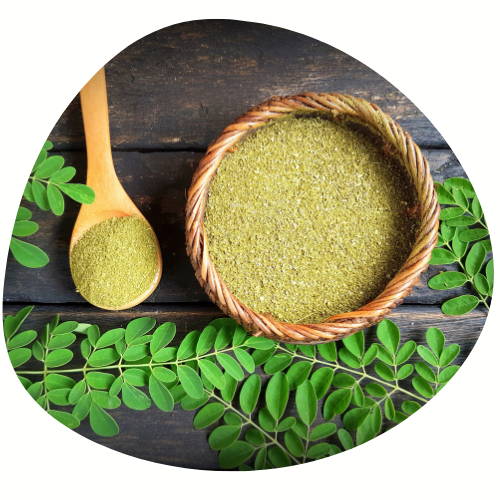 The leaves of the "miracle tree" Moringa are among the most nutritious in the world. They contain lots of vitamins, minerals, antioxidants and proteins.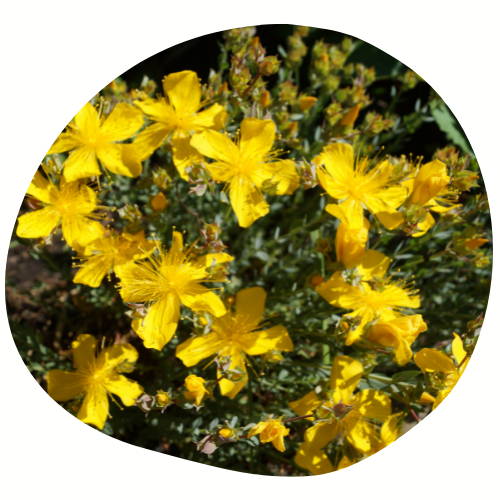 St. John's wort is full of secondary plant substances. These can contribute to the inner balance of your four-legged friend.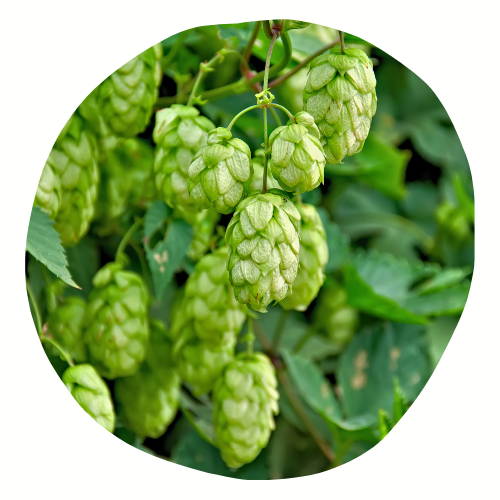 Hops are a hemp plant and are not dissimilar to valerian, but have a faster effect and also calm cats, who tend to get excited with valerian. The ideal companion for anxious dogs and cats.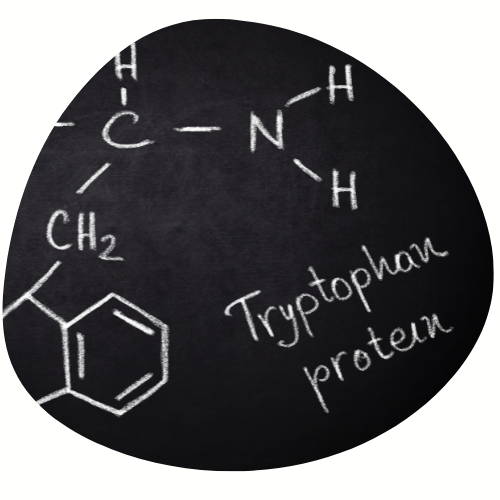 L-tryptophan is considered a natural mood enhancer and is the basis of the "happiness hormone" serotonin. It can thus inhibit anxiety, aggression and impulsive behaviour.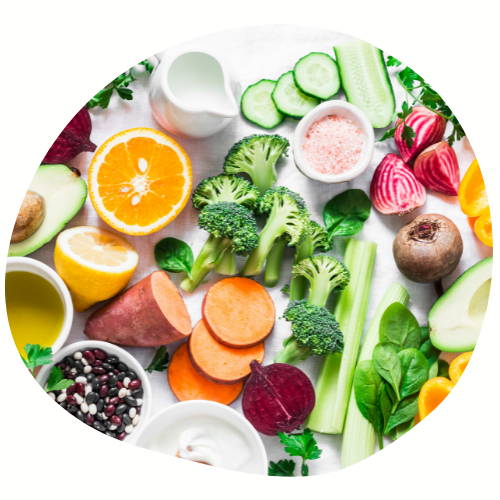 Vitamin B12 provides the full effect. Among other things, it is needed to compensate for nutritional or disease-related deficiencies. An undersupply manifests itself, among other things, in weak nerves.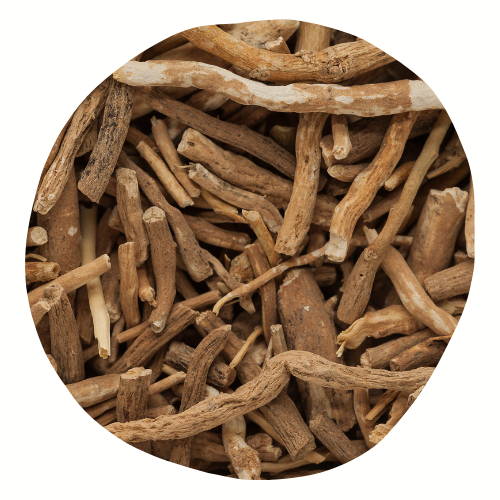 Ashwagandha is also called sleep berry or Indian ginseng and is a natural antioxidant that has been used in India for over 1000 years. It can calm the nerves and is often used for stress, sleep disorders, anxiety and obsessive-compulsive disorders. 
And this is how you feed the Rescue Drops
Our Rescue Drops can be given directly into the mouth or spread over the food. To relax your dog, we recommend 1/2 teaspoon (2.5 ml) per 10 kg body weight daily. A teaspoon (1 ml) a day is enough for your cat, regardless of its body weight.
Composition
At Annimally, we pay special attention to high-quality ingredients. That way you only get the best for your pet.
Ingredients
Magnesium chloride; ground passion flower herb; ground moringa leaves; ground St. John's wort; ground hop cones
Analytical constituents and contents
Crude protein 2.0%; crude fibre 0.0%; crude fat 0.0%; crude ash 5.0%; magnesium 2.04%, moisture 73.8%
Additives per litre:
Nutritional additives: L-tryptophan (3c440) 19,600 mg; vitamin B12 as cyanocobalamin 25,000 mcg Sensory additives: ashwagandha extract (Withania somnifera) 1.5% withanolide 60,000 mg
Notes
Storage
Keep the product out of the reach of small children. Please store in a dry place, protected from light and not above 25°C.
Application
Dog
2.5 ml per 10 kg body weight
Cat
1 ml per animal and day