Sofort versandfertig, Lieferfrist 1-3 Tage
Our helper for irritated skin, abrasions and small wounds. So that your dog can quickly romp around again without pain. Vaseline, zinc and oils make this balm a care genius.
ALL-AROUND HEALTHY: Ouch Balm Plus helps heal wounds and also protects against environmental influences.
HIGH-QUALITY INGREDIENTS: Vaseline, zinc and oils from rapeseed, cod liver oil and calendula make this balm a care genius.
LESS IS MORE: We do not use any unnecessary additives. The ouch balm contains only natural care substances and the bitter substance denatonium benzoate to prevent unwanted licking. Nothing more.
SCIENTIFICALLY BASED: The effect of Aua-Balsam Plus has been scientifically tested by veterinarians.
MADE IN GERMANY: We protect our nature by avoiding long delivery routes. Our products are made in Germany!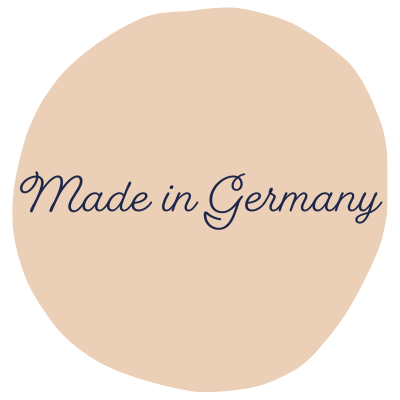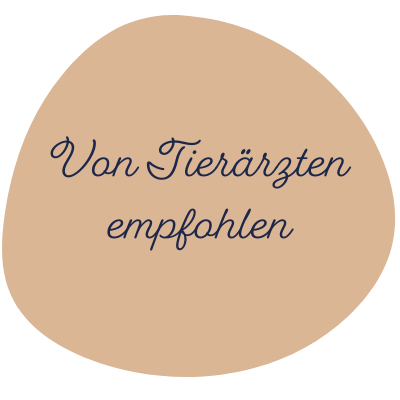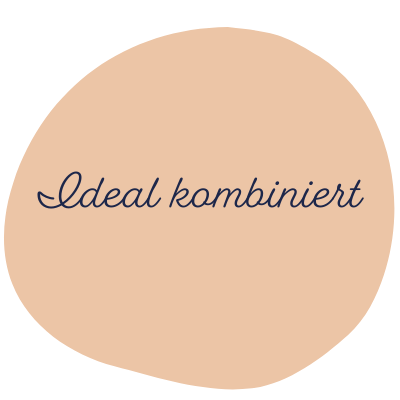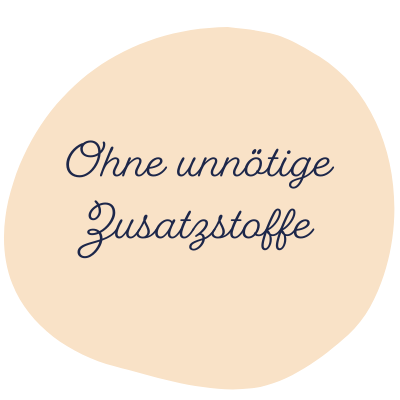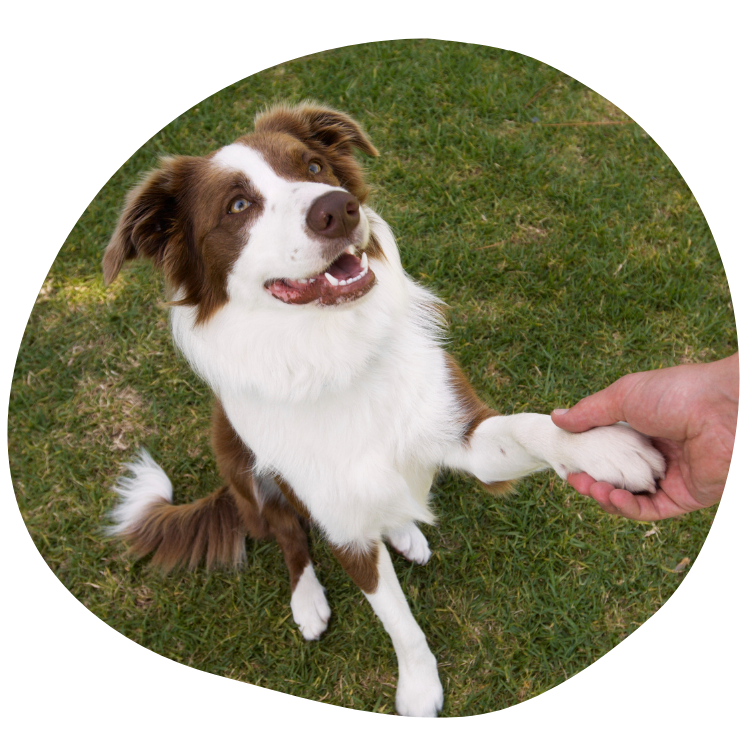 Liver oil zinc ointment
Wild romps through the bush, a long asphalt walk or an allergic reaction – there are so many reasons why your four-legged friend's skin can be sore, chapped or simply irritated. Even when playing, sharp teeth can cause minor injuries that can later develop into painful eczema.
Our cod liver oil zinc ointment cares for and supports the skin's regeneration process. Cares for chapped skin as well as dehydration.
Wound ointment for dogs, cats & small animals
Our Ouch Balm Plus can help with itching, eczema, irritation, sores, scratches, skin irritations, damaged paw pads and other skin problems. And what's really good is that if you use Ouch Balm Plus, you can safely do without a collar, because it contains a bitter substance that prevents your four-legged friend from licking the cream off. Of course, the bitter substance is completely harmless!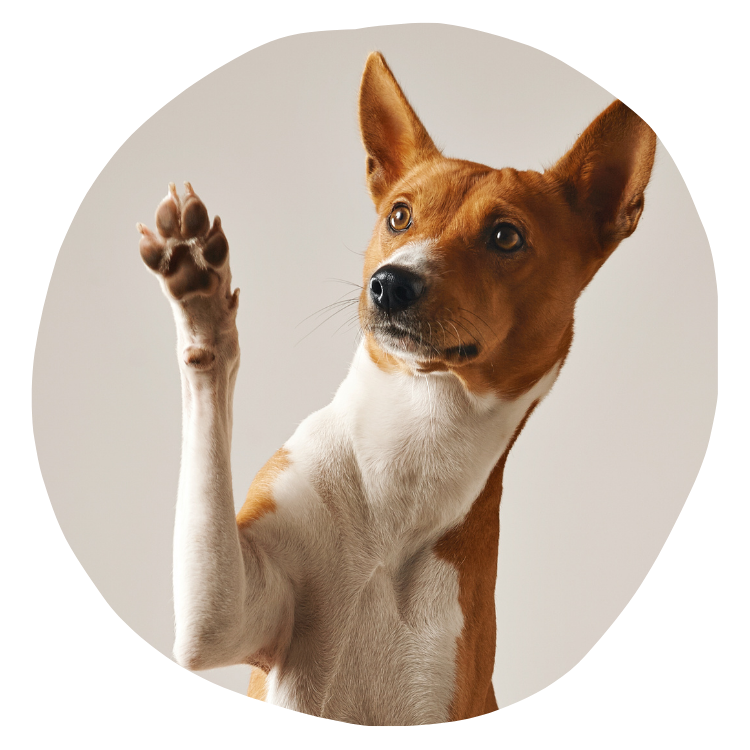 Support for sore dog paws
Liver oil zinc ointment is versatile. Besides the application on wounds, the ointment can also be applied wonderfully under the paws and between the pads. Cod liver oil zinc ointment supports the natural healing and regeneration process of the skin and paw by keeping it elastic and supple and preventing the skin from drying out.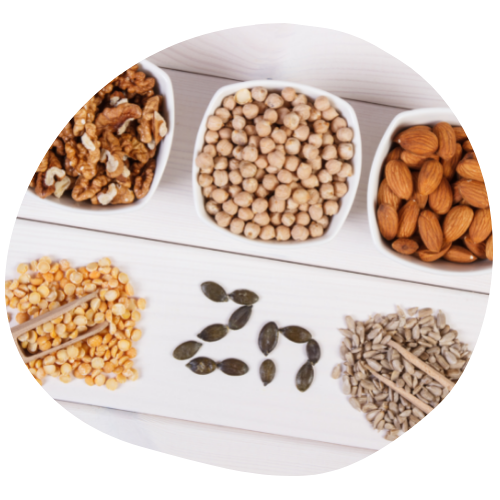 The disinfecting properties of zinc have long been known. Zinc can prevent inflammation of the skin and helps the skin to heal. In addition, the trace element is used to combat itching.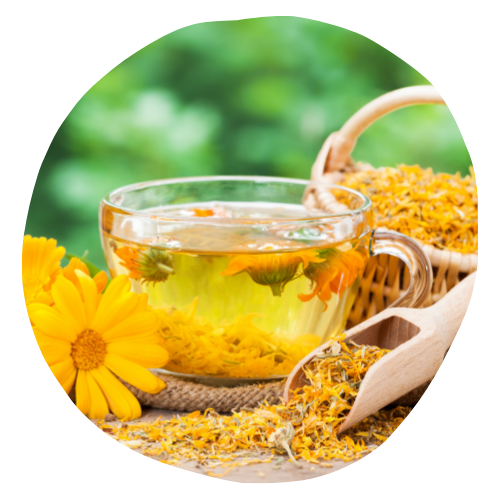 Marigold oil, also called calendula oil, cares for rough and chapped skin and has long been used to treat wounds, abrasions and rough and chapped skin. A wonderful natural remedy and therefore safe to use on the skin of your furry pet.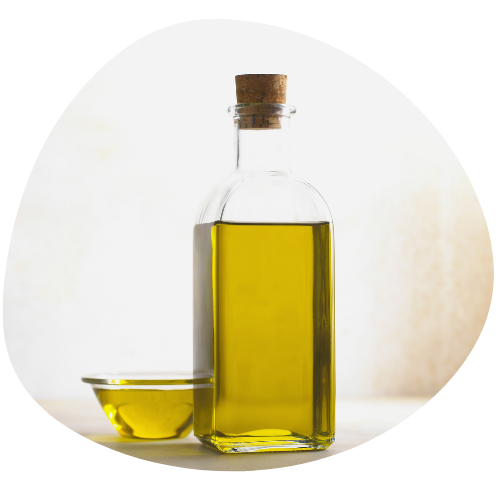 Liver oil is a real vitamin bomb. The fish oil contains valuable minerals and vitamins, especially a generous portion of vitamin A. In Ouch Balm Plus, the cod liver oil is responsible for building up the skin. It stimulates the renewal process. So the skin of your dog, horse or cat can regenerate quickly.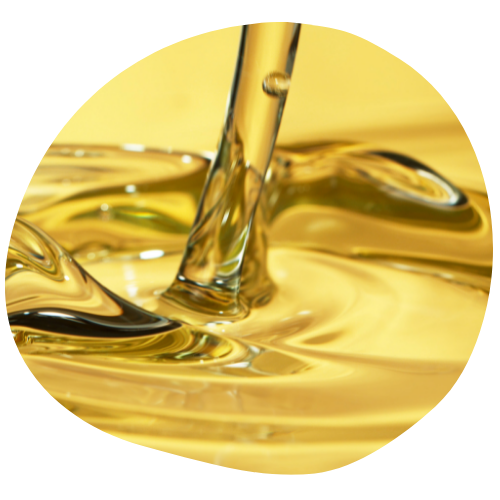 The ingredients vaseline and rapeseed oil in the wound balm also help your pet's skin to quickly become healthy and supple again.
Always with you and quickly applied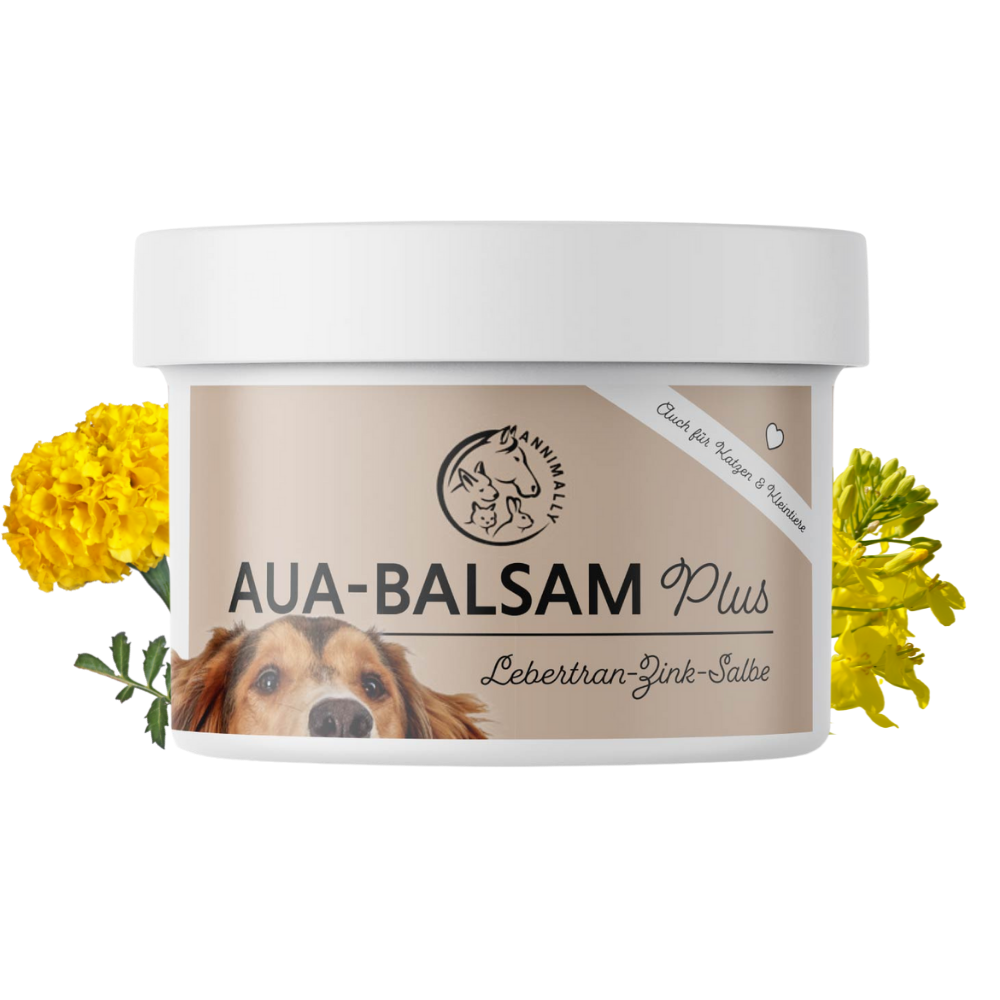 The compact size (50 g) makes it ideal for travelling. This wound balm should not be missing from any pet's medicine cabinet.
Before applying the balm, clean the affected areas of your pet's skin. Then simply apply the ointment to the areas to be treated. You can repeat this up to twice a day as needed. Our wound balm is not suitable for the treatment of open or oozing wounds or for sensitive mucous membranes.
Composition of the wound ointment
At Annimally, we pay special attention to high-quality ingredients. That way you only get the best for your pet.
Ingredients of Aua-Balsam Pro
Vaseline, rapeseed oil, cod liver oil, zinc, calendula oil, denatonium benzoate
Notes
Only for normal use on skin or coat.
Hazard statements
Toxic to aquatic life with long lasting effects.
Safety information
Avoid release into the environment
Direct contents/container to disposal in accordance with official regulations.
Storage
Store the product out of the reach of small children. Please store in a dry place, protected from light and not above 25°C.