Sofort versandfertig, Lieferfrist 1-3 Tage
After a worming cure, antibiotic treatment or a gastrointestinal infection, intestinal cleansing is very helpful for dogs. Annimally Colon Vital is the ideal restorative treatment for your pet's intestinal flora.
COLON VITAL: Colon Vital contains the most important ingredients to restore your dog's intestines after an infection or treatment with medication.
HIGH VALUE CONTENTS: Colon Vital contains the probiotic Enterococcus faecium, various prebiotics, bentonite, algal calcium, wheat starch and carob meal.
LESS IS MORE: As many ingredients as necessary, as little as possible - this motto guides us in all our food supplements.
SCIENTIFICALLY BASED: We have developed our Colon Vital together with experienced veterinarians and scientists and had it analysed in an independent laboratory: so that you can be sure that what is written on it is in it.
MADE IN GERMANY: Short delivery times are good for the environment. That is why we only produce in Germany.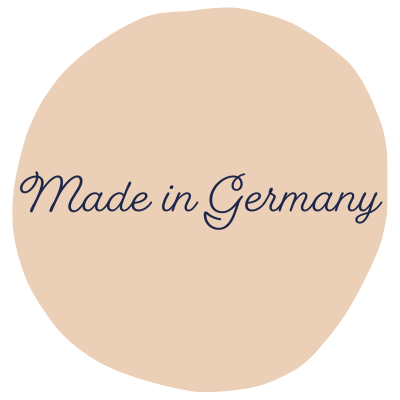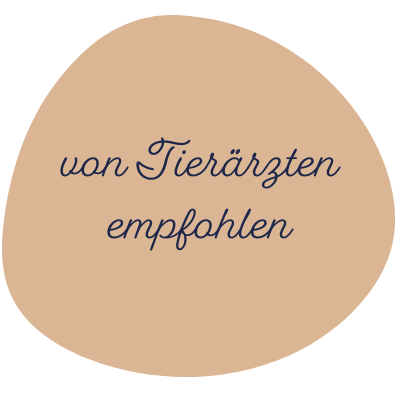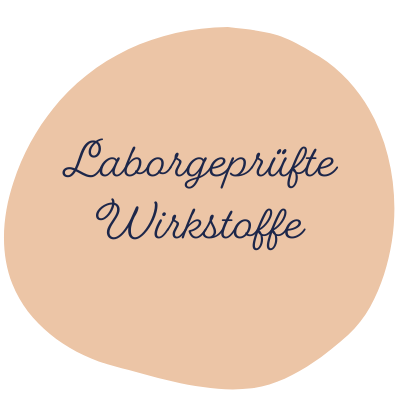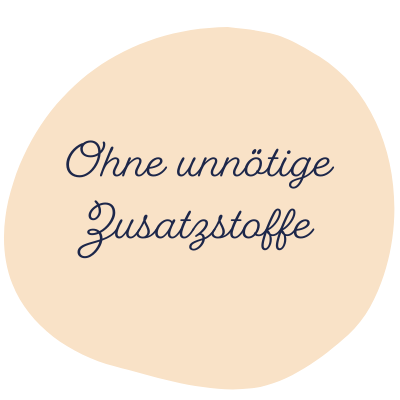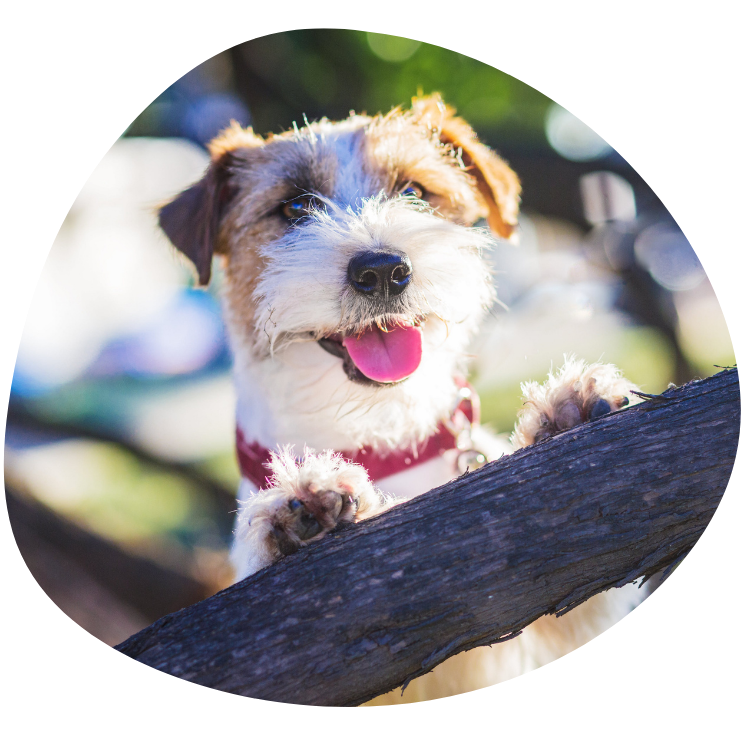 Degestinal rehabilitation in dogs
Worm treatments, antibiotic therapies, gastrointestinal infections, diarrhoea or even an infestation with giardia are part of everyday life in dogs. All of these factors are extremely damaging to the intestinal mucosa and the good probiotics naturally contained in the intestines. Therefore, regular intestinal rebuilding cures are very sensible for the rehabilitation of intestinal health.
As with humans, a healthy intestine is crucial for general health. An intact intestinal flora is essential for a good immune system. So if you want to prevent your dog from getting another infection right after one, you should do something for his intestinal health.
Prebiotics plus probiotics equals good intestinal flora
Our Colon Vital contains several billion healthy, living intestinal bacteria, the so-called Enterococcus faecium. However, these important prebiotics can only be successfully cultivated in the intestine with the help of high-quality probiotics.
In order for the probiotics to really multiply and do everything that is necessary for a healthy dog intestine, it also needs probiotics.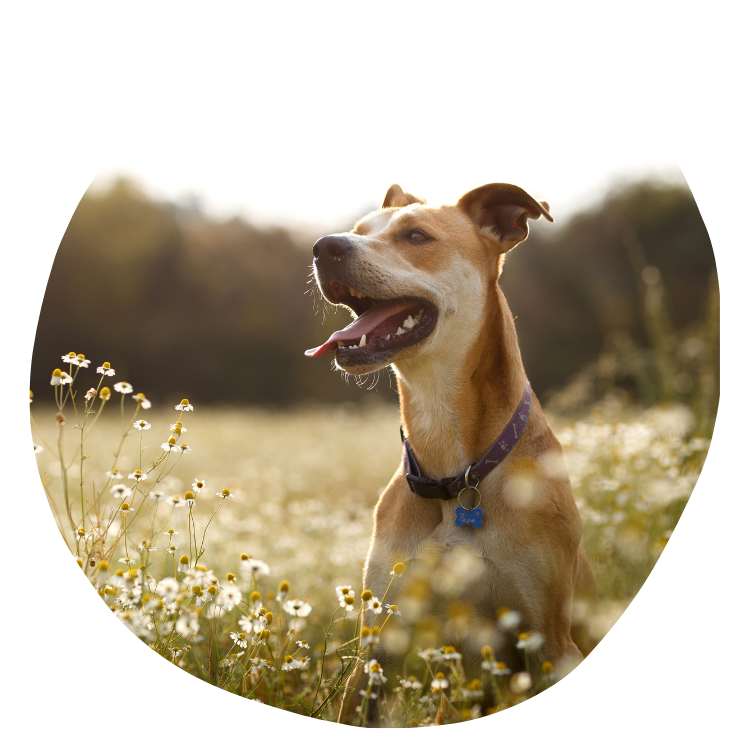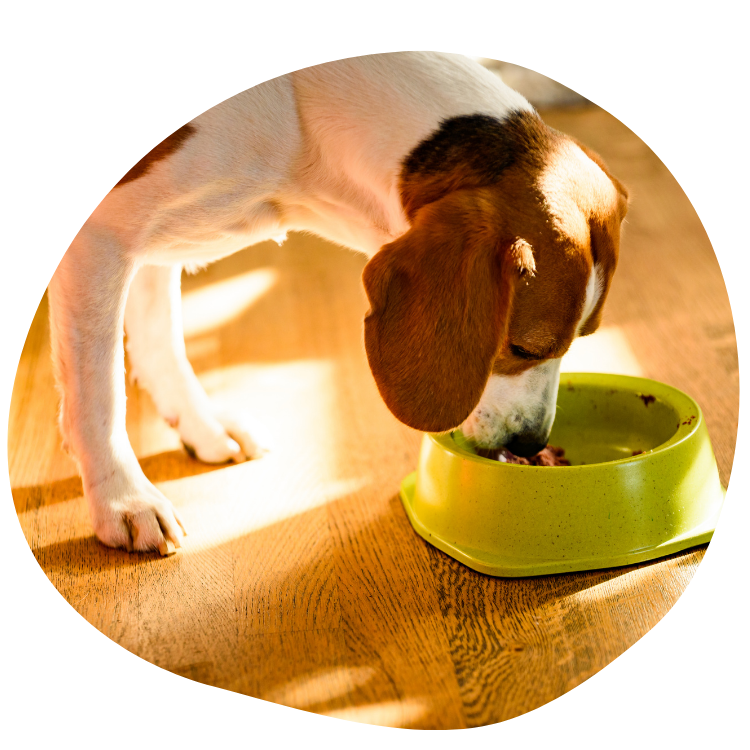 When does your dog's intestine need support?
Digestion problems, diarrhoea, allergies, taking antibiotics - there are many reasons to support your dog's intestinal flora. Our Colon Vital is particularly suitable for the intestinal rehabilitation of dogs with diarrhoea or after worming, an infection or treatment with medication.But supporting the intestinal flora can also be very helpful in cases of stress, physical strain, immune deficiencies and allergies.
Why is a good intestinal flora important?
Your dog needs a healthy intestinal flora for good and regulated digestion. But the intestinal flora not only has an influence on digestion, but also on your dog's overall health.The intestinal surface is the largest gateway for pathogens. A healthy intestinal flora therefore also has a great influence on your dog's immune system.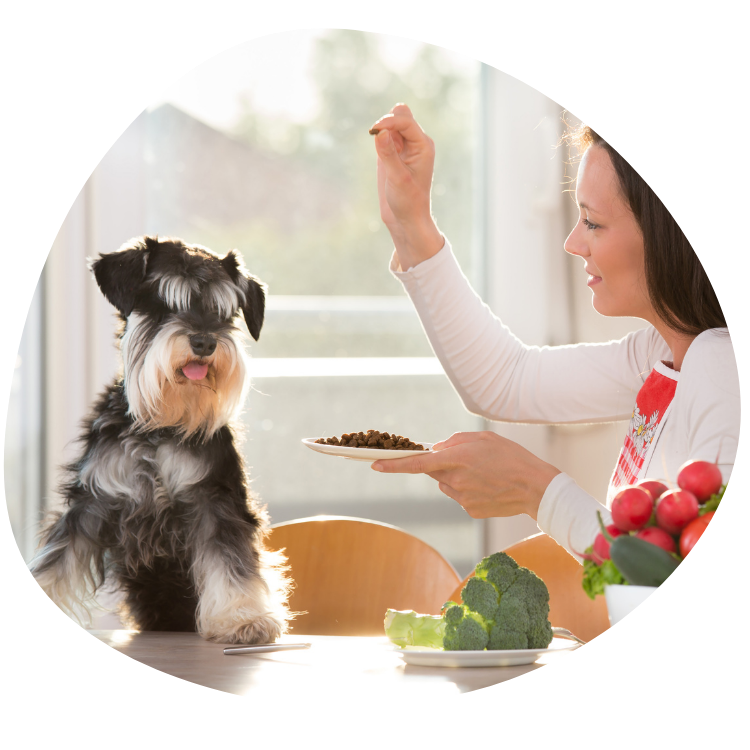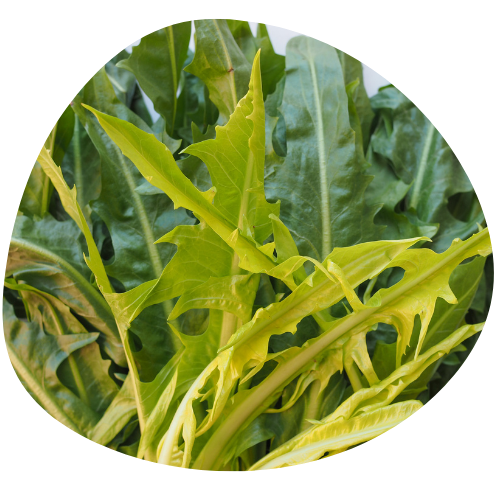 Colon Vital contains algae lime as a source of calcium and pregelatinised wheat starch to bind liquids.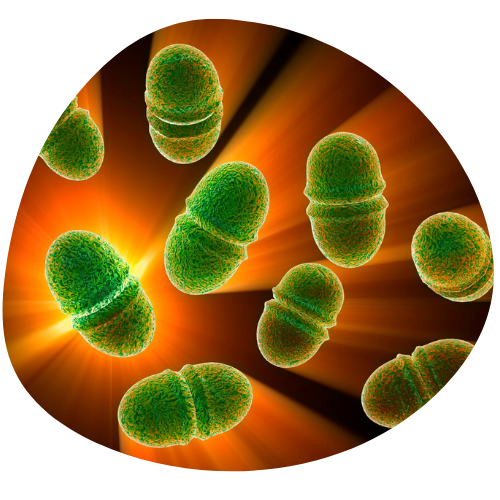 Our Colon Vital contains several billion healthy, living intestinal bacteria, the so-called Enterococcus faecium.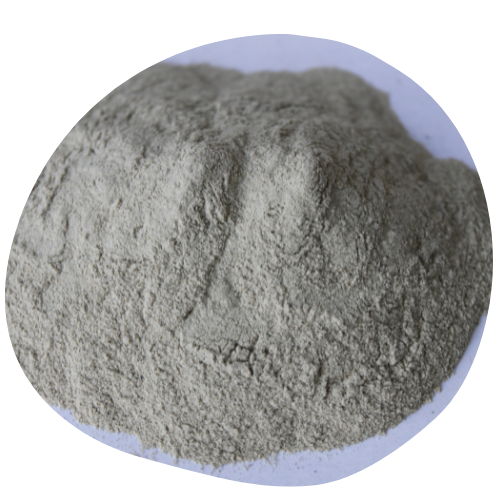 Vital bentonite, i.e. mineral clay, is used to bind harmful substances and remove them from your furry friend's body.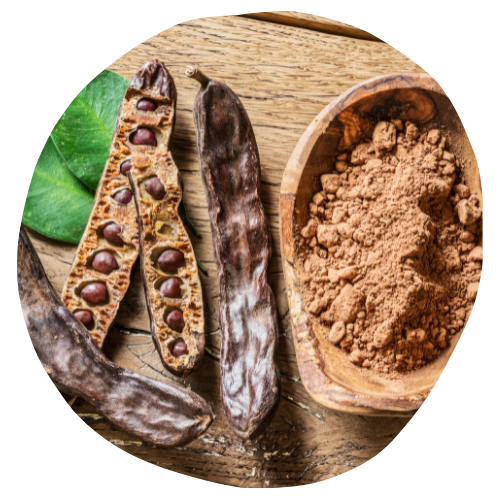 Thanks to carob meal, Colon-Vital is equipped with an important source of dietary fibre and minerals.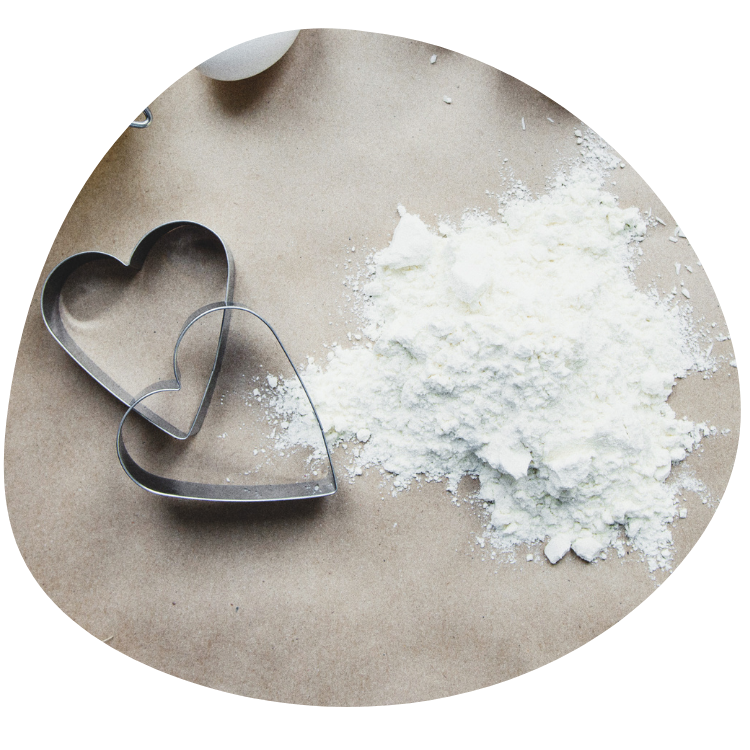 Other ingredients
Colon Vital also contains dextrose, maltose, sweet whey, lactose, yeast, inulin and yoghurt cultures.
Directly after worming or antibiotics, a two-week course of Colon Vital powder can be sufficient.
If your dog generally has digestive problems or a weak immune system, it is recommended to give him the powder for at least four weeks.
If your four-legged friend has a chronic intestinal disease, it should even be given for two months.
For every 5 kg of weight, simply add one ½ measuring spoon, i.e. 2 g, to the food.
Composition of Colon Vital
At Annimally, we pay special attention to high-quality ingredients. So you only get the best for your pet.
Ingredients
Dextrose, pregelatinised wheat starch, carbonated algal lime, maltose sugar sodium chloride, by-products of food manufacture (yoghurt powder), yeasts and parts of yeasts (yeast product), chicory powder, locust bean grits, whey powder sweet, lactose powder, sodium caseinate
Additives per kg:
Intestinal flora stabilisers: 20.00 x10h9-KBE/kg Enterococcus faecium NCIMB 10415 *(2), emulsifiers: 15000.00 mg (E322) lecithins, binders: 25000.00 mg (E 558) bentonite *(1), flavourings: 500.00 mg mixture of flavourings
Feeding advice:
*(1) Mixtures with additives belonging to the group "Antibiotics", "Growth promoters" and "Coccidiostats and other medicinal substances" are prohibited, except with monensin sodium, narasin, lasalocid sodium, flavophospholipol, salinomycin sodium and robenidine. ; *(2) 4b1705
Analytical constituents and contents:
4.50 % crude protein, 0.60 % crude fat, 2.50 % crude fibre, 28.70 % crude ash, 4.05 % sodium, 0.30 % lysine, 0.10 % methionine
Independently laboratory tested
You can download the laboratory analyses for the amount of Enterococcus faecium bacteria contained below
Notes
Storage
Store the product out of the reach of small children. Please store in a dry place, protected from light and not above 25°C.
What to do when a dog has a gastrointestinal infection?
Gentle foods can help, e.g. rice, chicken, low-fat curd cheese or cooked carrots. Chamomile tea also helps to calm your dog's gastrointestinal tract. If vomiting, diarrhoea and abdominal pain subside after two to three days, a vet should be consulted to determine the cause of the symptoms.
How long does a gastrointestinal infection last in a dog?
Mild stomach upsets usually disappear within a few days if the patient is fed a light diet. A gastrointestinal infection must be cured for a longer period of time and often requires medication in addition to a light diet. As a rule, the dog is completely recovered within 8-10 days.
What to do if the dog has a stomach bug?
Stomach and intestinal complaints should be taken seriously, but a visit to the vet is not immediately necessary. In the case of mild symptoms, the dog should be rested and its diet adjusted. It is best to give the dog a light diet. In addition, it is important that the dog drinks enough fluids. If the condition does not improve after two to three days, a vet should be consulted.
How long is the intestine in dogs?
Wie lange der Darm eines Hundes ist, hängt von seiner Größe ab. Er beträgt ungefähr die siebenfache Länge seiner Körperlänge. Aufgenommenes Futter ist daher bis zu 24 Stunden im Darm unterwegs.