Active and healthy: The Joint Complex Powder helps your cat stay fit with Green Lipped Mussel, Devil's Claw, and other essential ingredients. Support the mobility of your cat. Get informed!
HEALTHY AND ACTIVE: The composition of our joint complex powder supports the joints of your house cat./li>
HIGH VALUE CONTENTS: Green Mussel, gelatine, African Devil's Claw, natural sulphur MSM, chondroitin sulphate, turmeric, taurine, yeast and vitamins.
LESS IS MORE: We have listed everything that is in it. It's not more - but not less either!
SCIENTIFICALLY BASED: All our products are scientifically tested and developed together with veterinary surgeons.
MADE IN GERMANY: Short delivery routes protect the environment and thus also the animal kingdom - our products come from Germany
Especially with advancing age cats tend to have joint problems. But supporting the natural joint function and development is also useful at a young age. Joint Complex for your kitty is therefore not only ideal for joint-sensitive cats, but also for small fluffy kittens who are just discovering the world.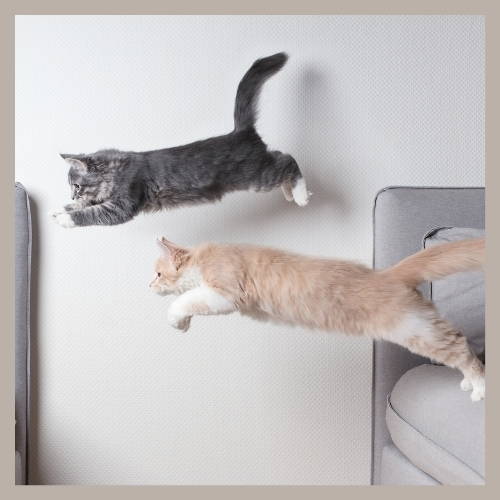 SUPPLE TENDONS, LIGAMENTS AND RELAXED TISSUE
Joint Complex promotes the well-being of your pet from within and supports the wear and tear of tissues and joints caused by performance or age. It also compensates for nutritional deficiencies, which can also affect the musculoskeletal system. Such deficiency symptoms are caused, for example, by special diets or medication and are not at all good for bones, joints and the connective tissue. It makes sense to give your velvet paw additional important ingredients.
HOW DOES THE JOINT COMPLEX POWDER SUPPORT MY CAT?
What is such a cat's life without jumping on the windowsill or the neighbour's fence? Let your gaze wander into the distance - this is usually only possible with the necessary view, and you have to get there somehow. Hop and high is not a matter of course. Tendons, ligaments, joints, cartilage and connective tissue should always remain supple to ensure your cat has a long, carefree and active life. This way Miezi gets by with just one and the other six cat lives remain unaffected.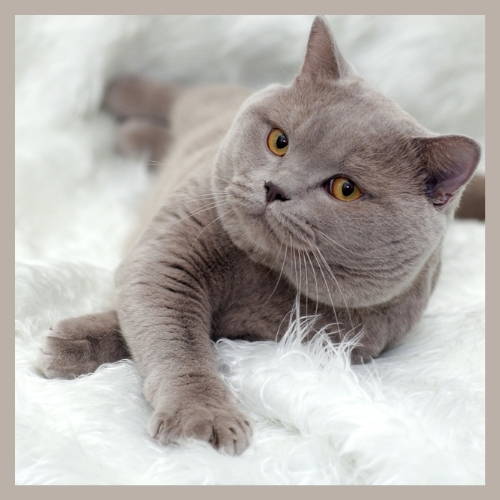 WHAT IS IN IT THAT HELPS?
In unserer Hufsalbe findest Du wertvolle Inhaltsstoffe, die richtig gut und auf natürliche Weise wirken. Das enthaltene Lorbeeröl wurde schonend kaltgepresst und gibt unserer Hufsalbe die sattgrüne Farbe. Es wird seit Jahrhunderten als natürlicher Helfer eingesetzt. Ihm wird eine antiseptische und antibakterielle Wirkung nachgesagt. Außerdem wirkt das Lorbeeröl vitalisierend, pflegend und fördert die Durchblutung im Huf. Vaseline und weitere natürliche Öle wirken außerdem feuchtigkeitsspendend. So unterstützt unsere Hufsalbe Exclusiv das Hufwachstum und die Hornqualität Deines Pferdes.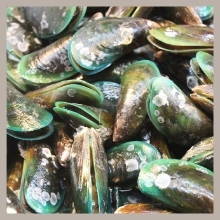 Green-lipped mussels naturally stabilise the so-called supporting and connective tissue. It provides the necessary joint lubricant and fluid. Our green-lipped mussel powder is not degreased and therefore contains a full bag of omega fatty acids.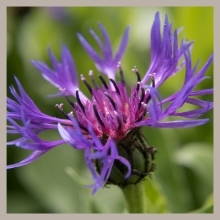 The African devil's claw can promote the metabolism in joints, tendons and ligaments. A positive side effect is that the bitter substances it contains are also really good for your kitten's digestion.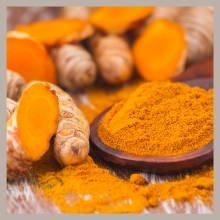 Turmeric is considered to be anti-inflammatory, serves the immune system, stimulates bile flow and is also good for the digestion of your house cat.
Other ingredients
Gelatine powder is very similar to the natural collagen of joints, cartilage and connective tissue. It can counteract signs of age or wear and tear in cartilage and joints.
Glucosamine stimulates the production of the body's own cartilage components and synovial fluid.
MSM, called methyl sulfonyl methane in its entirety, is an organic natural sulphur compound. Sulphur is essential for the metabolism. It influences the structure of cartilage, tendons and ligaments, but also of skin and coat.
Chondroitin sulphate additionally supports cartilage formation, but above all inhibits the natural breakdown of cartilage.
Taurine is also important for cat health! As the cat's body cannot produce taurine itself, it must be fed regularly. It helps the metabolism, digestion and fertility of female cats.
Yeast with vitamin B complex and minerals, manganese, vitamin E, copper and zinc supplement our mobility booster.
HOW TO FEED OUR JOINT COMPLEX POWDER
We recommend the administration of 1g powder per day. This corresponds to the amount that fits into one dosage spoon. This is naturally included. The tin is sufficient for approx. four months with daily administration. The powder is suitable for all ages. Simply sprinkle over the food. Contains no artificial flavours and no cortisone!
Composition
We at Annimally pay special attention to high-quality ingredients. So you only get the best for your pet.
Ingredients of the joint complex
Yeast (inactive Saccharomyces Cerevisae); green-lipped mussel flesh meal separated; gelatine from pigs; glucosamine hydrochloride; ground devil's claw root; methylsulfonylmethane (MSM); chondroitin sulfate (pig); ground curcuma root
Additives per kg:
Nutritional additives: manganese as glycine-manganese chelate, hydrate (3b506) 2,100 mg; vitamin E (3a700) 5,000 mg; taurine (3a370) 34,400 mg; copper as glycine-copper chelate, hydrate (3b413) 1,200 mg; zinc as glycine-zinc chelate, hydrate (3b607) 1,300 mg
Analytical components
crude protein 46.0 %; crude fibre 0.4 %; crude fat 4.0 %; crude ash 7.5 %.
Joint Complex notes
Storage
Keep the product out of the reach of small children. Please store in a dry place, protected from light and not above 25 °C.