Sofort versandfertig, Lieferfrist 1-3 Tage
ALL-ROUND FIT AND HEALTHY: Joint Liquid provides your horse with strong joints, tendons, ligaments and bones.
HIGH QUALITY INGREDIENTS: MSM, glucosamine, devil's claw, magnesium & turmeric for flexible tendons and ligaments.
WITHOUT SUGAR: We deliberately avoid unnecessary addition of sugar.
LESS IS MORE: What's in it is what's on it - that's it.
SCIENTIFICALLY BASED: Our Joint Liquid has been scientifically tested and developed together with veterinarians.
MADE IN GERMANY: Short delivery routes are good for the environment - that's why we produce in Germany. Great for the climate and fast with you.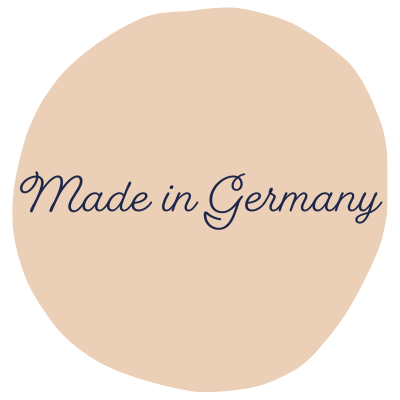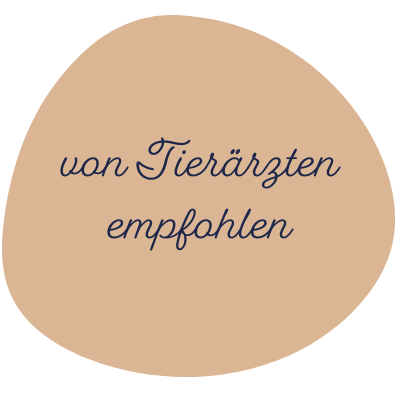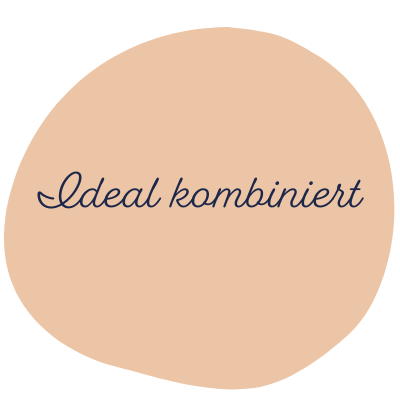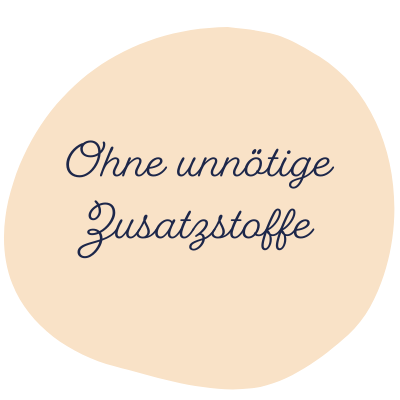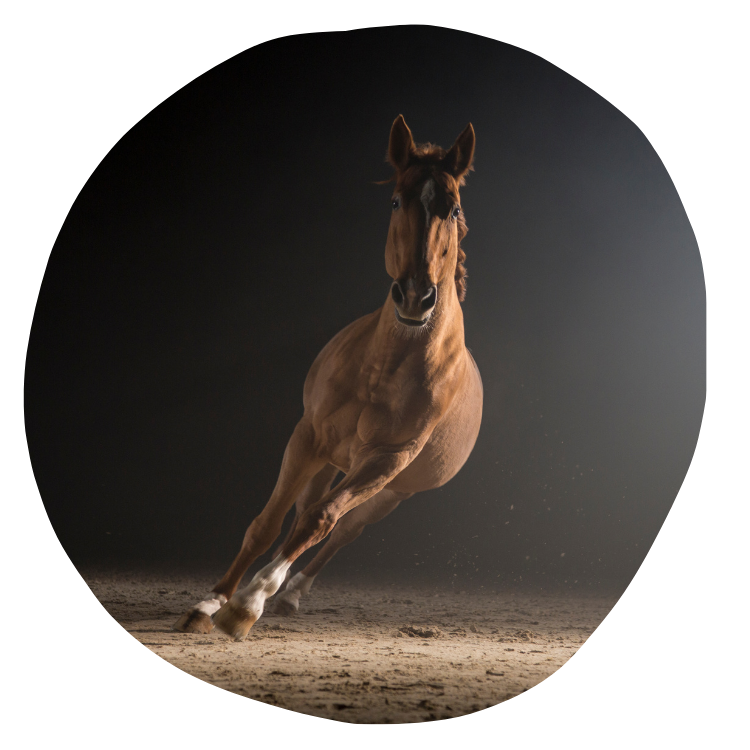 Strong joints for full power
Your horse is in motion every day and needs strong tendons and ligaments and well-lubricated joints. Older horses with heavily loaded joints or joint weaknesses eventually walk stiffly and become immobile. Here, supplemental feeds can be useful for prevention and supportive therapy.
Sport horses and seniors: Well lubricated, it works better
Well-lubricated joints are important for the overall movement of the horse's body – for this, horses need cartilage. Cartilage ensures that joints do not rub against each other. If the cartilage is porous, the joints cannot work without problems and pain or even chronic diseases such as osteoarthritis develop. Especially in sport horses, the joints are heavily stressed and are in continuous use. Therefore, it is important to maintain joint function and stability. Also, the joints of older horses have already had many rides and training sessions and should therefore be particularly supported.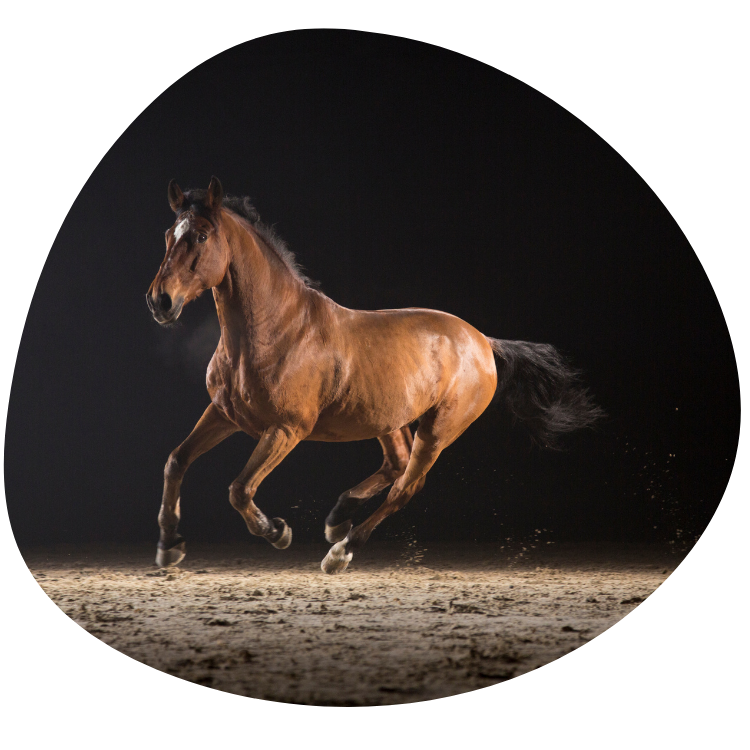 What does our Joint Liquid do for your horse?
Joint Liquid supports your horse in everyday movements and promotes joint function and stability. The ingredients promote the rebuilding of cartilage mass and boost the joint metabolism. Likewise, Gelenk Liquid can strengthen the functionality of the bones and connective tissue.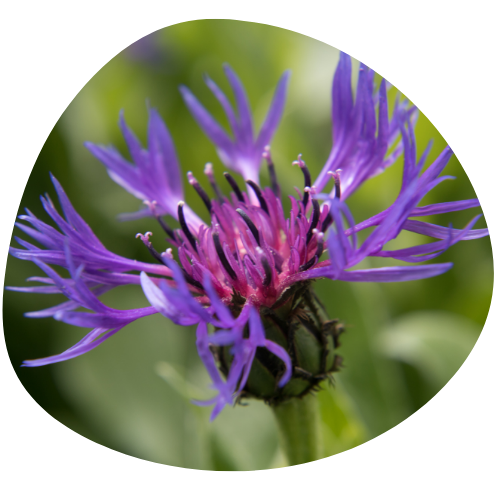 Devil's claw is traditionally used for restrictions of the musculoskeletal system. The bitter substances contained can also stimulate digestion.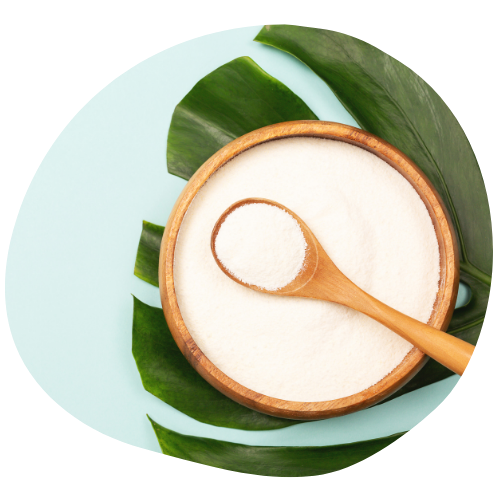 Glucosamine is an important building block for functional tendons and ligaments and can promote the rebuilding of cartilage mass and joints.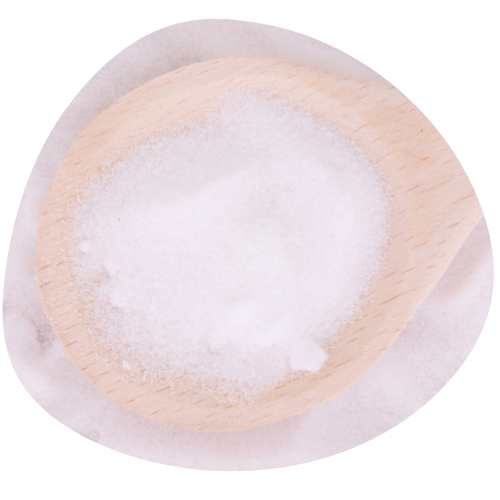 Methylsulfonylmethane, MSM for short, is a sulfur supplier and is used for joint metabolism. A deficiency of sulfur in horses can lead to a restriction of mobility as well as an impairment of joint functions.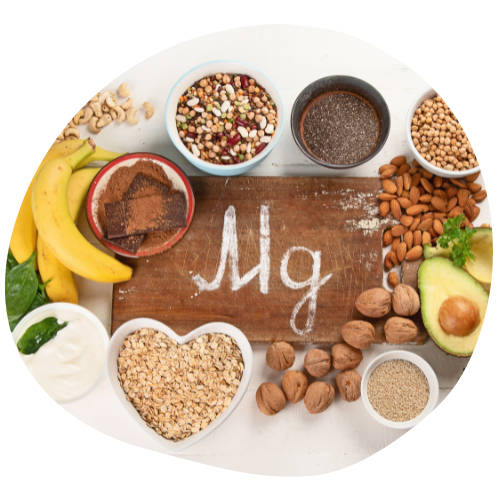 The mineral magnesium is said to have a calming effect. It also stabilizes the nervous system. It prevents muscle cramps and is important for healthy bones.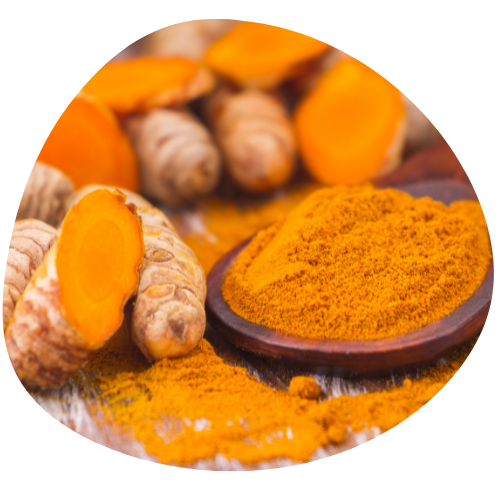 Turmeric has been used for thousands of years as an Ayurvedic remedy for inflammation and for prolonged stress.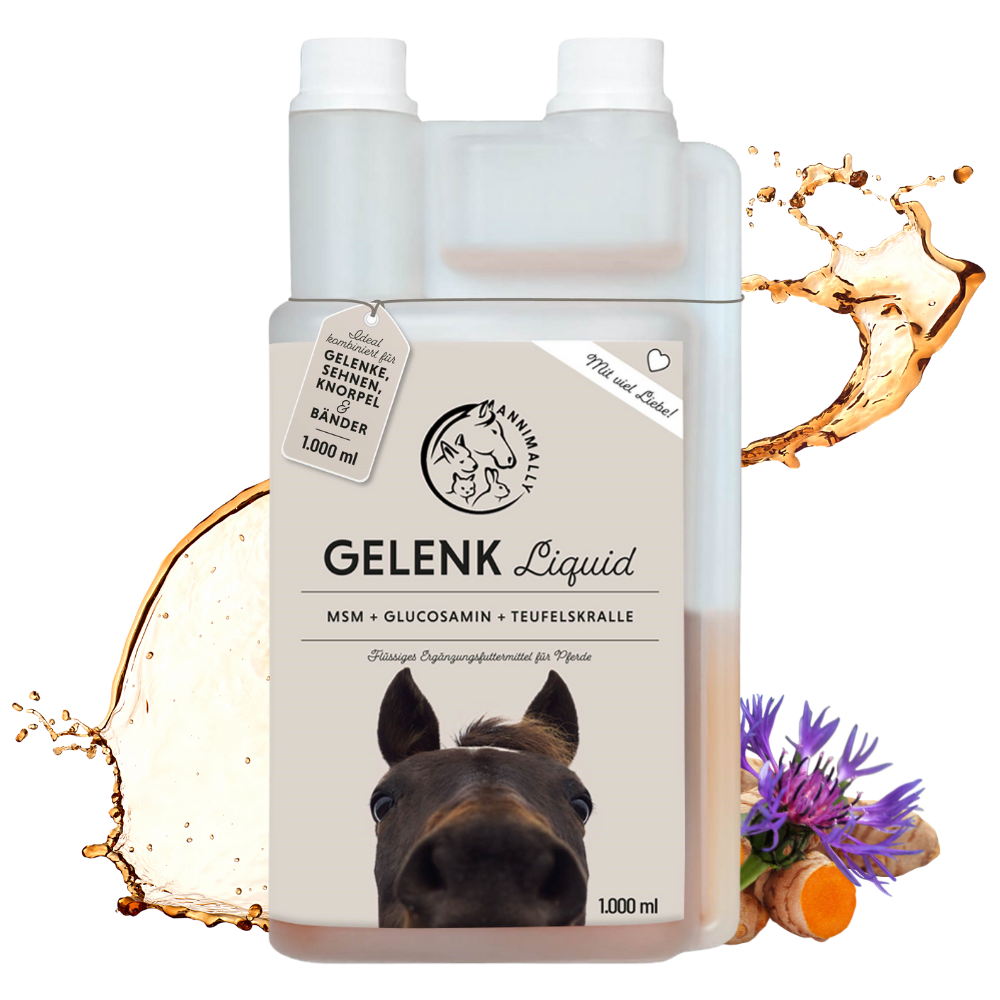 Our joint liquid comes in a 1000 ml bottle with a practical dosing aid. You can easily mix it with the normal food. Our liquid joint support is eaten with pleasure. Joint Liquid is suitable for the permanent supply of your horse – for all horse breeds and all ages.
Horses receive 30 ml per 600 kg body weight per day. For ponies and small horses you have to adjust the dosage to the body weight.
Feeding advice
Some of the ingredients are considered as doping by federations. Note the waiting period of 4 days / 96 hours before tournaments or competitions.
Composition
We at Annimally pay special attention to high-quality ingredients. So you only get the best for your pet.
Ingredients
Devil's claw decoction (cut from devil's claw root) 38%; glucosamine hydrochloride 16%; methylsulfonylmethane (MSM) 4%; magnesium chloride, ground curcuma root 2%
Analytical components and contents
Crude protein 6.9%; crude fiber 0.0%; crude fat 0.0%; crude ash 2.6%; sodium 0.7%; moisture 74.2%
Notes
Waiting period
Consider the waiting period of 4 days / 96 hours before tournaments or competitions.
Storage
Keep the product out of the reach of small children. Please store in a dry place, protected from light and not above 25 °C.
Application
Horses receive 30 ml per 600 kg body weight per day. For ponies and small horses you have to adjust the dosage to the body weight.