Sofort versandfertig, Lieferfrist 1-3 Tage
FIT AND AGILE: Our joint tablets for dogs support the joints of your paw friend with valuable active ingredients.
HIGH QUALITY INGREDIENTS: green-lipped mussel, chondroitin sulfate, African devil's claw, hyaluron, ginger, salmon oil and calcium.
LESS IS MORE: We do not use unnecessary additives. In fact, we do not use chemical tableting aids, flavors or preservatives.
SCIENTIFICALLY BASED: We do not leave the effect to coincidence. Our products are developed in collaboration with veterinarians.
MADE IN GERMANY: So that the joint tablets are fast at your place, we produce in Germany and protect the environment at the same time.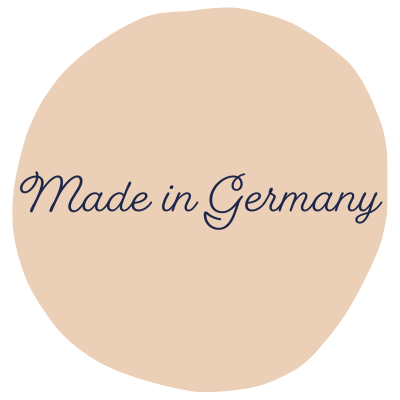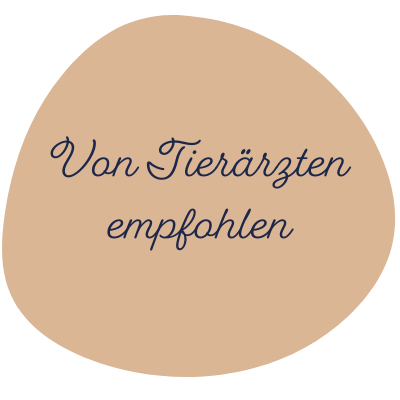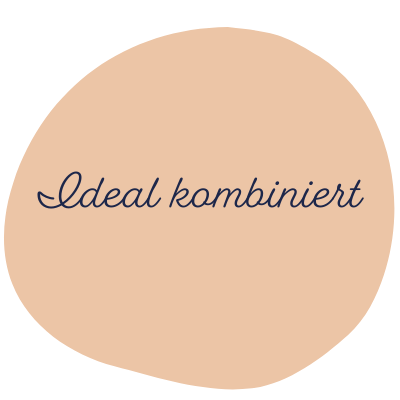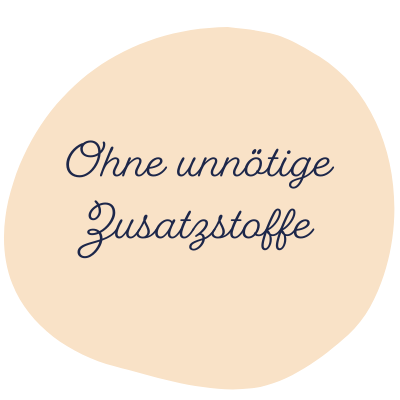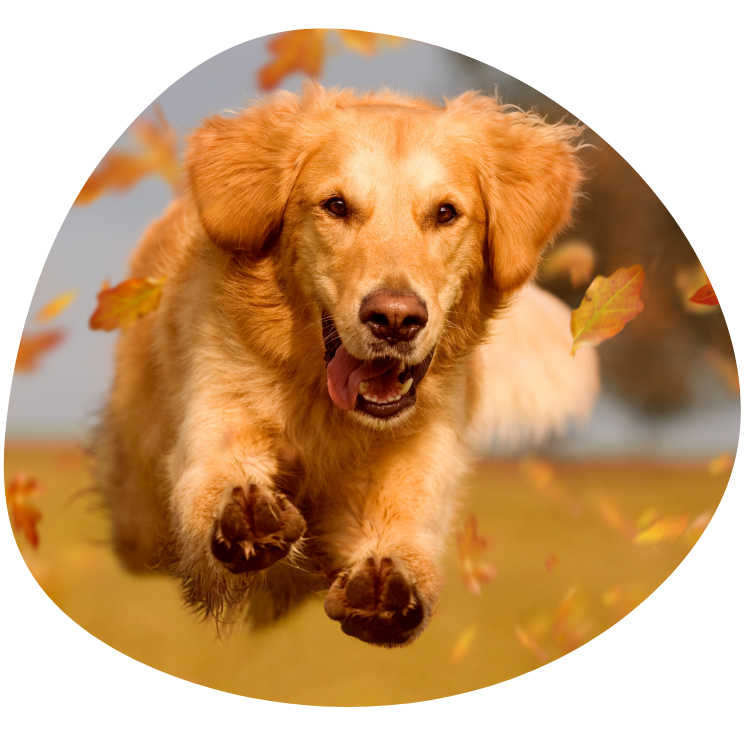 Joint strengthening for dogs
Playing, romping, running, climbing stairs – dogs are always on the move, putting strain on their joints, tendons and Bänder. Especially with advancing age, the joints report, Bello becomes lame and has pain. But also in puppies is for the optimal development of the tendons, bones and joints support useful. Our joint tablets are therefore suitable for both joint-sensitive dogs and for energetic puppies.
Strong ligaments and joints
The joint tablets promote the well-being of your dog in everyday exercise and support in performance or age-related wear and tear of tendons, bones and joints. Likewise, the joint tablets prevent nutritional deficiencies and support the musculoskeletal system of your four-legged friend at any age.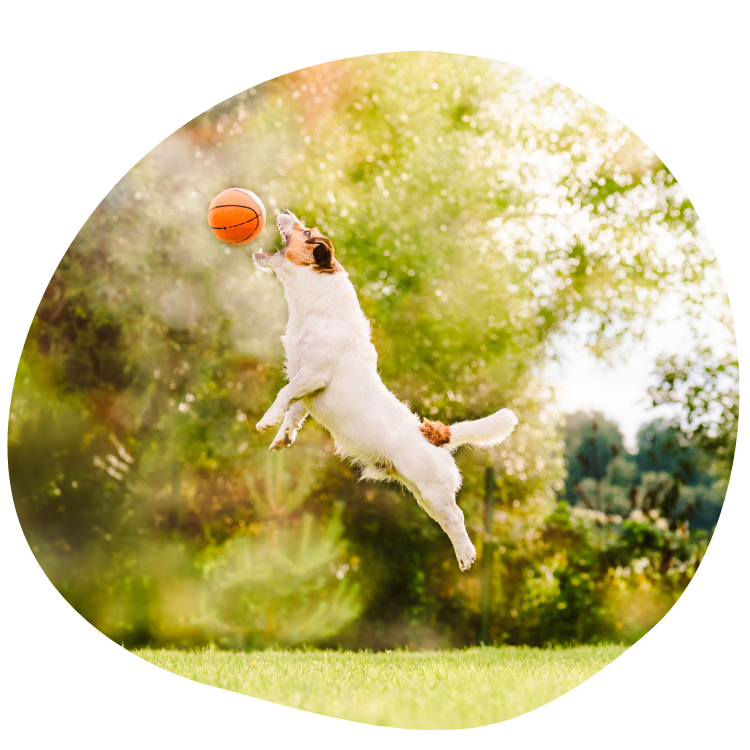 Fun with exercise
Playing ball, going for walks, romping around – the life of your four-legged friend is packed with movement. In order for this to be fun as they get older, your paw friend needs strong tendons, thighs and joints. The joint tablets provide your dog with active ingredients to support, so that your dog retains long joy in the movement.
Assists with joint pain in dogs
High-quality active ingredients such as Grünlipp mussel, glucosamine, devil's claw, MSM and chondroitin support your dog with joint pain and joint problems. Ideally suited for prävention or direct support.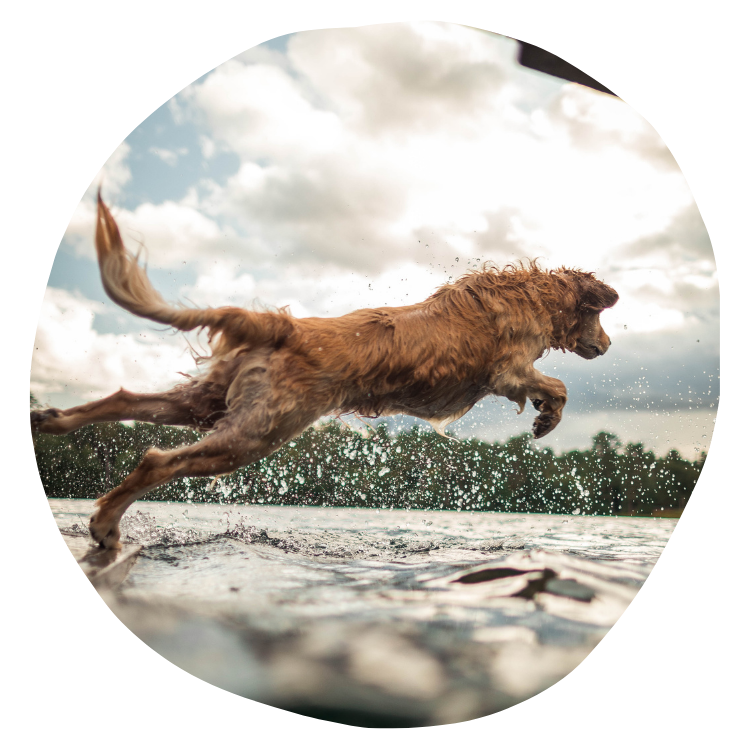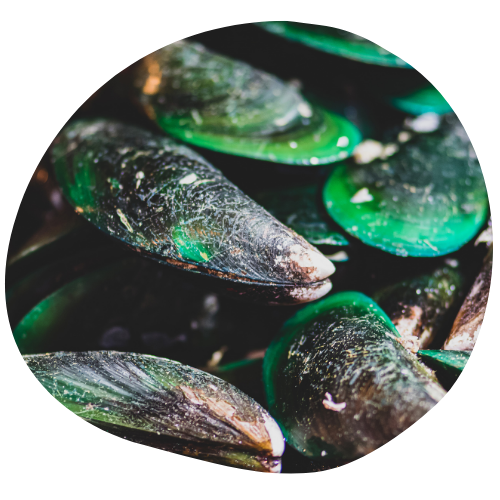 Green lipped mussel powder is responsible for nourishing joint lubrication and fluidity, supporting low-friction joint movement and supporting supportive and connective tissues.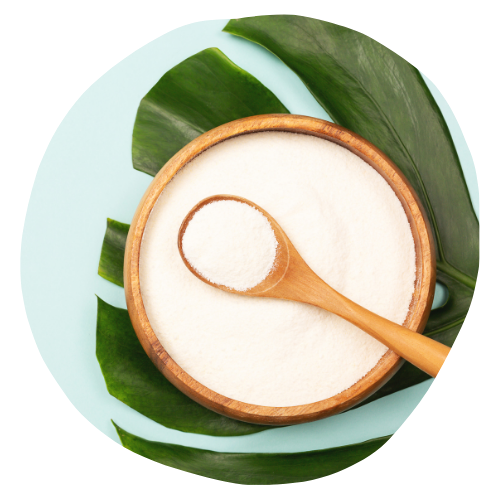 Glucosamine boosts your dog's production of joint fluid and cartilage building blocks.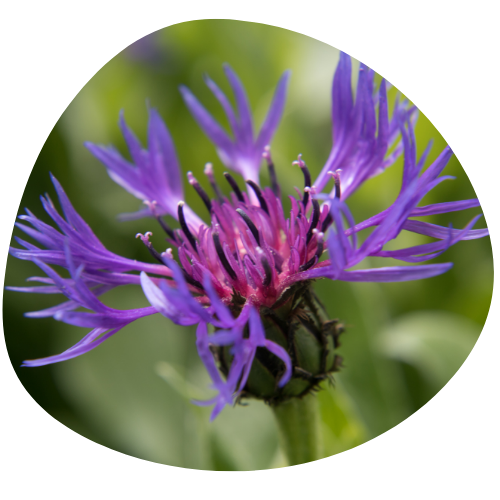 African devil's claw is good for the metabolism in your four-legged friend's joints, tendons and ligaments.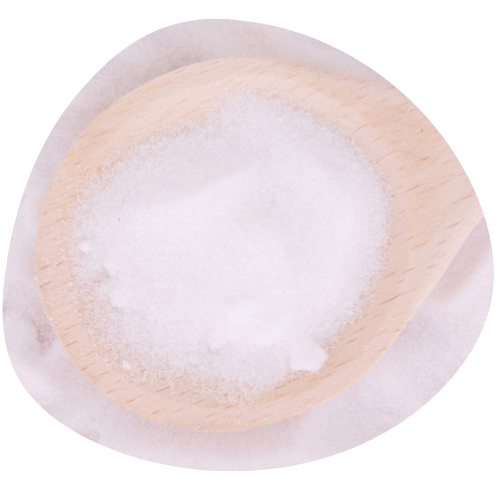 Methylsulfonylmethane, or MSM for short, is a sulfur compound and is partly responsible for the structure of Bänders, cartilage and tendons, as well as fur and skin.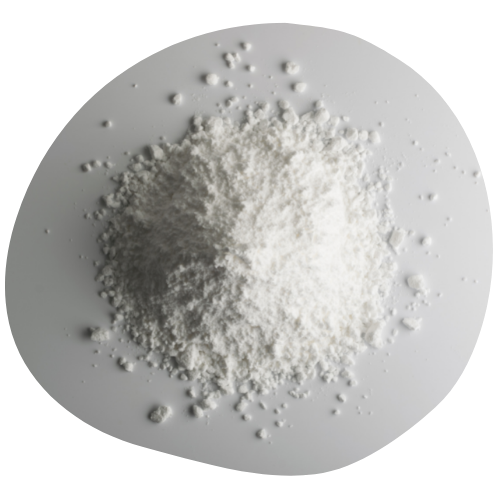 Chondroitin sulfate prevents the natural breakdown of cartilage mass and is important for cartilage regeneration.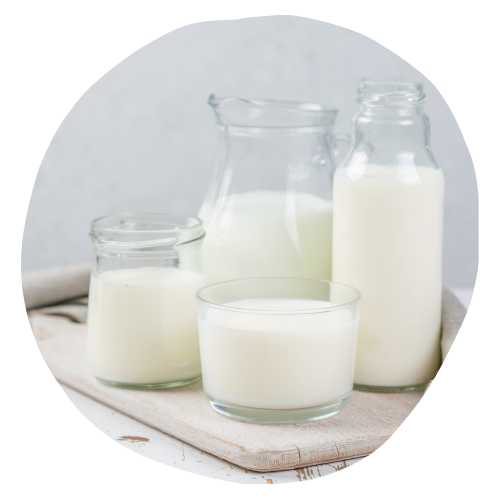 Colostrum is an immune booster and good for your four-legged friend's gastrointestinal tract.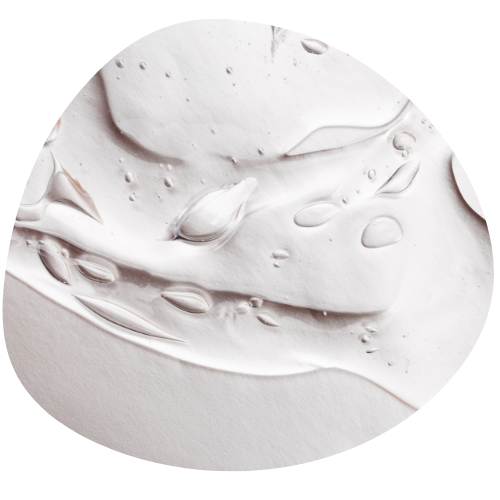 Hyaluron is a component of synovial fluid and ensures low-friction joint movement by lubricating the joints.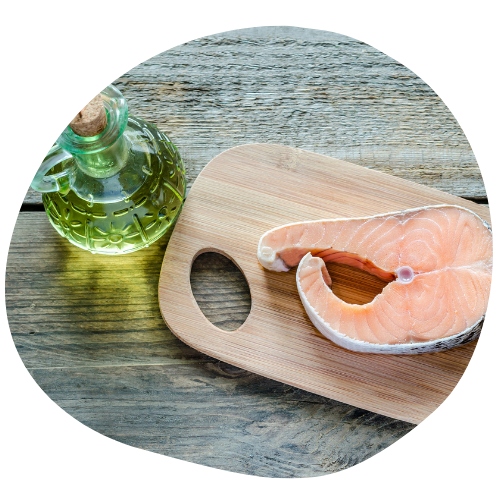 Salmon oil supports skin, coat and immune strength due to its high levels of omega-3 and 6 fattyöures.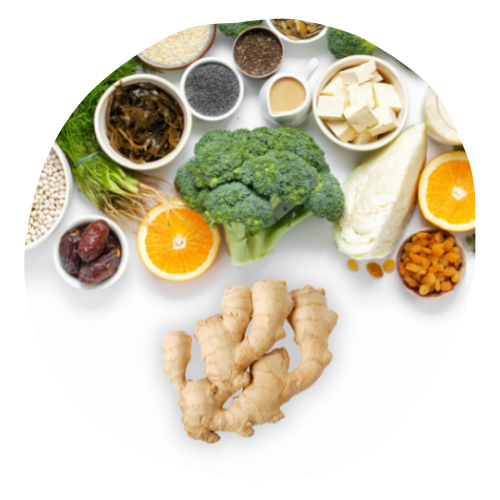 Calcium is a vital mineral for teeth, muscles, bones and nerves. Ginger promotes cognitive function and provides lasting exercise for your four-legged friend.
How to apply the joint tablets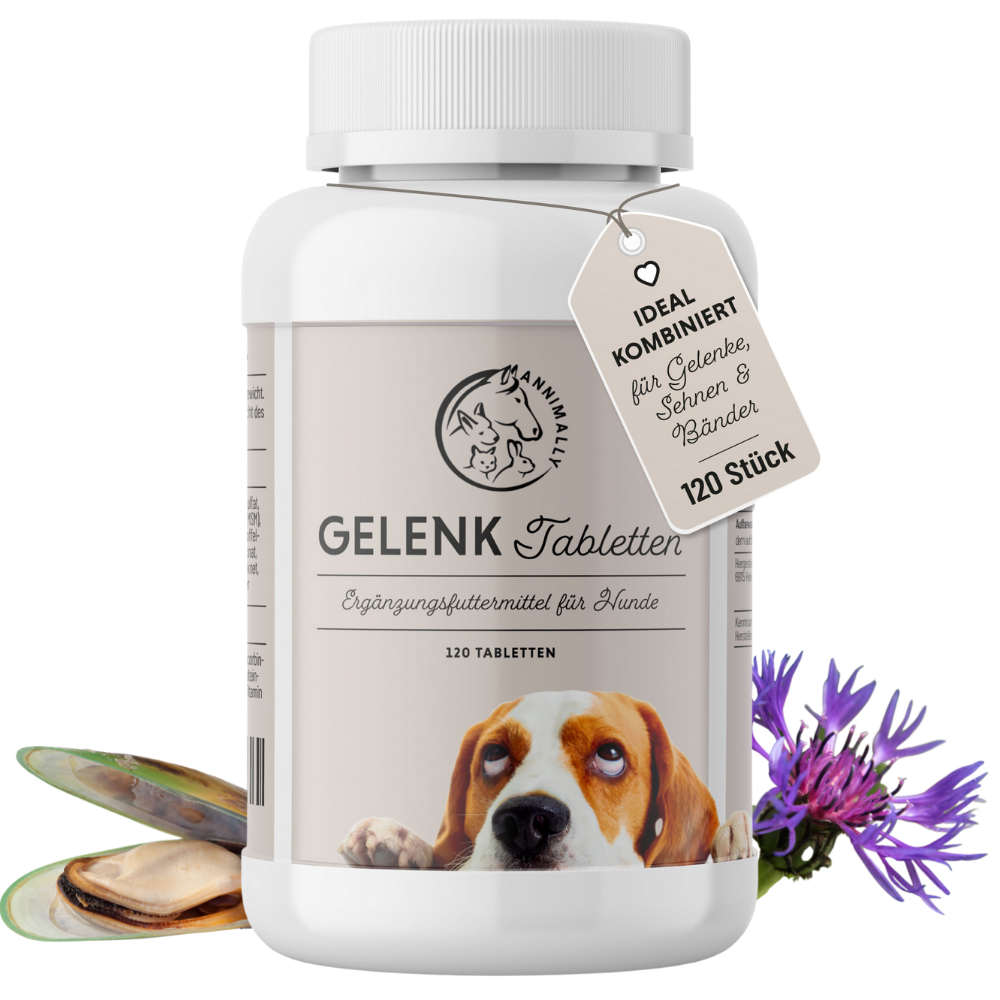 Per day we recommend 1 tablet per 10 kg of dog weight. If your dog weighs 30 kg, you may give him 3 tablets a day. Our joint tablets are not only full of good active ingredients, they also taste great. Just feed them like a treat, your dog will love them. There are 120 tablets in one package.
Joint tablets for dogs - 120 tablets

Ingredients

Cellulose, green lipped mussel, glucosamine sulfate, brewer's yeast (inactive), methylsulfonylmethane (MSM), chondroitin sulfate (bovine), colostrum, potato starch, rice flour, salmon oil, calcium carbonate, sodium hyaluronate, devil's claw (dried, ground), black pepper, ginger

Additives per kg
Nutritional additives:
L-ascorbic acid (vitamin C): 3,100 mg; manganese from protein hydrolysate manganese chelate (3b505): 140 mg; vitamin B6 (pyridoxine hydrochloride): 45 mg

Analytical constituents
Crude fat 2.0%, crude fiber 23.2%, crude ash 10.1%, crude protein 22.4%

Joint tablet notes

Per day we recommend 1 tablet per 10 kg dog weight. If your dog weighs 30 kg, you may give him 3 tablets a day.

Storage

The product should be kept out of the reach of small children. Please store in a dry place, protected from light and not above 25 °C.