Sofort versandfertig, Lieferfrist 1-3 Tage
Our vitamin B complex for dogs, puppies & cats is the power package with B vitamins, folic acid, vitamin K, L-tryptophan and selenium for all-round healthy dogs (including puppies) and cats. Find out now!
ALL-ROUND HEALTHY: For strong nerves, optimal digestion, muscle power and a really good metabolism.
HIGH-QUALITY CONTENTS: Selected B vitamins, folic acid, vitamin K, L-tryptophan and tasty brewer's yeast perfectly matched to each other.
LESS IS MORE: What's in it is what's on it - that's our mantra. We simply leave out the unnecessary.
Scientifically BASED: We trust experts! Our vitamin B complex was developed together with veterinarians.
MADE IN GERMANY: In no time at your home. We avoid long delivery routes.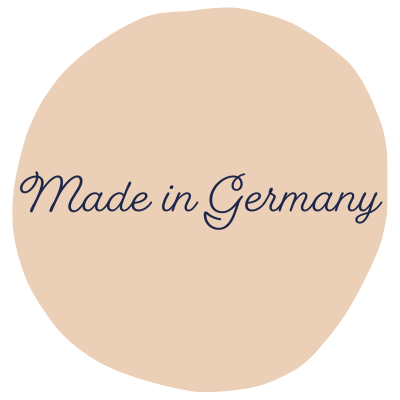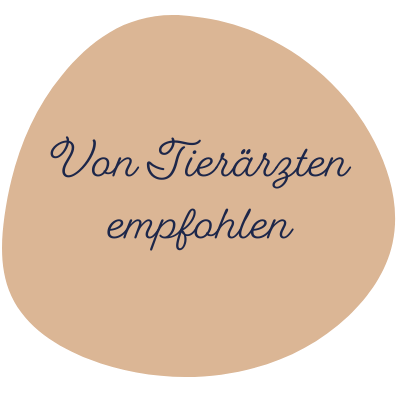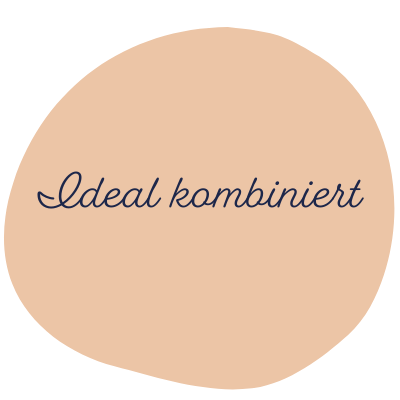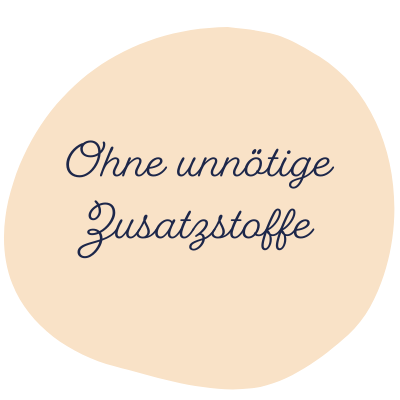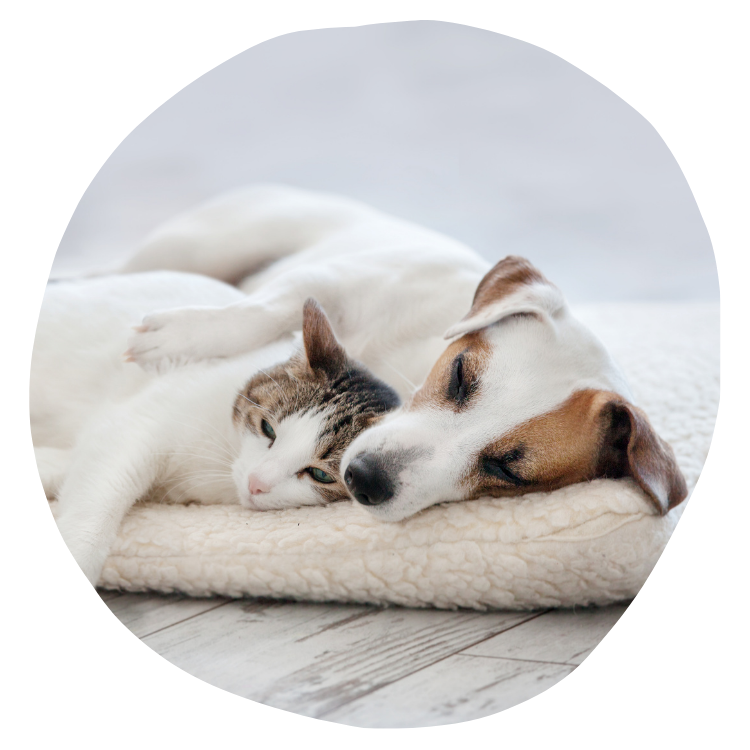 VITAMIN B COMPLEX FOR DOGS & CATS
The right supply of vitamins is especially important for kitty and Bello. Our dearest companions need to take in B vitamins on a regular basis. Unfortunately, B vitamins cannot be stored well by the animal body. And yet they are so important for nerve function, digestion, muscles and metabolism. If your cat or dog is well supplied with B vitamins, energy reserves can be fully utilised.
Many important B-vitamins
It's not without reason that we call our tablets simply Vitamin B Complex, because all the important B vitamins are in here and unfold their power together: The vitamin B1 (thiamine) contained protects the nerves of your four-legged friend and ensures a good mood. B2 (riboflavin) supplies the central nervous system and unfolds its effect there, B2 (niacin) helps cats and dogs with energy production. Vitamin B5 (pantothenic acid) promotes fat metabolism, reduces stress and even helps the absorption of vitamins A and D. Vitamin B6 (pyridoxine) ensures full immune power and stimulates the metabolism. Vitamin B9, also known as folic acid, is also good for the immune system and reduces fatigue. Last, but not least: B12 (cobalamin) is also included. This B vitamin supports the formation of cells and red blood cells, protein metabolism and strengthens the nerves.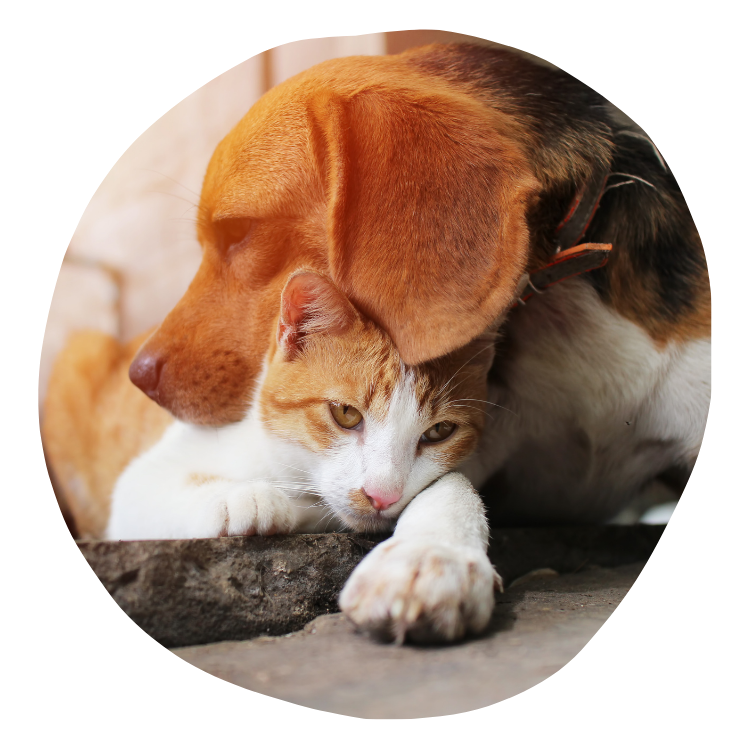 VITAMIN B DEFICIENCY
Vitamin B deficiency has far-reaching consequences for our dogs and cats, such as listlessness, impaired vision or movement, digestive disorders, itching and more. But we'd rather not let it get that far. A regular intake of the vitamin B complex can prevent this.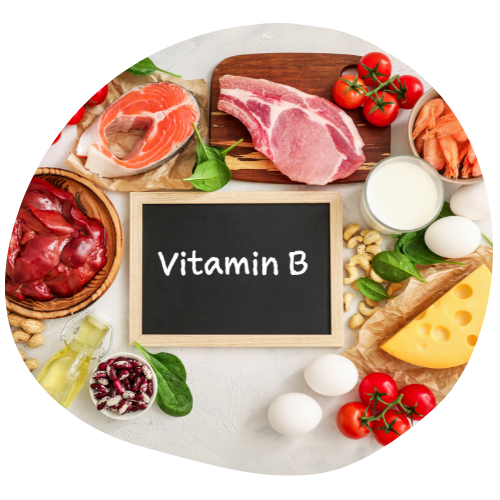 Ideal combination of vitamin B1 (thiamine), B2 (riboflavin), B2 (niacin), B5 (pantothenäure), B6 (pyridoxine), vitamin B9 ( folic acid) and B12 (cobalamin).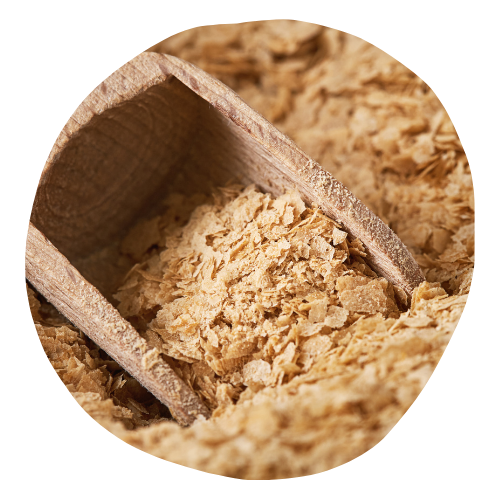 For a really good taste and an additional natural multi-vitamin boost, we have added brewer's yeast, mjammi!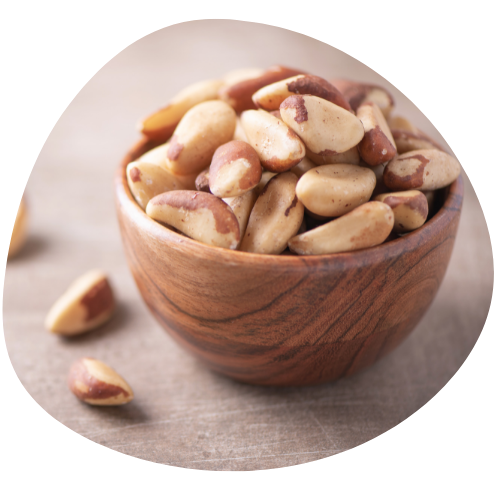 We have also added selenium to our vitamin B complex. This trace element actively combats oxidative stress. This occurs when cells become unbalanced and is a cause of many diseases.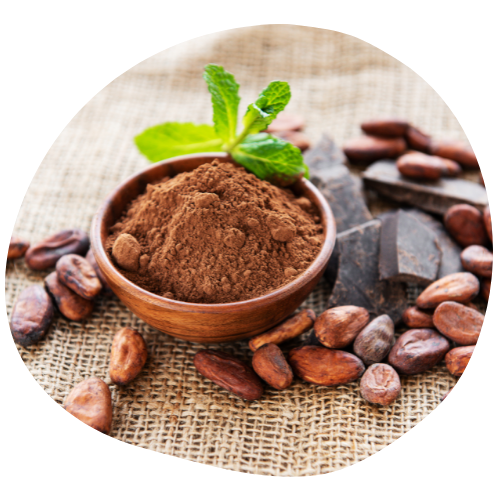 In addition, the amino acid L-tryptophan, also known as the precursor of the glucose hormone serotonin, 1A can help your furry friend against stress and anxiety. With it, cat and dog are sure to face the next thunderstorm calmly.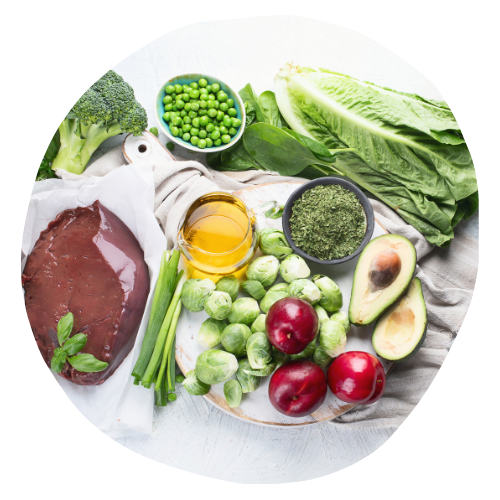 The added vitamin K promotes blood clotting and bone health.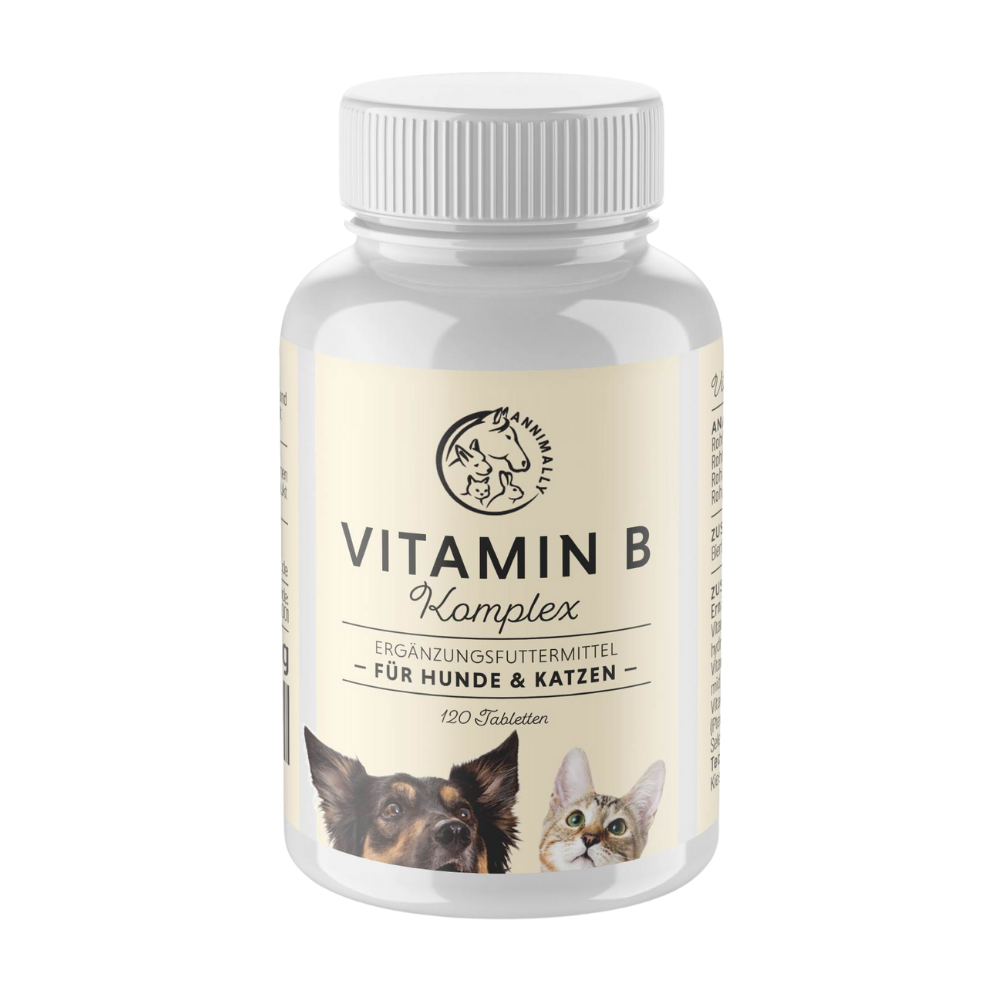 Secret tip for tablet poopers: Simply make the tablet disappear in some dog or cat liver sausage. And then they love taking the tablets!
Application in dogs
One tablet per 5 kg body weight per day.
Application in cats
For every 4 kg of your cat's body weight, give one tablet daily.
Vitamin B complex composition
At Annimally, we pay special attention to high-quality ingredients. That way you only get the best for your pet.
Ingredients of Vitamin B Complex (120 pcs)
Brewer's yeast (inactive), apple fibre (dried), canola oil (hydrogenated)
Additives per kg
Nutritional additives:
Vitamin B12 (cyanocobalamin) 240 mg, vitamin B1 (thiamine hydrochloride) 45,000 mg, vitamin B2 (riboflavin) 14,500 mg, vitamin B6 (pyridoxine HCl) 13, 500 mg, vitamin B3 (nicotinamide) 450 mg, vitamin B5 (calcium pantothenate) 120 mg, vitamin K3 (menadione sodium bisulphite) 20 mg, folic acid (pteroylmonoglutamic acid) 28 mg, L-tryptophan 6,800 mg, selenium from selenium yeast 0.45 mg;
Technological additives
silicic acid 28,000 mg
Analytical constituents
Crude fat 2.8 %, crude fibre 1.7 %, crude ash 25.5 %, crude protein 29.3 %
Notes
Storage
Store the product out of the reach of small children. Store in a dry place, protected from light and not above 25°C.
Why does a dog need B vitamins?
The B vitamins are a group of important vitamins that play a role in your dog's health.
Thiamine helps regulate energy and carbohydrate metabolism and activates ion channels in nerve tissue. Riboflavin, B12 and niacin help facilitate the function of enzymes. Vitamin B6 is particularly important. This vitamin is responsible for glucose formation, red blood cell and nervous system function, hormone regulation, immune response, niacin synthesis and gene activation. Pantothenic acid helps with energy metabolism. Folic acid plays a role in amino acid and nucleotide metabolism and in mitochondrial protein synthesis.
Where is a lot of vitamin B for dogs?
Eating adequate amounts of the eight B-complex vitamins will put your dog on the path to a healthy diet. Some top sources of B vitamins are meat (especially liver), seafood, poultry, eggs, dairy products, legumes, leafy vegetables, seeds and fortified foods such as breakfast cereals and nutritional yeast.
Why does a dog need vitamin B complex?
The vitamin B complex acts as a co-enzyme that promotes biochemical reactions to convert carbohydrates into glucose and provides energy to the body. It is necessary in a dog's diet for the absorption of protein and fat.