Sofort versandfertig, Lieferfrist 1-3 Tage
The gentle ear cleaner for dogs, cats, horses, small animals & Co. - natural and without additives. The ideal ear cleaner made from chamomile, calendula and propolis. For thorough ear cleaning for your pet!
CLEANED EARS: For the thorough ear cleaning & ear care for your pet.
NATURAL INGREDIENTS: water, chamomile, calendula and propolis - naturally preserved.
LESS IS MORE: Inside is what it says - nothing else.
SCIENTIFICALLY BASED: Our products are developed together with veterinarians and follow our high quality standards.
MADE IN GERMANY: We love short, environmentally friendly delivery routes and produce in Germany. So the ear cleaner is fast with you.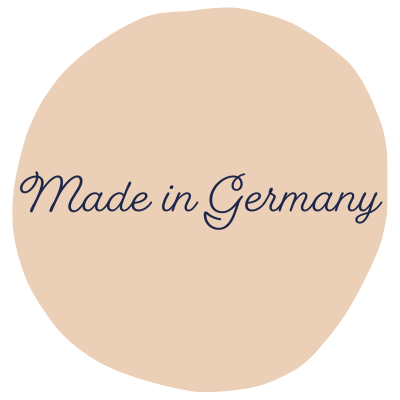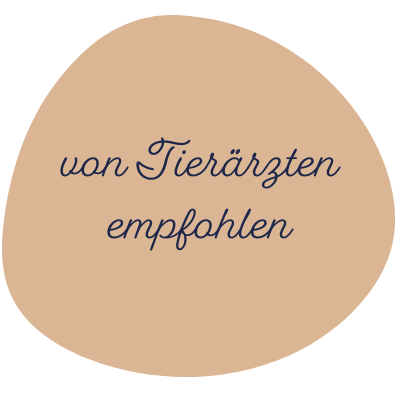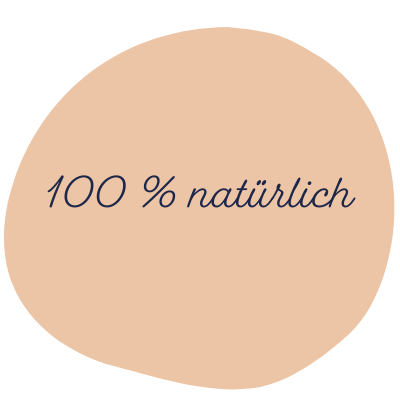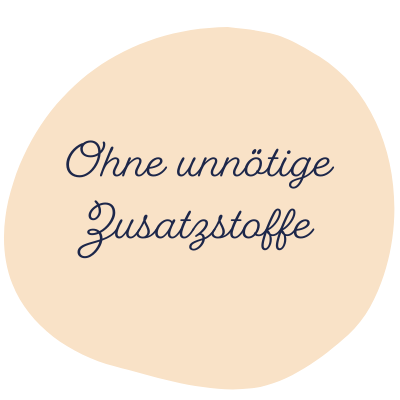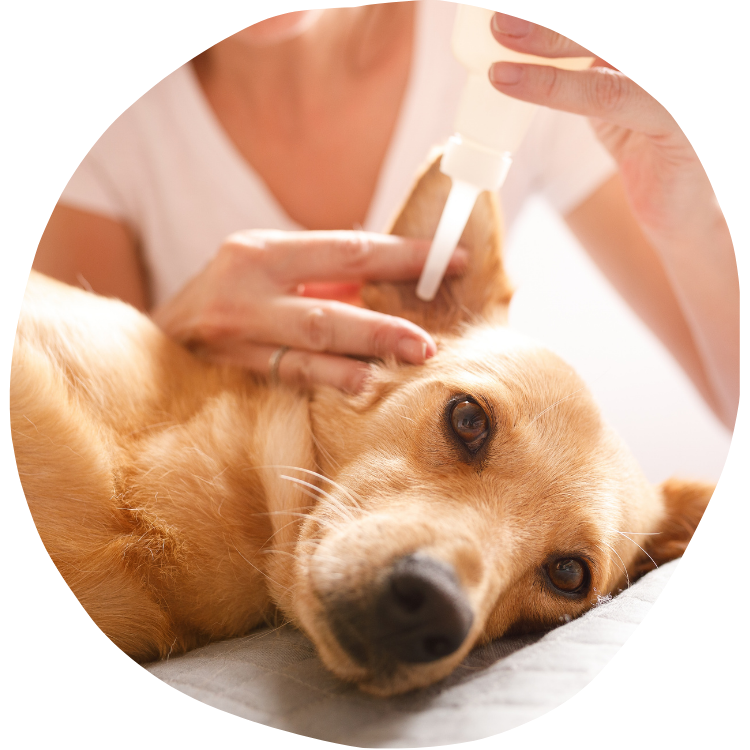 NATURAL EAR CLEANER
Nasty stuffiness, earwax, debris: All kinds of unpleasant things can often be found in the pet's ears. Regular cleaning is therefore important. This is the only way to prevent inflammation. Our ear cleaner keeps your pet's ears clean. It is suitable for dogs, cats, rodents and horses and helps to clean the eardrums gently.
How the ear cleaner works
The natural ingredients are our miracle weapon against earwax and deposits. Bye bye stinky ears without any chemicals or other useless stuff. We rely on the full power of plants! The ear cleaner is not only effective, but also super gentle and mild and can even be used on sensitive ears and during ear infections.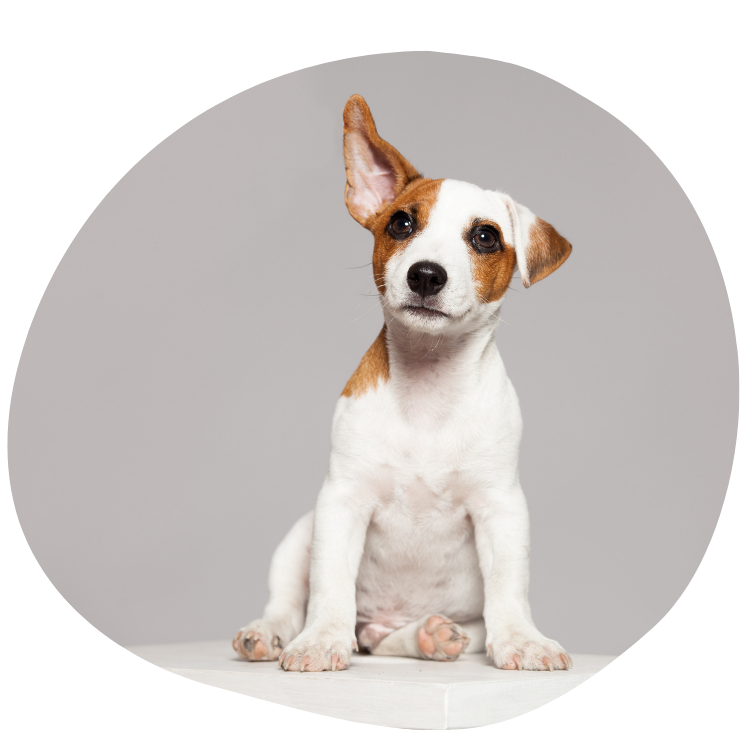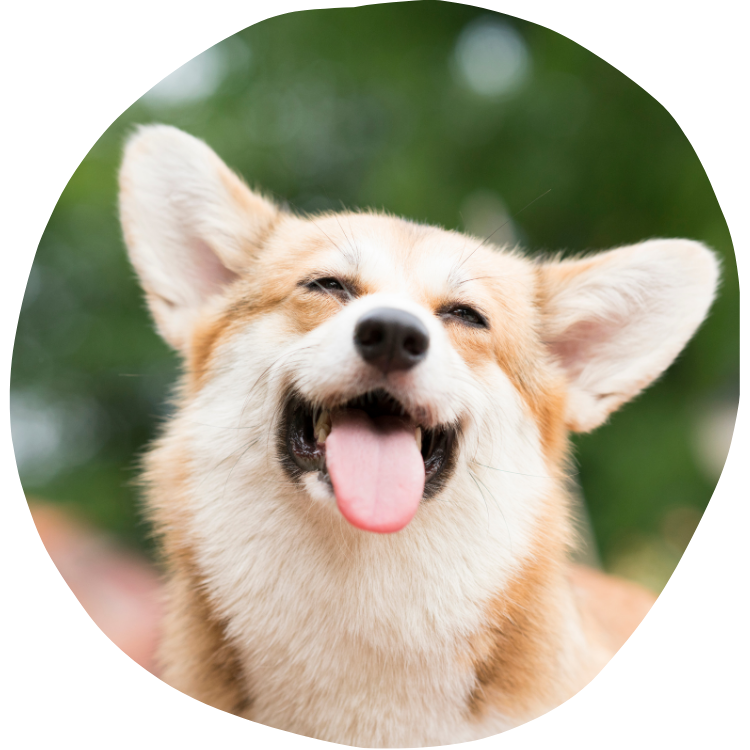 Full plant power
Our ear cleaner contains camomile, calendula and propolis, a little water and natural acids for preservation. No more and no less. Chamomile, calendula and propolis develop their full effect together and are popular remedies in natural medicine. Unnecessary parabens, alcohol or microplastics do not get into the bottle.
For dogs, cats, horses & small animals
Our naturally gentle ear cleaner is suitable for all dogs, cats, horses, small animals - generally all animals with little ears.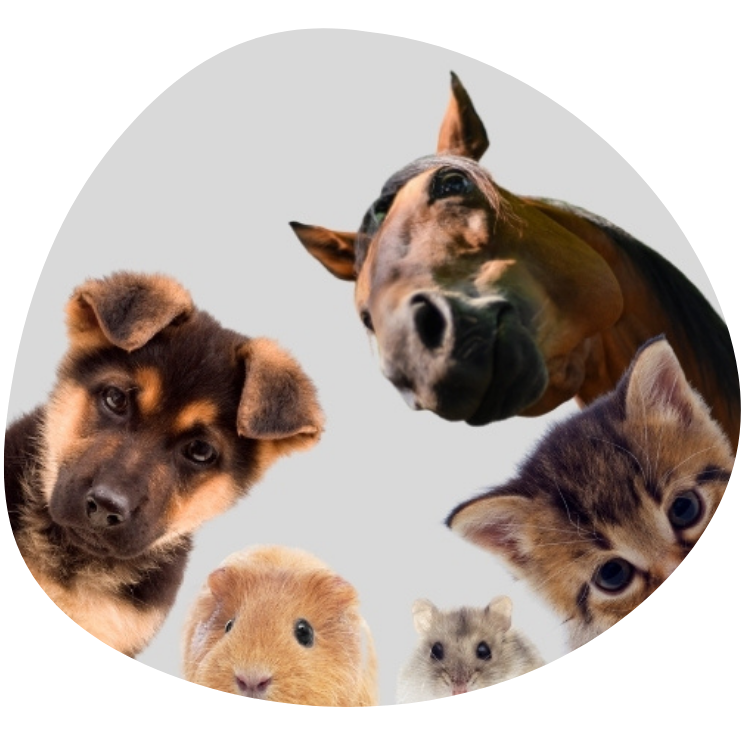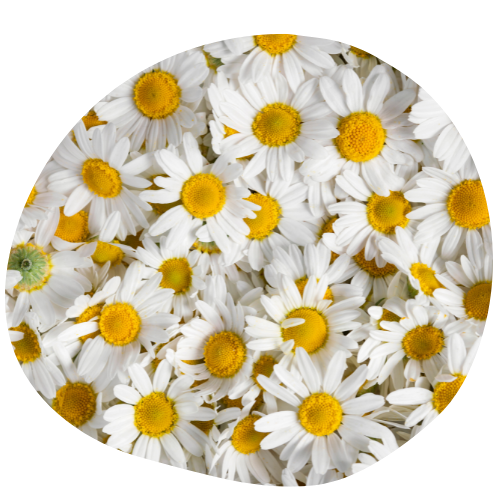 We use camomile because it is particularly good at dissolving dry earwax and thus reliably cleanses the ear canal. It also soothes and spreads a pleasant scent in the ear.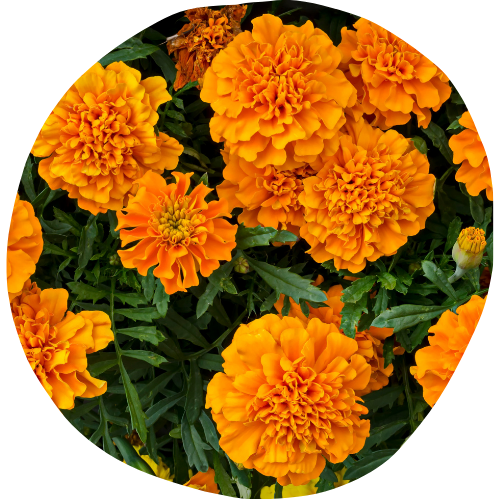 The second ingredient is marigold, also known as calendula. It is very popular in naturopathy and ideally cares the ear.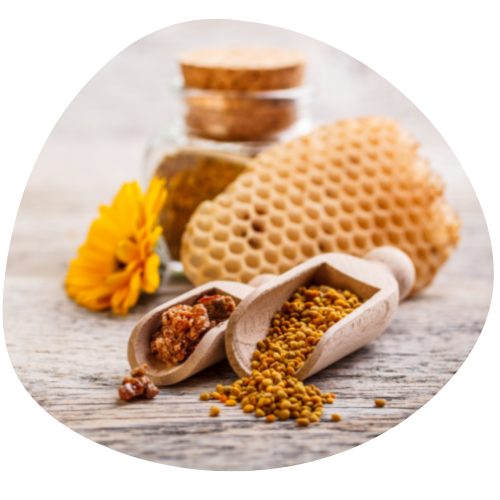 The third ingredient is propolis. This is a natural and super effective putty resin of honey bees, which is said to have an antibacterial and anti-inflammatory effect. Propolis has been used since ancient times. It protects and cleans the skin of humans and animals and unfolds its effect even in the smallest doses.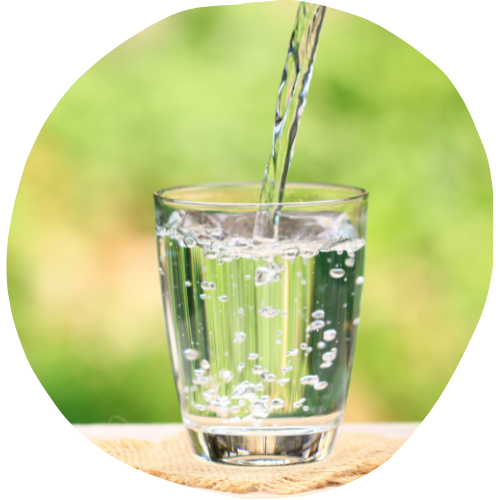 The active ingredients are dissolved in water and preserved with natural acids - we deliberately avoid parabens, alcohol, microplastics, silicone and other unnecessary nonsense. For healthy, clean and well-groomed ears.
How to use the ear cleaner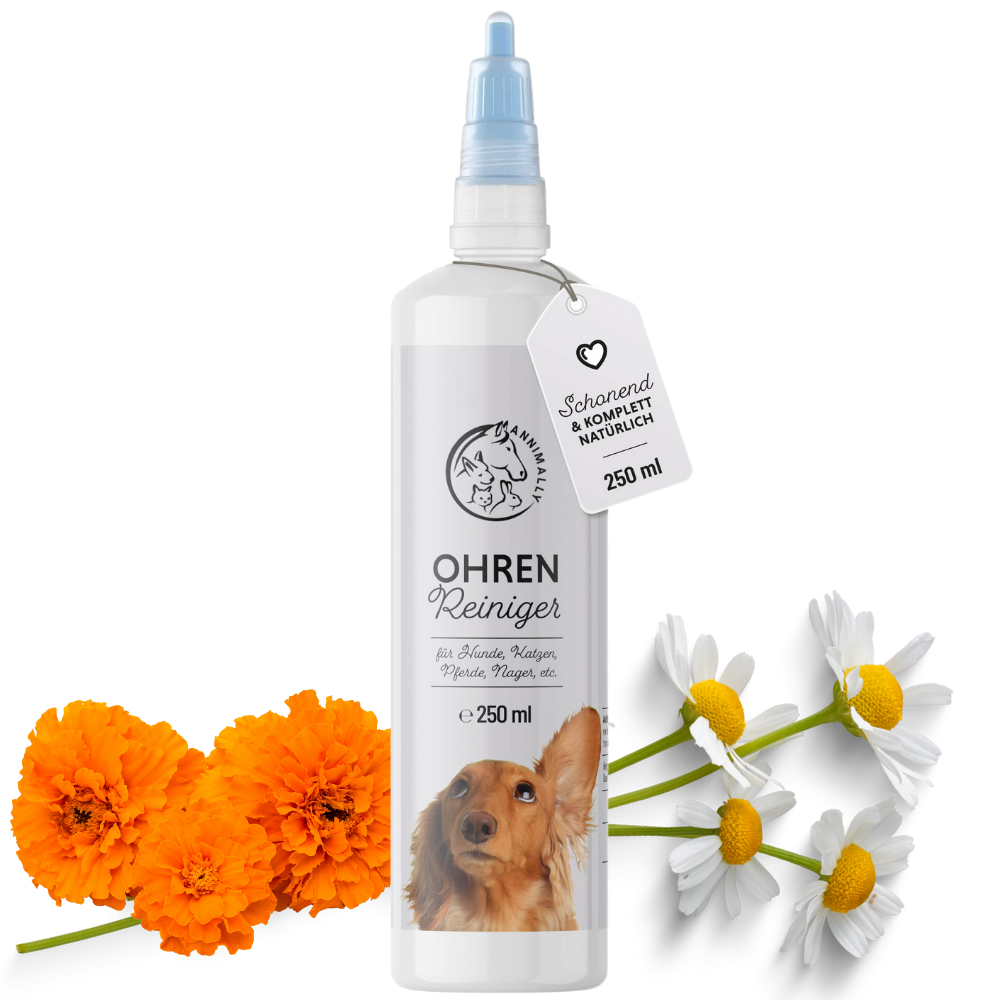 With a little pressure on the 250 ml dropper bottle, you can carefully fill our ear cleaner solution into your pet's ear canal, preferably massaging the base of the ears. This will loosen the earwax by itself. Then you can simply remove it with a cotton pad. Afterwards, your pet will probably shake briefly, because the ear work tickles many a four-legged friend. Don't worry, this is completely normal. You can use our ear cleaner once or three times a week.
Composition of the ear cleaner
At Annimally, we pay special attention to high-quality ingredients. That way you only get the best for your pet.
Ingredients of the ear cleaner
Water, camomile, calendula and propolis. Preserved with natural acids
Notes
Storage
Store the product out of the reach of small children. Please store in a dry place, protected from light and not above 25°C.
Application
You can clean your pet's ears one to three times a week. With a little pressure on the 250 ml bottle, you carefully fill our ear cleaning liquid into your pet's ear canal, preferably massaging the base of the ears. This way, the earwax will dissolve by itself.