Sofort versandfertig, Lieferfrist 1-3 Tage
Our Super Barf supplement supports your dog's balanced diet. This ensures that your barfed dog is provided with all necessary vitamins, minerals and herbs that he needs. Find out now!
COMPLETE SUPPLY: Super Barf provides your quadruped with all the important vitamins, minerals, trace elements, fibre and amino acids.
HIGH VALUE CONTENTS: Only natural ingredients such as Jerusalem artichoke, egg shells, malt sprouts, red algae lime, yeast, linseed, apple pomace, beetroot, carrots, seaweed, grape seed, dandelion, milk thistle seeds and birch leaves are added to our mineral mix.
LESS IS MORE: As many ingredients as necessary, as little as possible - that is our mantra.
SCIENTIFICALLY BASED: We have developed our Barf Mineral Mix together with experienced veterinarians and scientists and had it analysed in an independent laboratory: so that you can be sure that what is written on it is in it.
MADE IN GERMANY: Short delivery times are really good for the environment. That is why we produce exclusively in Germany.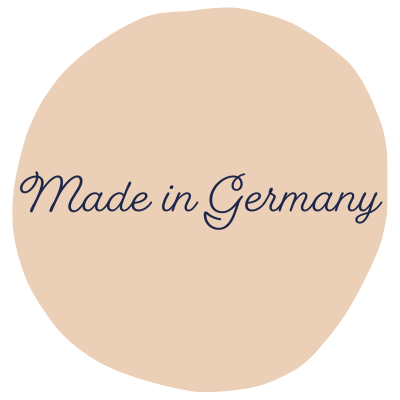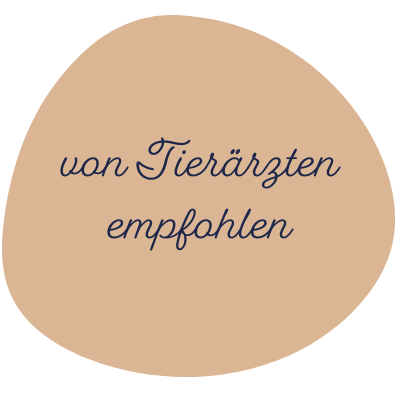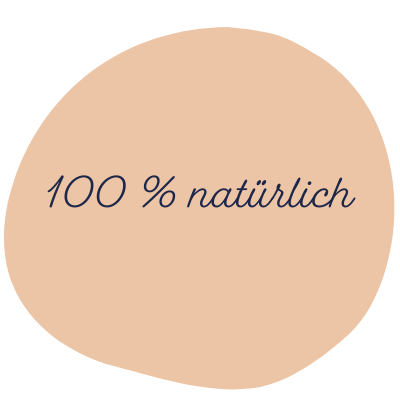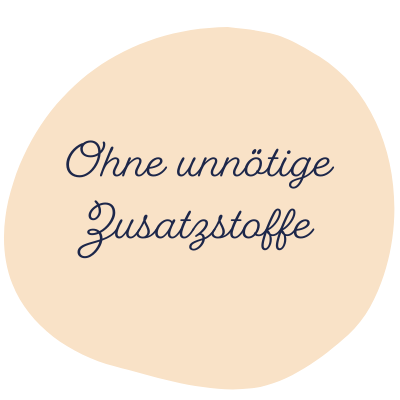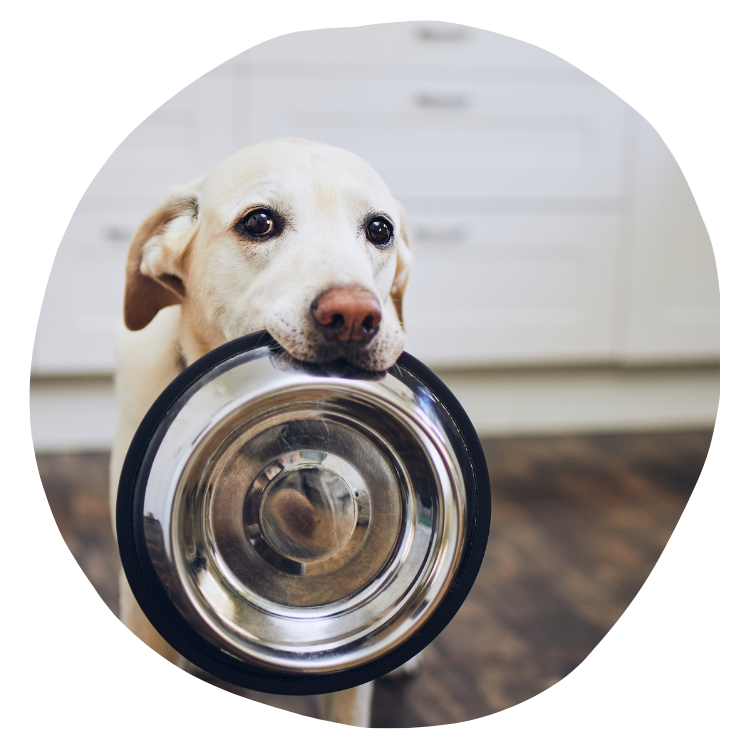 Barf addition
BARF is no longer just a food trend! More and more dog owners are opting for this form of nutrition, but those who do must pay particular attention to the correct supply of minerals and vitamins, as the risk of nutritional deficiencies is high. And this is exactly where our Barf Mineral Mix comes in.
Super Barf supports the balanced nutrition of your four-legged friend and relies exclusively on natural ingredients. So Bella, Beppo and Co. are well looked after and species-appropriate.
The all-round carefree package – not only for barfed dogs
When you barf your dog, you have to think a lot about the perfect food composition. You don't want things to get even more complicated. That's why Super Barf is an all-in-one solution. You could also say: the package tour among food supplements. Once purchased, your dog's nutrient supply is guaranteed, because everything is really in here.
By the way, you can also use Super Barf if your dog is not being fed. Due to its high nutrient content, it also provides young dogs and performance-oriented dogs with everything they need. The exact contents of vitamins, minerals and omega-3 fatty acids can be found in the analyses.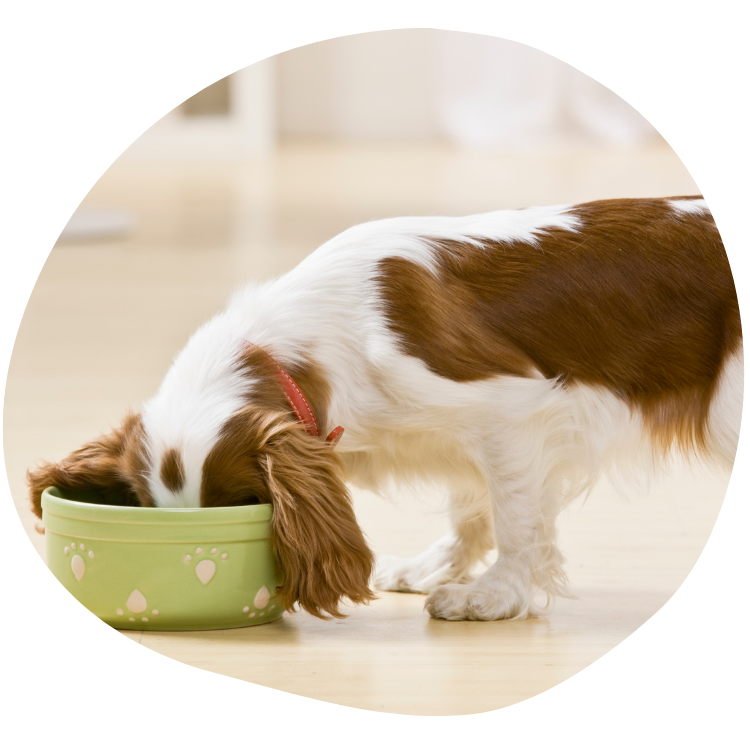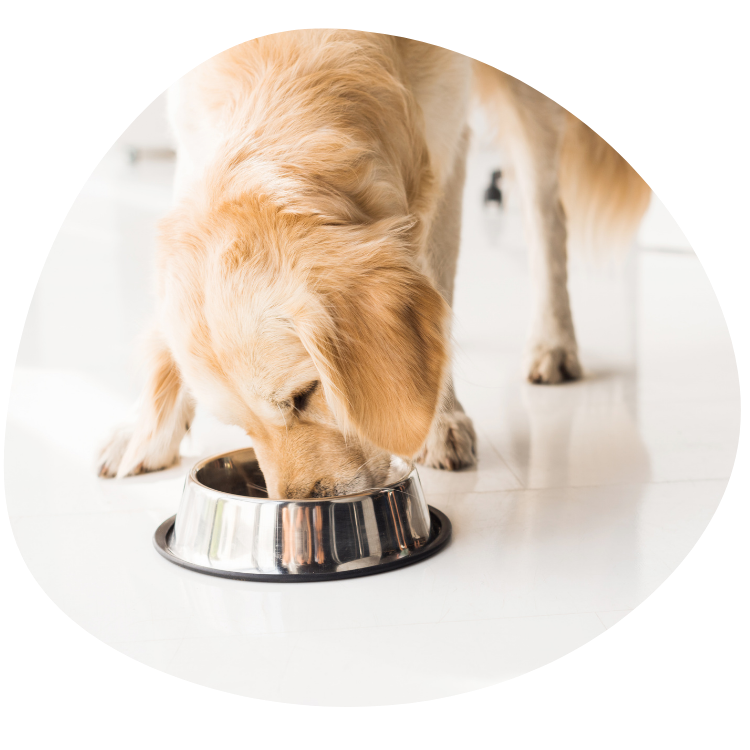 Super Barf supplements - with a lot of power
Vitamin B, vitamin C, folic acid, biotin, iron, zinc, magnesium, calcium, potassium and more: Super Barf provides everything that keeps your dog healthy and fit thanks to natural ingredients with high bioavailability
The root vegetable Jerusalem artichoke is a natural source of dietary fibre and ensures good intestinal balance.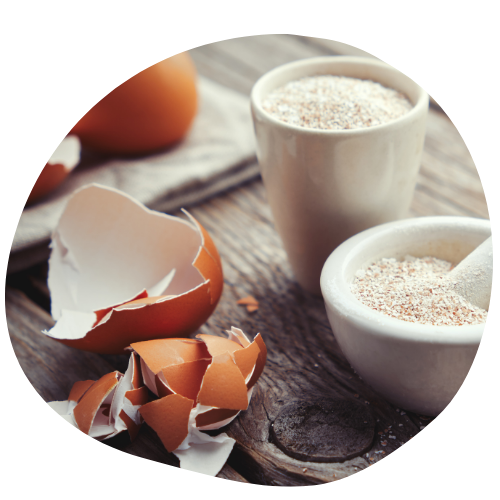 Egg shells & Red algae lime
Egg shells and red algae lime are also included and provide valuable calcium and other trace elements. Power is provided by malt sprouts, which are a source of energy and protein.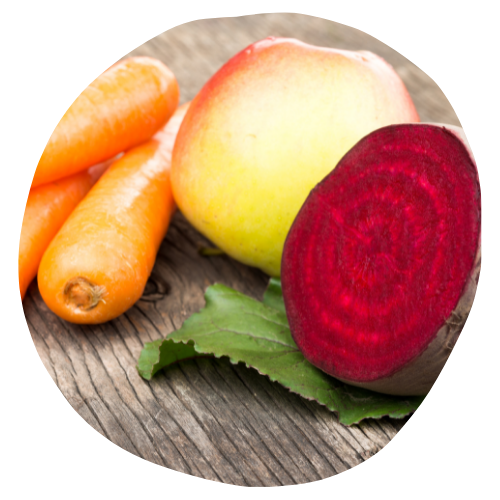 Apple, beetroot & carrots
A potpourri of apple, beetroot and carrots additionally covers the dog's nutritional needs.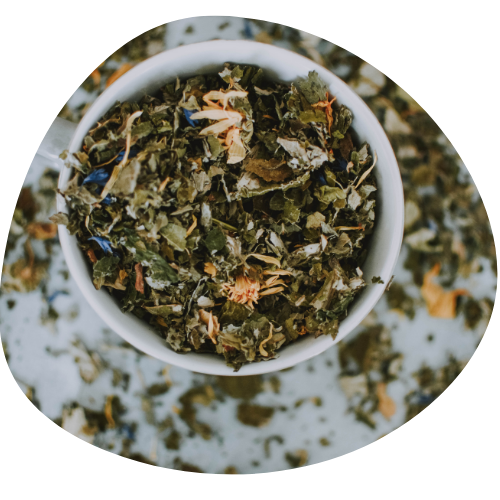 Pickled THISTLE & BIRCH Leaves
Pickled thistle has long been used in natural medicine and has antioxidant properties and prevents inflammation. The added birch leaves strengthen the kidneys, bladder and urinary tract of the animal.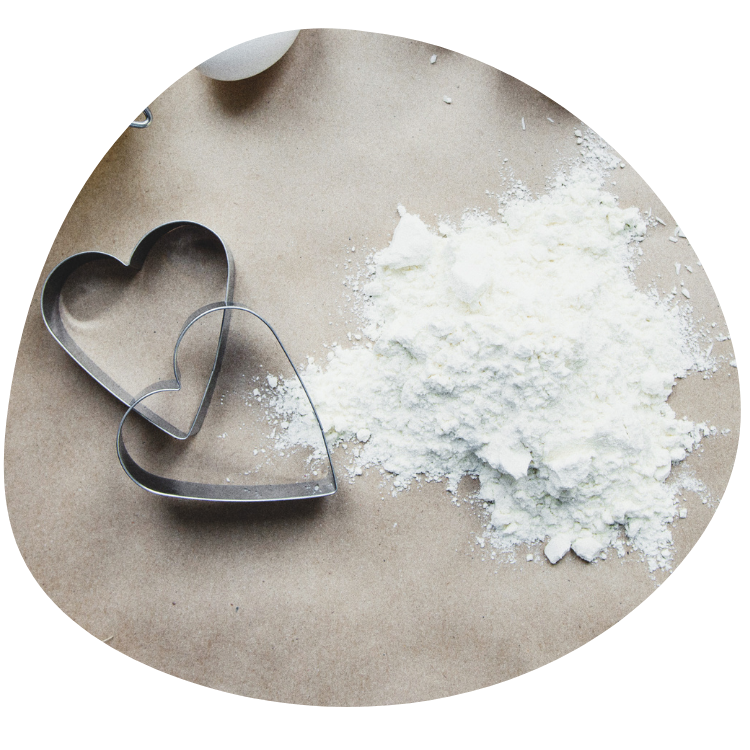 Other ingredients
Flax seed and linseed get the digestion going. Power is provided by malt sprouts, which are a source of energy and protein.
Last but not least, we have added grape seeds. Don't worry, unlike sultanas and grapes, they are not harmful to the pelt-noses. On the contrary, they have an antioxidant effect!
The grape seeds are an important source of iodine.
As an important source of iodine, seaweed should not be missing from Super Barf!
Pssst: Thanks to vitamin-rich brewer's yeast, the Super Bar also tastes good!
How to barf your dog with Super Barf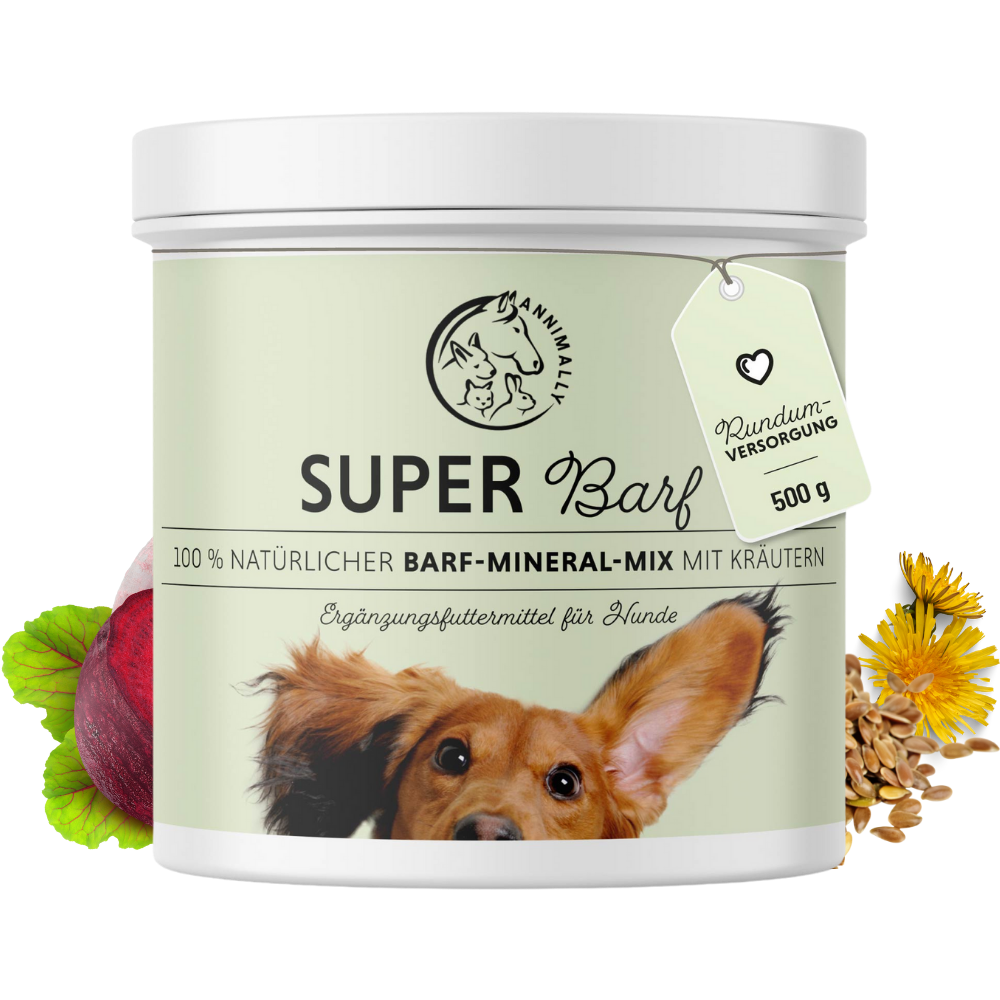 For small dogs weighing 3-15 kg, we recommend one teaspoon (5 g) per day. If your dog weighs more than (15-30 kg), it can be two teaspoons.
If you have a large dog (weighing 30 kg or more), three teaspoons per day are ideal. You can simply mix the tasty powder into the meat.
Super Barf composition
At Annimally, we pay special attention to high-quality ingredients. That way you only get the best for your pet.
Ingredients
Ground Jerusalem artichoke, eggshell powder, malt germ, red algae lime, yeast (inactive Saccharomyces cerevisae), ground linseed, ground apple pomace, ground beetroot, ground carrots, seaweed meal, grape seed meal, ground dandelion, ground pickled thistle seeds, ground birch leaves.
Analytical constituents and contents
Crude protein 12.3%; crude fibre 5.9%; crude fat 2.3%; crude ash 32.1%; calcium 11.3%; phosphorus 0.32%.
Independently laboratory tested
You can download the laboratory analyses for the minerals and water-soluble vitamins contained below.
Super Barf Notes
When barfing, please note that Super Barf already contains seaweed meal and you may need to adjust the barf ration accordingly. Super Barf contains 42.6 mg of iodine per kg.
Storage
The product should be kept out of the reach of small children. Please store in a dry place, protected from light and not above 25°C.
BARF is a dietary method for dogs, but also cats, in which natural food, i.e. raw meat, raw fish, offal and bones, is fed. The meals are supplemented with raw vegetables, fruit, nuts and cold-pressed oil. According to the developers of the BARF method, they were guided by the eating habits of wolves and wild dogs.
What does barfing for dogs cost?
The amount of food and therefore also the price for BARF depends on the size and activity level of your dog. As a monthly guideline, you can assume 1 to 1.5 times the weight of your dog. For dogs up to 15kg this means up to 20 €, for dogs up to 60kg e.g. up to 80€.
Through raw feeding, dogs get enough omega-6 fatty acids. But what they need most of all are omega-3 fatty acids. These are found especially in fish, such as salmon, codfish or cod liver oil. Many vegetable oils also contain omega-3 fatty acids, e.g. hemp, rapeseed, linseed or walnut.
How good is barfing for dogs?
The BARF concept is considered particularly species-appropriate. However, you should first familiarise yourself with the principle and find out which conditions have to be observed and which additives you have to mix in. This is the only way to prevent malnutrition.
How much barf per day dog?
It is not possible to specify the exact gram for your dog. The exact amount depends on breed, age, weight and activity. However, an adult dog needs on average about 4% of its body weight in food per day.
Which additives for barfing?
If you have decided to make your dog's food yourself, it is important to talk to a vet to make sure your recipes cover all your dog's nutritional needs. Some supplements to include in your dog's diet include:
Calcium and phosphorus (especially when feeding puppies), omega-3 fatty acids, iron, trace elements such as iodine, selenium and zinc, vitamins, including vitamin A and vitamin B12