Sofort versandfertig, Lieferfrist 1-3 Tage
Annimally Multi Vital Powder gives your dog the vitamin power he needs to stay healthy. The purely natural ingredients provide your dog with all the necessary vitamins. Find out now!
VITAMIN SUPPLY: The Multi Vital powder gives your dog the vitamin power he needs to stay healthy and alert.
HIGH VALUE CONTENTS: Raw materials such as barley grass, spirulina and açaí fruit provide vitamin B, C and important minerals. Omega-3 fatty acids are also contained in the powder.
LESS IS MORE: We always limit ourselves to a few, but particularly high-quality ingredients with high bioavailability.
SCIENTIFICALLY BASED: Veterinarians and scientists were involved in the development of the Multi Vital powder. Additional analyses inform you about the contained vitamins, minerals & omega-3 fatty acids.
MADE IN GERMANY: From development to acceptance in the laboratory - environmental protection is important to us, everything takes place in Germany.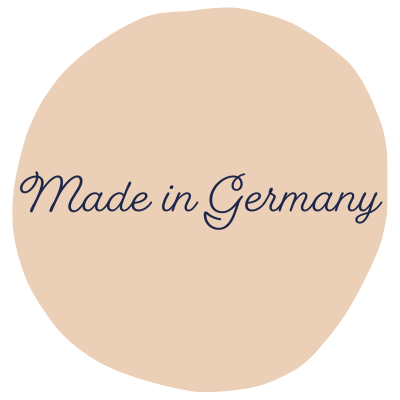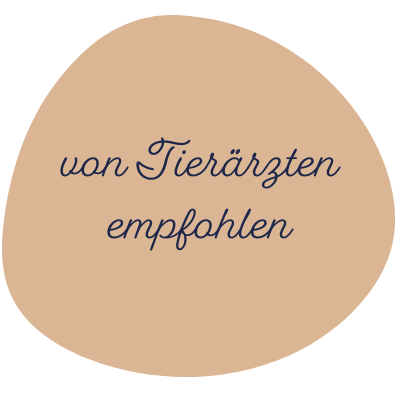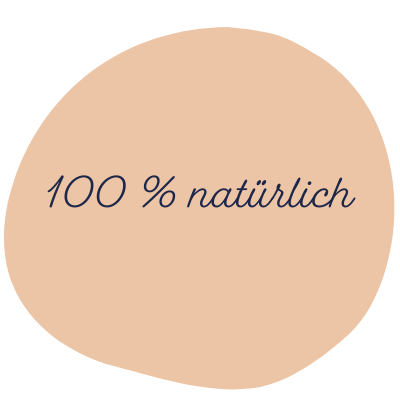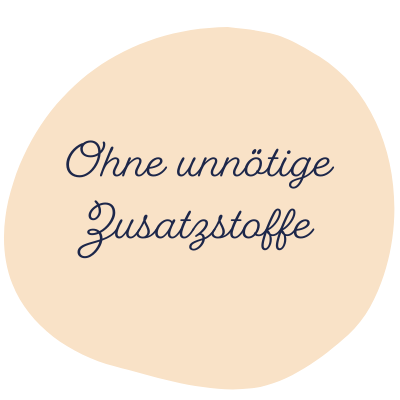 Dog vitamins
Every dog deserves a long and healthy life full of play, fun and love. For this, our beloved four-legged friends need a strong immune system. One that can withstand all the sniffing and sometimes even illicit snacking. An immune system that can cope with cold and heat and knows how to fight bacteria, viruses and the like.
In order for this to be possible, a dog's body also needs sufficient vitamins and minerals. Therefore, it makes sense to give your dog high-quality nutritional supplements in addition to its normal food. Older dogs, for example, tend to have a slower metabolism and are often less energetic than younger dogs. Here, too, our Multi Vital powder is just right.
Vitamins & minerals for your dog
Barley grass, spirulina algae, acai fruit and acerola, these are vitamin-rich "superfoods". But why should only we humans benefit from them? Your dog also benefits from the vitamins and minerals potassium, sodium, calcium, magnesium, iron and zinc they contain.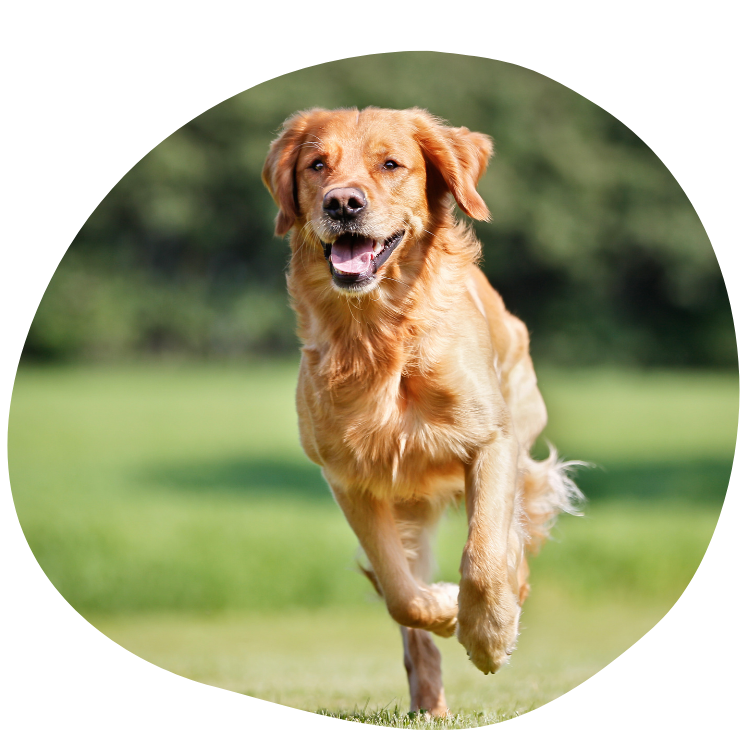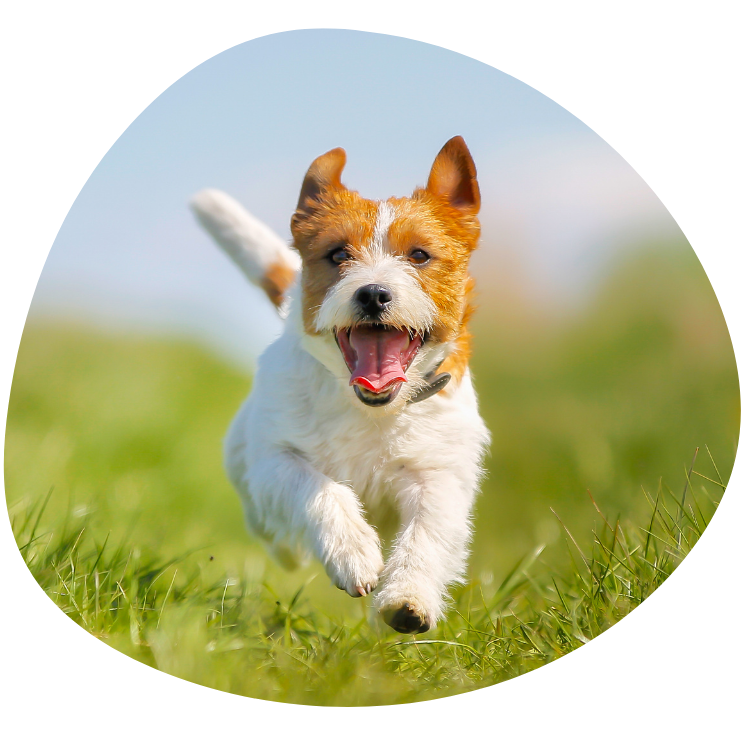 We think green and not just with our Multi Vital Powder
Experienced veterinarians and scientists were involved in the development of Multi Vital Powder. Together with them, we have agreed on the composition and had it tested by an independent laboratory
By the way: We protect the environment! And we are very proud of that! By manufacturing our Multi Vital powder exclusively in Germany, we save on delivery routes.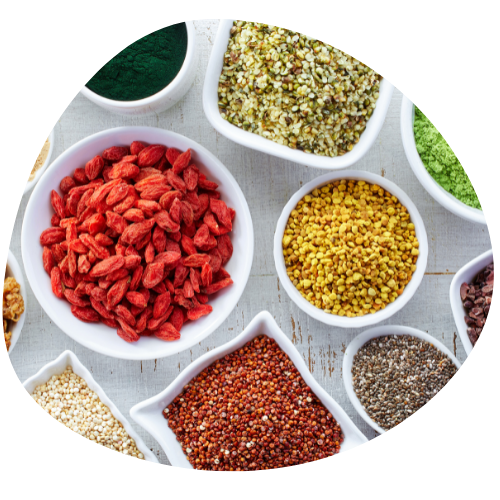 Superfoods such as barley grass, acai fruit and acerola are well-known vitamin and mineral bombs and ensure a particularly high bioavailability of all nutrients.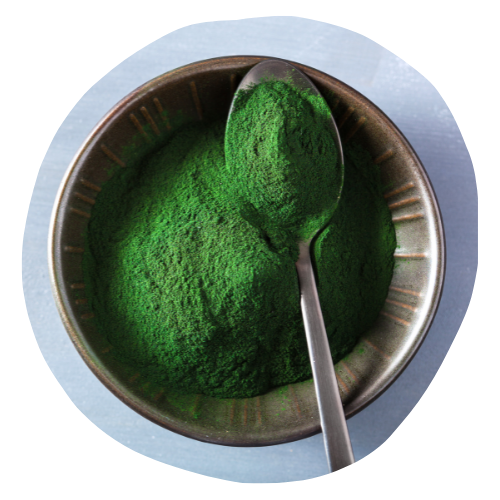 The microalgae spirulina is full of natural nutrients such as chlorophyll, minerals, vitamins and trace elements as well as amino acids, which can support the immune system but also skin and coat regeneration.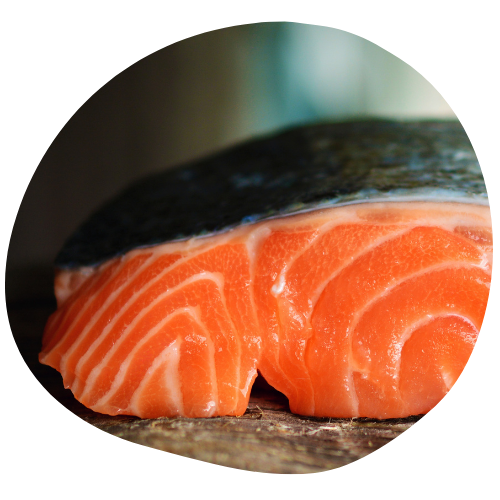 Salmon provides valuable omega-3 fatty acids The valuable omega-3 fatty acids eicosapentaenoic acid (EPA) and docosahexaenoic acid (DHA) contained in salmon support your dog's natural metabolism.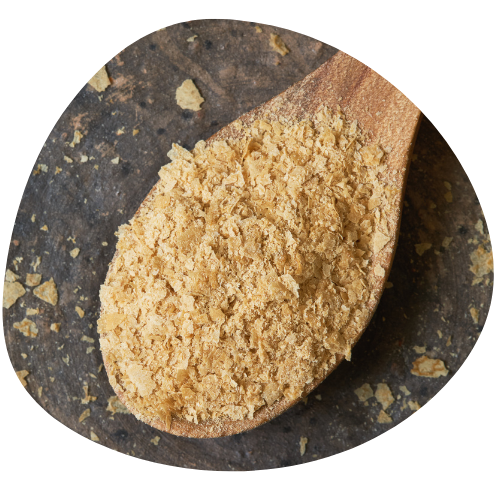 Thanks to tasty brewer's yeast, our vitamin C bomb is also full of biotin and folic acid.
How do I dose the Multi Vital powder?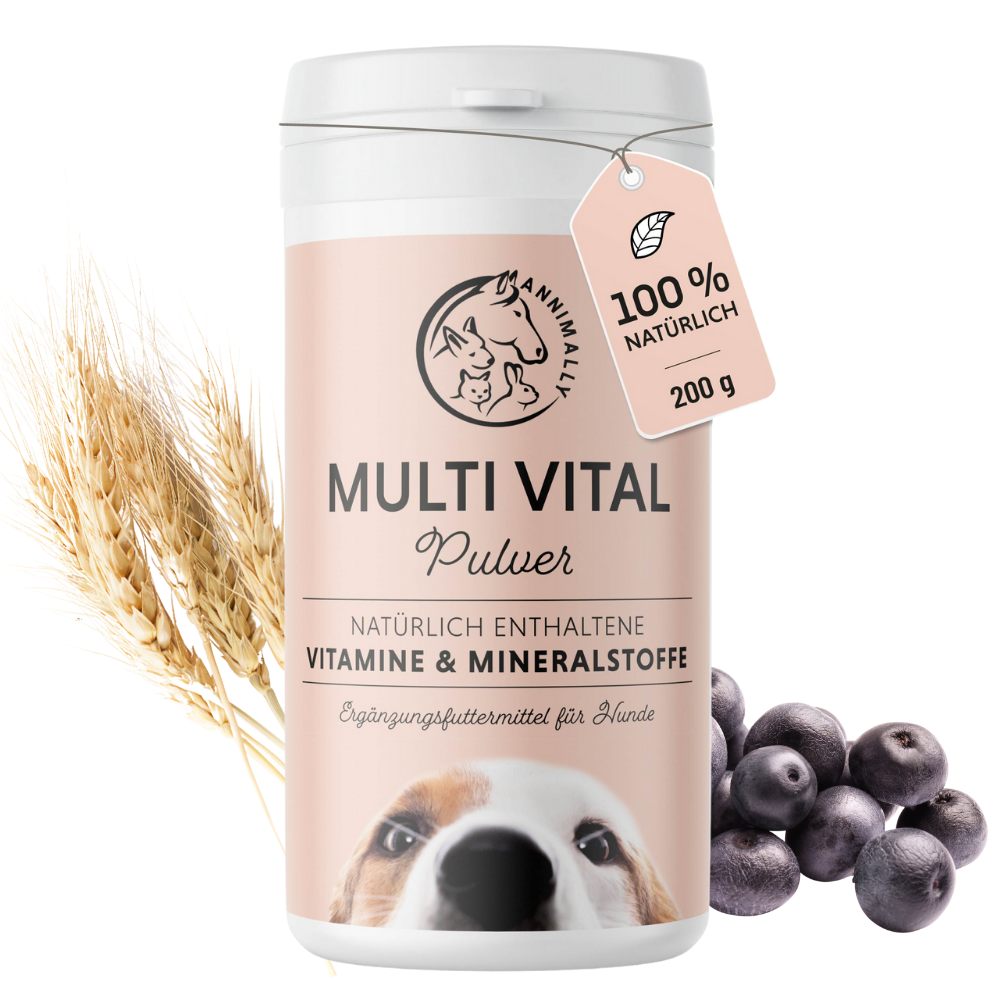 We recommend one measuring spoonful per 10 kg body weight. The measuring spoon supplied with our dog food corresponds to a recommended daily amount of 2.5 g.
So if your dog weighs 5 kg, just give him half a measuring spoonful, if he weighs more, give him more. Simply adjust the amount to your dog's weight. The pretty green powder can be added to your dog's food or mixed in.
By the way: If your four-legged friend is ill or is about to have an operation, for example, the Multi Vital powder can also be used as a cure. This way, your furry friend is sure to get fit again quickly.
Composition of the Multi Vital Powder
At Annimally, we pay special attention to high-quality ingredients. That way you only get the best for your pet.
Ingredients
Beer yeast, barley grass (dried, ground), Burma spirulina (dried, ground), salmon (dried, ground), acai fruit (dried, ground), acerola (dried, ground)
Notes
Storage
Store the product out of the reach of small children. Please store in a dry place, protected from light and not above 25°C.
What vitamins does a dog need?
Vitamins A, D, E and K belong to the group of fatty vitamins. Animals can store these vitamins well. The correct supply of these vitamins is usually given in a balanced diet. The dog is particularly bad at storing the important vitamins B and C. When choosing food or snacks, these vitamins should definitely be added.
The most important vitamins for dogs are the B vitamins. The supply of vitamin C is also important. Dog owners should be careful with the vitamins A and D. As a rule, dogs are sufficiently supplied with these vitamins through a balanced diet. Too high doses of food supplements can pose a risk of oversupply.
Which vitamins are important for dogs?
Vitamins A, C, D, B and K are particularly important for the health of dogs. Especially in puppyhood, during pregnancy or in old age, dog owners should make sure that their dog has a sufficient supply. If the animal shows tiredness, poor coat or seems listless, this can be a sign of insufficient supply.